When asked if a child could be an entrepreneur, most people might laugh the question off. A kid? Become an entrepreneur? The possibility seems viable for multimillionaire parents, but can normal parents nurture their kids into being entrepreneurs?
Ella Psaila is proof that it is possible. But first, prerequisites include having a marketable skill, a strong support system, and a passion for making the world a better place.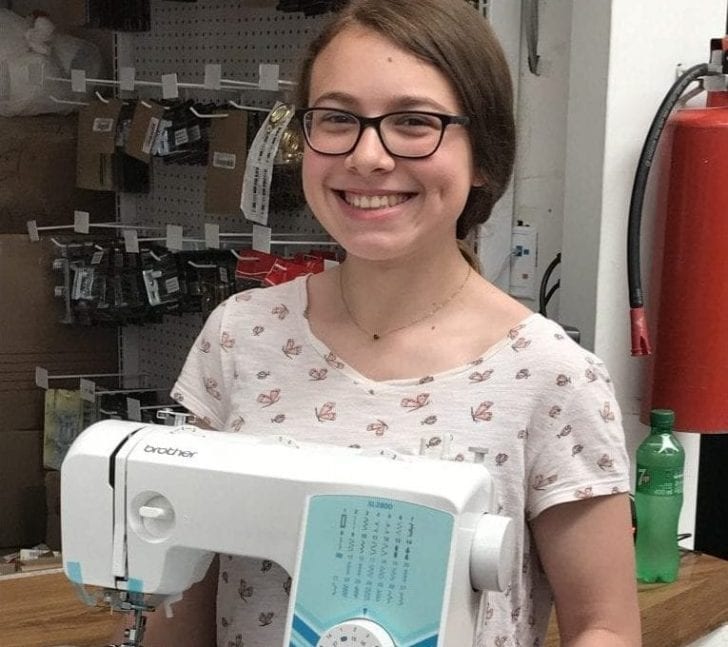 Ella's Amazing Story
From a distance, Ella is no different than your average 11-year-old. She loves mustaches, bacon, and Project Runway. If you meet her, you might not even think that this little girl has accomplished more in her 11 years on this planet than most 20-year-olds do.
Ella's inspirational story started in 2017 when she competed in an entrepreneurial challenge called Lion's Lair by Dragons' Den-style. She competed against 10 adult business owners, wowed the judges, and won a $1000 prize to grow her business. Ella's business was an online platform for kids to sell their own handmade items, titled Cause WE Create.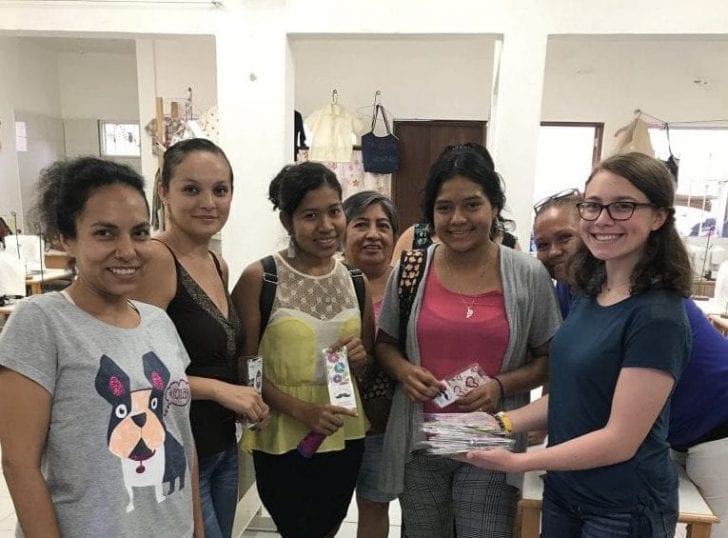 Raising An Entrepreneur
For most parents, raising an intelligent, savvy, and compassionate kid seems farfetched. Surely no kid can grow up perfect, right? But, if Ella can do it, why not any other kid?
Here's how you can make this possible:
 1. Teach your kids to be empathetic
Entrepreneur or not, this is the most important trait for this kid to have. Having emotional intelligence is all about reading other people's emotions and reacting in a suitable way. Statistics show that 90% of top performers have this skill.
To nurture empathy in your kid, help them develop a sense of social responsibility. This can be done by enlightening them about important causes and encouraging them to volunteer to play their part.
 2. Grant your kids some autonomy
To be an entrepreneur, your kid needs to be creative and innovative. Instead of pressuring them to excel in a standard acceptable to your, give them the freedom, space, and autonomy to explore the world on their own terms.
Parents trying to control their kids is the main reason they remain afraid to burst out of their bubble until they head off miles away to college or when they're old enough to move out.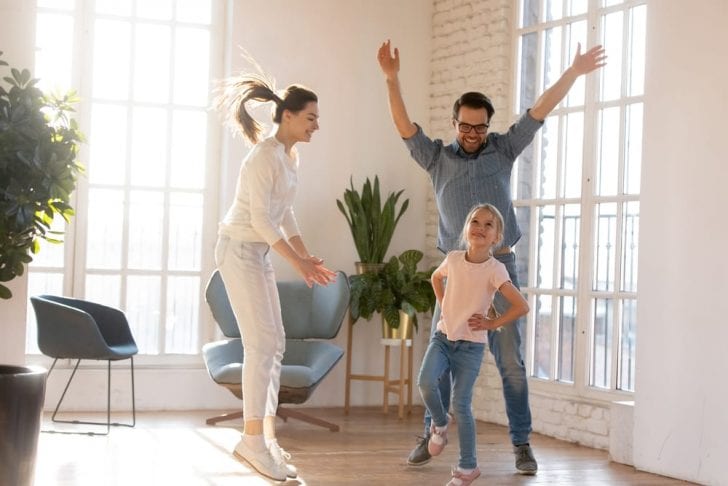 3. Let your kids take risks
Parents are often too afraid to let their kids try something new. If Ella's mom had done the same, she wouldn't be hailed for her accomplishments today. At the same time, teach them about failures and setbacks, and remind them that one must not give up simply because of them. Teach them to be optimistic and resilient, no matter what the circumstances may be.
To Sum It Up
Success has no age. Sometimes you might not gain it until you're over 50, and sometimes, you might find it even before you're a teenager. As parents, your job is to nurture your child into being the best versions of themselves because that's what reels in the success.