Every parent dreams of success for their children. That said, they know that the way they raise their kids greatly influences how their future pans out.
Fortunately, researchers have realized the same thing and found the secret formula behind raising highly successful kids. After studying how different parents styles affect children, Harvard professor Ronald Ferguson determined that there are eight important roles parents can play to give their children the best foundation for future success.
The Early Learning Partner
This role entails parents to get their kids interested in learning even before they start going to school. Being an 'early learning partner' is considered to be the most important role you can play, according to Ferguson.
The Philosopher
The second most important role as identified by Ferguson, being a 'philosopher' entails you to be able to ask and answer serious questions about life. This means never underestimating your kid's ability to grasp big and complex ideas because of their age.
The Flight Engineer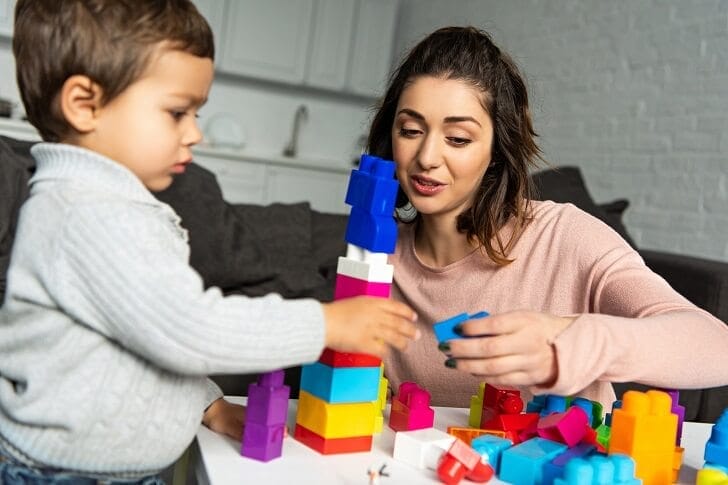 As opposed to being a helicopter parent, Ferguson found that acting as a 'flight engineer' is a better way to monitor their kid's growth environment and ensure they have what they need to thrive.
The Fixer
If you find yourself with limited resources, filling the role of the 'fixer' might be a make or break factor to your kids' future success. This means making sure that your child is getting all the key opportunities they need to be better in school or life and finding ways to get them if they aren't accessible.
The Revealer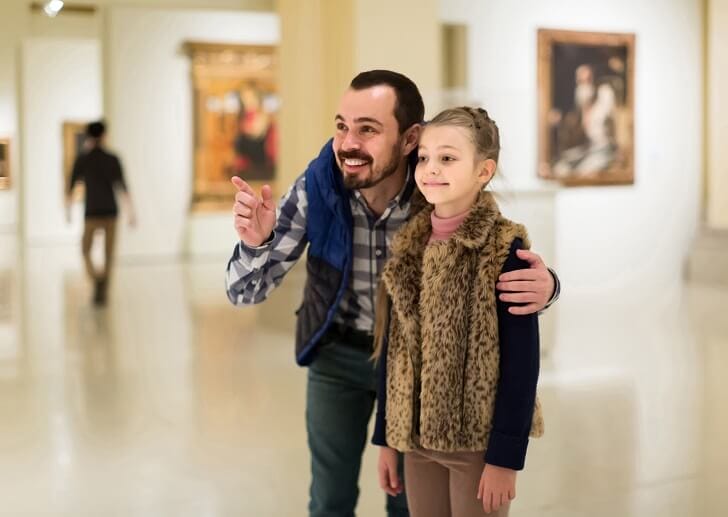 Being a 'revealer' means helping your child discover the world around them and beyond to expand their view of things. One way to do so is by going on outings to see things like exhibits.
Ferguson shares that he and his wife focused on this role more because they prefer giving their kids experiences instead of things.
The Model
Of course, it's also a given that you yourself set a good example for your children. Try to live and emulate the same life values that you want to pass down to your kids in your everyday life.
The Negotiator
As the 'negotiator', you are teaching your kids how to stand up for themselves without being disrespectful. This includes standing by their beliefs despite opposition from an authoritative figure.
The GPS Navigational Voice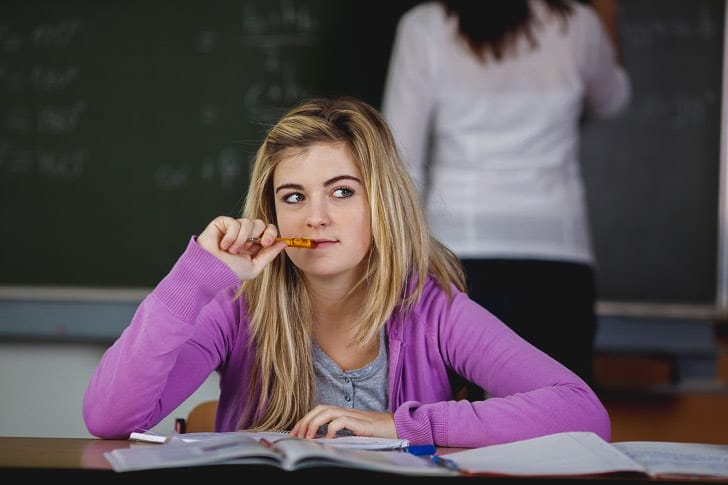 You know you've fulfilled this role successfully when your children use the lessons you've taught them to guide their decisions when they're out by themselves in the real world.