The Scandinavian countries have been famous for their culture—from music and design, to philosophical thoughts, but recently, their parenting style rose in prominence.
Is their early-child education good enough? Absolutely, because according to the latest rank from U.S news, Sweden, Norway, and Denmark become the best countries for schooling children!
Are you interested in their pre-school and early-age education? Don't worry – we will let you in on the secret!
Outdoor Activities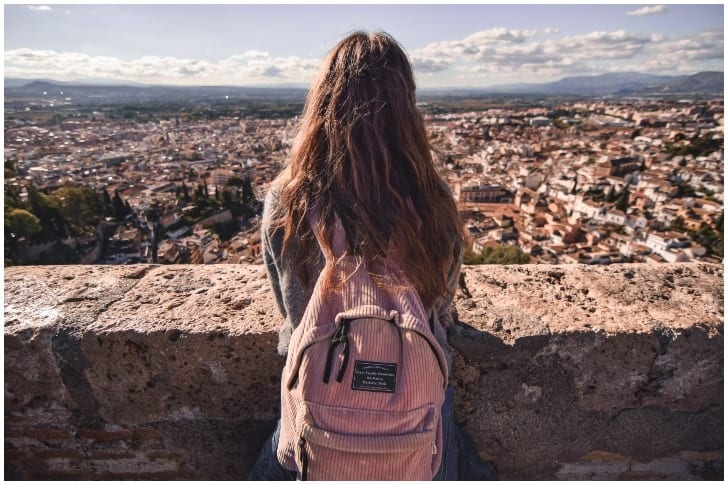 kamilamac_visuals/unsplash: Girl looking at the city view
Contrary to lots of modern parents who don't let their children spend time outside, most of the Scandinavian mommies and daddies easily encourage their kids to explore! What if the weather is too hot or cold? Easy, just let them use some proper clothes before going out.
Obviously, spending time outdoors provides some benefits to your little ones. Due to constant "exercise" and morning sun exposure, children tend to have a stronger resilience to external yet dangerous substances andgreater immune systems. Not only that, but the possibility of getting the obesity problem will also stay minimum if you regularly ask your kids to play in the backyard!
Late Schooling Period? No Problem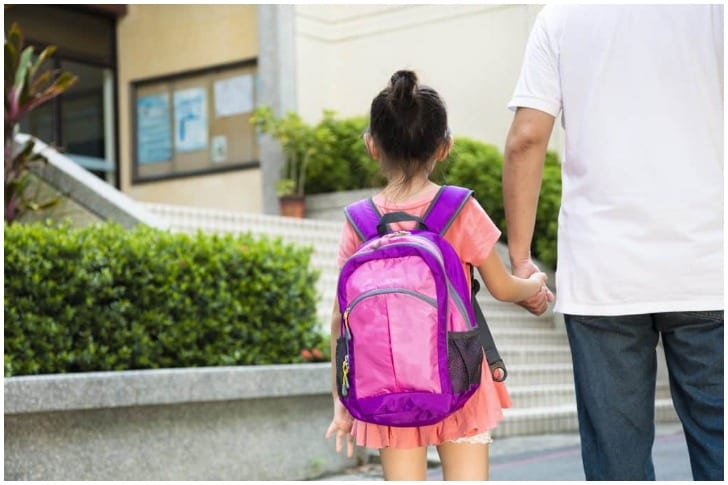 Father taking his daughter to school 
Scandinavian children begin their education pretty late compared to other countries, yet the research showed that there are no significant differences in knowledge when they are eleven years old. Rather than spending their time at home and studying, most of the kids play outside everyday – what a happy life they have!
But don't you ever think that the little ones go outside for nothing! They learn from the environment and gain better analytical skills by observing the surroundings.
An After-School Activity is a Choice
Rather than forcing the kids to join various extracurricular and courses, many Scandinavian parents liberate their children to choose anything they want to do. For them, school activities are essential, yet not mandatory. If their daughters or sons have something that piques their interest, they will go alone, either on their bikes or using public transport.
This custom leads to many good things, as it will train the children to be responsible, quick-witted, cautious, and independent.
Open-Air Living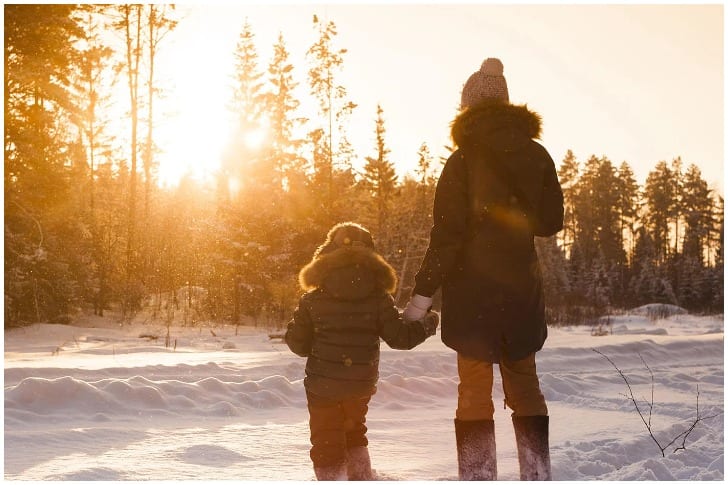 Aliyev Alexei Sergeevich/Getty: Parent and kid enjoying the sun in winter season
Open-airliving or friluftsliv is a common term among Scandinavians, where you spend most of your time outside the house. It's actually easy – one only needs to limit the child's contact with their smartphones and TV and spend more time with nature. For example, you can accompany your loved ones walking in the park, grilling some meatin the evening, or stargazing at night.
Even though most of the northern European countries can be considered as developed nations, people have distinctive habits from Americans or non–European citizens. Well, let's try to implement those tricks to your family, for the sake of better childhood education.