Children are great at quick learning. They have an urge to grasp new things, ask questions, and turn any event into a fun learning experience.
As parents, we, too never fail to encourage them to think beyond what they see; to flex their imaginations. But how often do we discuss money-related skills with them? Well, it's actually something all of us ought to do. And the simplest reason for that is that it'll only help build a strong, financially-wise foundation for their future.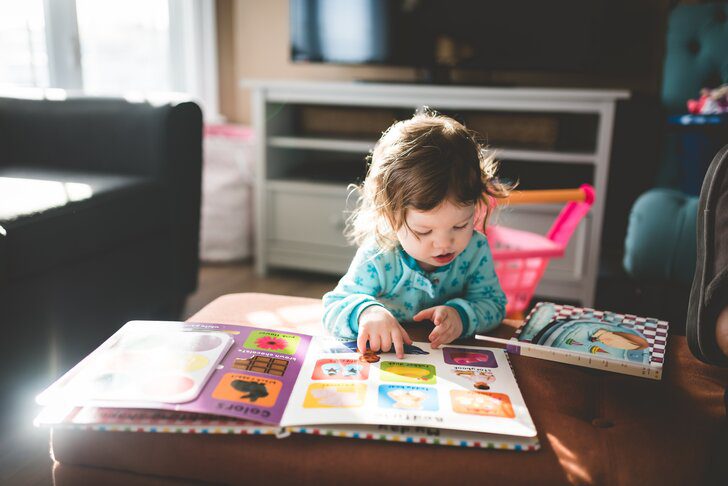 Now as difficult as discussing money with 5-year-olds, who are more concerned about their blue M&Ms, may seem, it's not something that can't be figured out. All you need to do is, work those creative senses and make the best out of them. 
On that note, here are some of our favorite, well conceptualized, easy and down-to-earth strategies that'll help your munchkin learn the facts of life.
#1 – The butterfly effect
It might sound like an exciting butterfly-catching game, but it's more like a money skill that you can teach your toddlers – delayed gratification! It's one of those strategies that adults still need to practice, therefore sowing its seeds at an early stage might be a lot more practical.
Smart spending, saving, and investing are skills that require a lot of patience, and TBH, our kids got none! This is why making it clear and accessible with the help of butterfly hatchery is the best way out. It requires a bunch of planning, patience for those caterpillars to turn into chrysalides and at last fluttering monarchs.
What you can do is, provide a dollar in a jar whenever your kids behave nicely, finish their greens, help you clean, etc. It will make them realize the importance of investment and patience while their butterfly grows along the way. Hmm…interesting ain't it?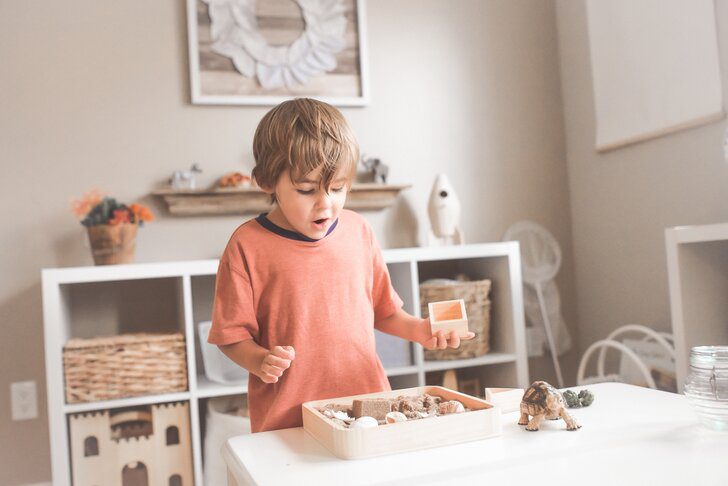 #2 – Pay it for the better good
Now this is a financial habit that everyone should practice at a very early stage. The most important money practice is to pay forward; giving to people who're less fortunate. To inculcate this within your kiddos, talk to them, share your views, listen to theirs, and make them understand the importance of charity. Share with them how their little help can make a huge difference in someone's life. Then announce your offer and listen to their perspective. Later on, you can either share that money with a local trust or with huge NPOs, whichever you like.
#3 – Pie in a budget
Nothing makes kids more excited than their favorite dessert. Talking about which, this activity is apt to make them learn the importance of being on a budget – a valuable skill that'll come handy later in life. 
What you can do is, make them visit a local bakery and pick a pie or a cake of their favorite flavor (any dessert or flavor will do). But then comes the fun part! Can they bake it on a lesser budget? Head to a grocery store and try to shop for ingredients at a lesser price, as compared to the bakery price. If you're able to fit in the budget or less than the budget, well and good. Until then, keep trying.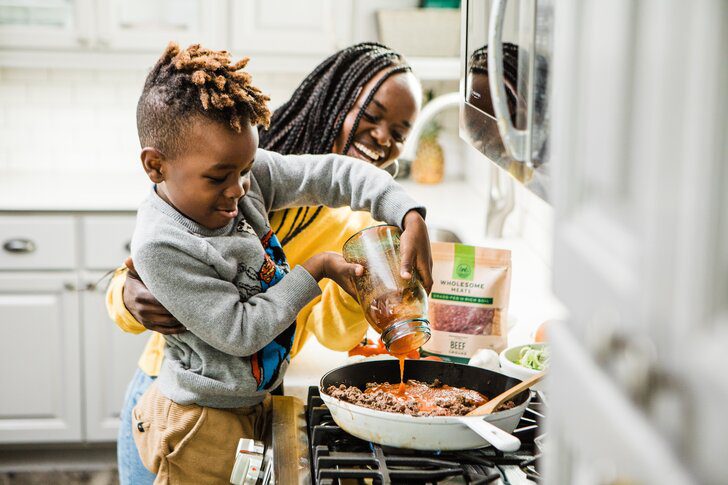 Moral of the story
As parents, we're always considerate about our children's behavior, their learning processes, experiences and what not. But do we ever pay enough attention towards the financial aspect of their lives? Quite not. But from on, we hope you will.
We hope that this article will convince you to see things from a different perspective and help you make quite a lot of difference in your child's financial upbringing.