In the whirlwind of modern life, juggling career aspirations with motherhood often poses a challenge. But let's talk about something that's gained considerable momentum and importance—breastfeeding for working mothers.
If you're a new mom keen on maintaining the sacred bond with your little one while managing a professional life, this article is your guide to navigating the realm of breast milk feeding.
With insights from experts and real-life stories, we'll explore why breast milk is a game-changer, how to manage it amidst a busy work schedule, and some lesser-known tips to make the journey smoother.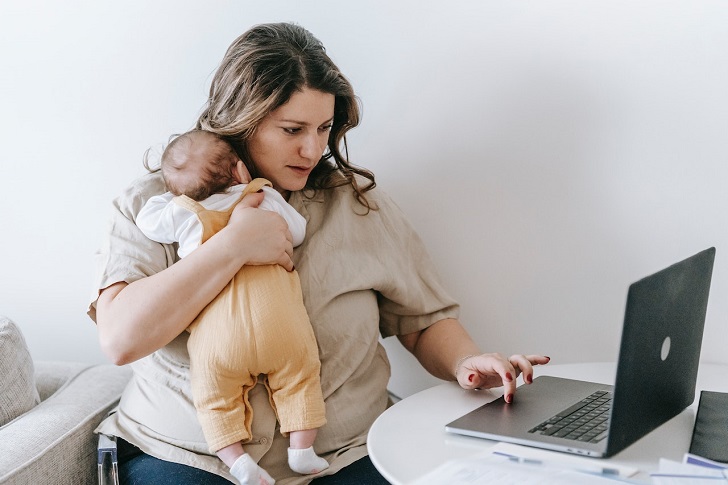 The Mighty Bonding Power of Breastfeeding
"Enabling breastfeeding, making a difference for working parents" is this year's theme for World Breastfeeding Week, celebrated from August 1 to 7. Dr Umesh Vaidya, a neonatology consultant at Pune's KEM Hospital, highlights the significance of breast milk feeding.
Beyond being a mere source of nourishment, it's a powerful tool for bonding. Those first six to twelve months are crucial, where your little one explores teething, semi-solids, and motor skills development.
It's a phase that shouldn't be overlooked. Lactation consultant Amrita Desai emphasizes the need for patience and exploration during this phase. Rushing into the next stage might lead to missed opportunities.
The 'No-Bottle' Approach: Breaking Stereotypes
Mothers often transition from breastfeeding to bottle-feeding when they return to work. But here's a crucial insight: attempting to bottle-feed can lead to milk addiction, which results in a premature halt to breastfeeding.
Dr Vaidya explains that the different flow dynamics of bottles versus breasts can cause babies to prefer the fast flow of bottles, disrupting the breastfeeding process. Amrita Desai adds that breastfeeding also stimulates a range of muscles in the baby's mouth, aiding in milk expression.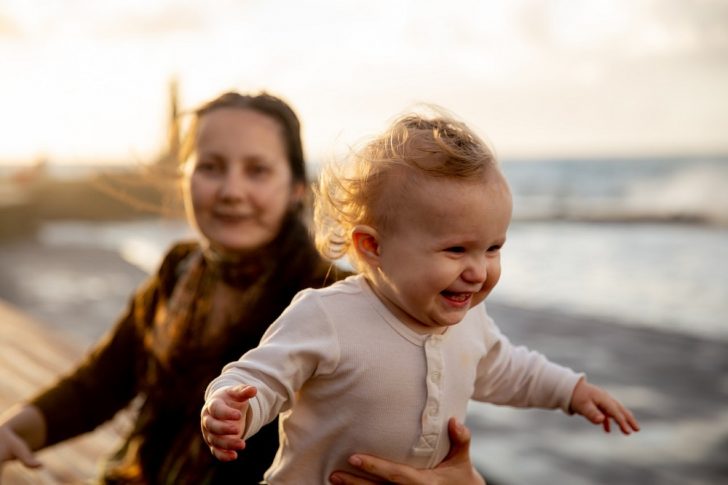 The difference between bottle-feeding and breastfeeding can lead to a phenomenon known as "breast refusal." To avoid this, using a spoon or cups to express breast milk is advised, enhancing your baby's overall experience.
Expressing Milk: Safety Measures and Choices
When it comes to expressing milk, hygiene is paramount. Ensuring that your breast pump parts are properly sterilized is crucial, and washing your hands before the process is necessary. Carrying additional sterilized components can be smart, if you're pumping multiple times during work hours.
Choosing the right breast pump depends on your work schedule. For full-time moms, electric pumps with battery options offer convenience. For part-time workers, a semi-electric or manual pump can suffice. It's all about finding what suits your routine.
Storing Breast Milk
Storing breast milk requires precision to maintain its nutritional value. At room temperature, it's safe for 4 to 6 hours. Refrigerated milk can be stored for up to 24 hours, while frozen milk lasts 1 to 3 months.
To prevent refreezing thawed milk, Desai suggests using a transparent bottle with a small object like a coin or carrot to indicate any temperature fluctuations.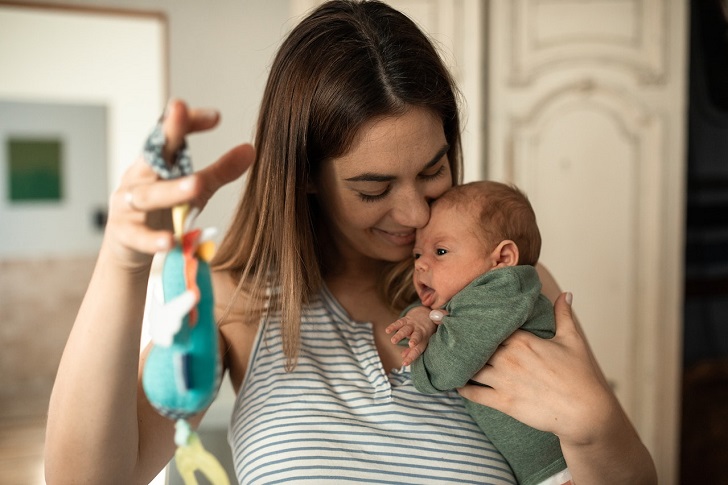 Navigating Work and Breastfeeding
Returning to work while breastfeeding might seem daunting, but it's a journey that can be well-managed with the right strategies. Dr. Janvi Shah, a lactation consultant at KEM Hospital, emphasizes the importance of understanding the Maternity Benefit Act and workplace policies.
These regulations often encourage employers to provide dedicated time and private spaces for expressing milk, ensuring a more comfortable experience for working moms.