Teaching is arguably the noblest of all professions. Unlike other professions, if you are a teacher, you have a different set of responsibilities. You are not merely performing  a 9-5 job. Instead, you are building the future of the nation, which is why teachers need to understand the sensitive nature of their jobs. As a teacher, you do not only have to deal with your students. Rather, you will also have to be in sync with the parents. After all, you can not teach everything to your students in school. Their families play a pivotal role in shaping their attitudes and overall literacy.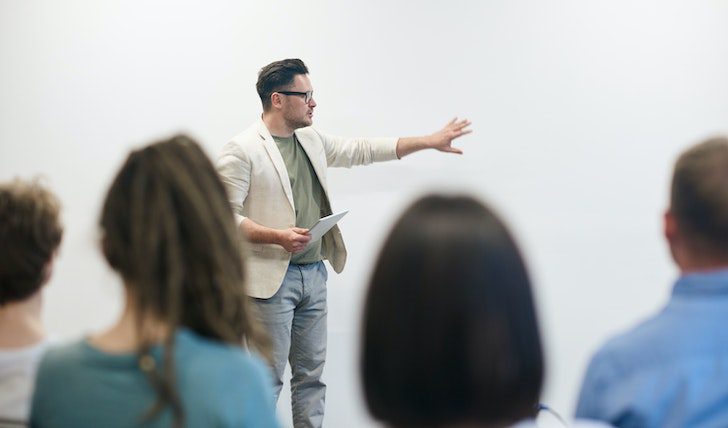 If you are in sync with your students' parents, you can bring the best out of your students – who will be all set to lead the country in the future. They will be scientists, innovators, statesmen, and other leading country members. They will also contribute to the better good of the future world. This can only be attained if teachers are closely aligned with the parents of their students.
Working in sync with the parents of your students means that you communicate with the parents every single day. They develop a mutual understanding with the parents where they can communicate everything without any reluctance. Once this happens, parents can feel comfortable guiding the students in the right direction.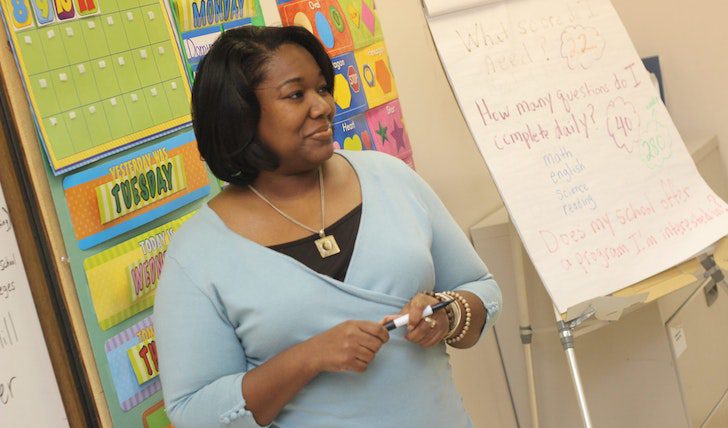 Inevitable as it may sound, parents and teachers must always be on the same page. But the problem is that all parents are not the same. Parents from different backgrounds and ethnicities react to their kids in different ways. Likewise, they also develop unrealistic expectations from the teacher.
In turn, if the teacher can not meet the parents' expectations, they will naturally experience burnout and feel the urge to quit their job.
Teachers Do Not Quit Their Jobs; They Quit Bad Parents
Daphne Gomez is one such teacher who just quit her job because of bad parents. Currently serving as the CEO of Teacher Career Coach, she was once a maths teacher in an elementary school. She argues that she encountered what she calls "toxic parents" who had unrealistic expectations of her.
She argues that the parents of her students were largely African Americans. "These parents come from indigenous communities," she suggests. More often than not, these parents are not educated enough to understand the psychology of teachers and students.
Based on the misunderstanding, Gomez recalls that she had a toxic relationship with the parents of her students – which led to unbearable burdens and burnout. Consequently, she found no other option than to quit her job and change her career path through and through.
The point is that parents need to understand that teachers are also humans and mere mortals like us. They should develop a sound relationship where they can work in sync. As a result, these teachers will play a pivotal role in deciding the bright future of your kids.