No one likes to medicate their children on their own, but it is inevitable. Parents and guardians make some common mistakes when dosing up their youngsters. Children are presumed to be tiny adults, but actually, they aren't. Giving them a higher dose or even the wrong drug altogether could result in severe consequences.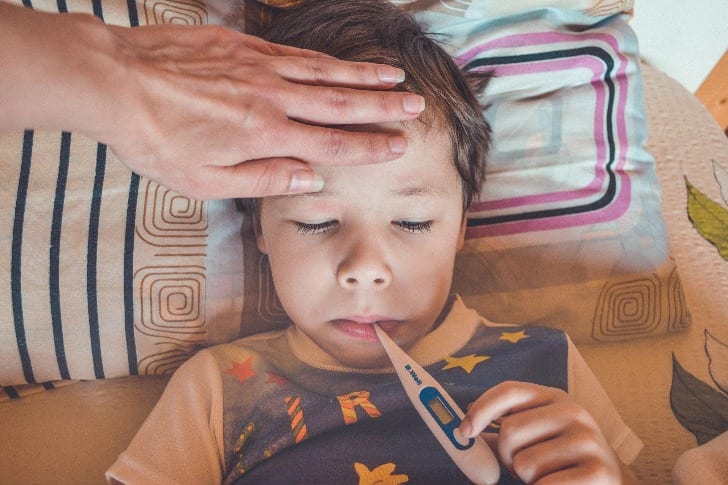 Victoria_Borodinova / Pixabay: Sick child holding thermometer in mouth
For example, the pharmacist could hand over to you an eardrop confusing it for eye drops. If the parent is not vigilant — there could be prolonged illness and side-effects.
Sadly, 71,000 young kids are admitted to the emergency ward every year because of accidental medication and wrongly prescribed medicines and overdosages. These cases are prevalent, especially among babies and kids—below the age of 6. Due to this alarming situation, the American Academy of Pediatrics (AAP) has made a serious note on not issuing OTC (Over the Counter) cold and cough drugs to children under six years of age.
A young child's metabolism and neurological system are yet to develop. That is why they are prone to the consequences of wrong medicine and its complications. There is one little thing you can do while you are still at the Chemist's—read the label. If you find it difficult to understand a word, you could ask the pharmacist for help. You will get some idea about the dosage and what category the drug falls into.  See if it is an ENT or respiratory drug, and compare it to your child's medical situation.
We have indexed five more steps to avoid the dangerous consequences of getting medicated wrongly.
Over-treating A Common Cold?
Common colds cannot be cured; physicians can only treat the symptoms. Hence, it is not very logical to over-medicate a young child to treat symptoms when the cold goes away naturally in a week. The cold will be long gone by the time you admit your child to treat the side-effects of the million pills you gave them.
A lot of cold formulas have the same pain-relieving acetaminophen. So, it is irrational to give your kid technically the same medication unless your pediatrician prescribes it.
Antibiotics Are a Course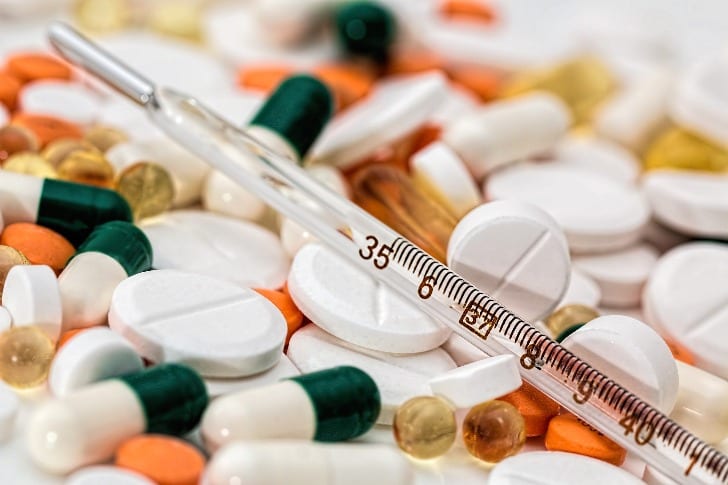 stevepb / Pixabay: Bunch of random pills lying around
It is very tempting to not continue the antibiotics when your child shows signs of recovery. Antibiotics work against bacteria, and the antibiotic prescription is always a course. The complete course has to be for the WBC to engulf the last bit of Bacteria. And these micro-organisms linger, and the symptoms can resurface. You will have to restart the course of antibiotics all over again, which can cause more side effects. A stitch in time saves nine!
The Wrong Dosage?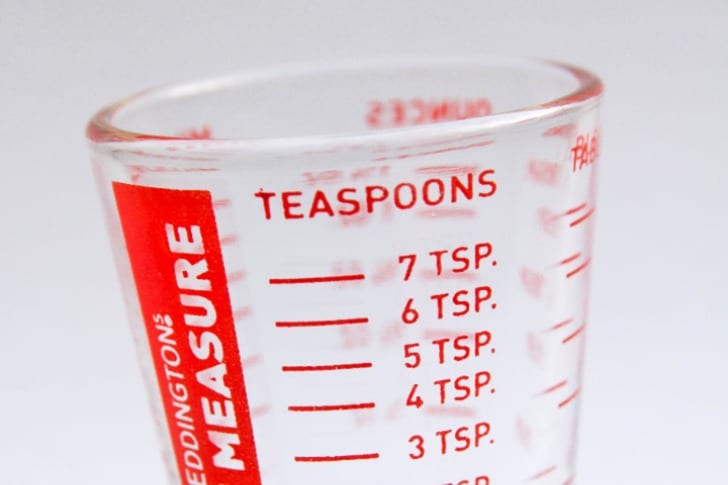 Glen Carrie/Unsplash: A measuring cup for correct dosage
The spoons found in your kitchen hold two to three times more fluid than a laboratory measuring cup. This could be misleading and can lead to overdosage. It is best to use a pharmaceutical syringe or measuring cup to bring the risk of dosage to nil.
Relate the Dose to Your Child's Weight and Not Their Age
Our bodies metabolize synthetic medicine according to our weight and not our age. The same applies to our children. This is exceptionally accurate for children that are relatively overweight or underweight. For example, dextromethorphan and caffeine stabilize quicker in overweight children than their average weighing peers.
Abuse, misuse, and overuse of prescribed medications are very harmful. If you notice an unusual reaction like eczema, rash, or diarrhea after the child has taken medicine, speak to your pediatrician ASAP. Record the name of the medication and avoid it in the future, and stay happy and healthy!