American entertainment is the standard for the rest of the world. But did you know that many of your favorite Hollywood performers actually come from someplace else?
As it turns out, it isn't just regular people that flock to the United States. Actors and singers from other countries also move to the land of fame excess for better opportunities.
Here are some celebrities you'd be shocked to know weren't born in the U.S.
Michael J. Fox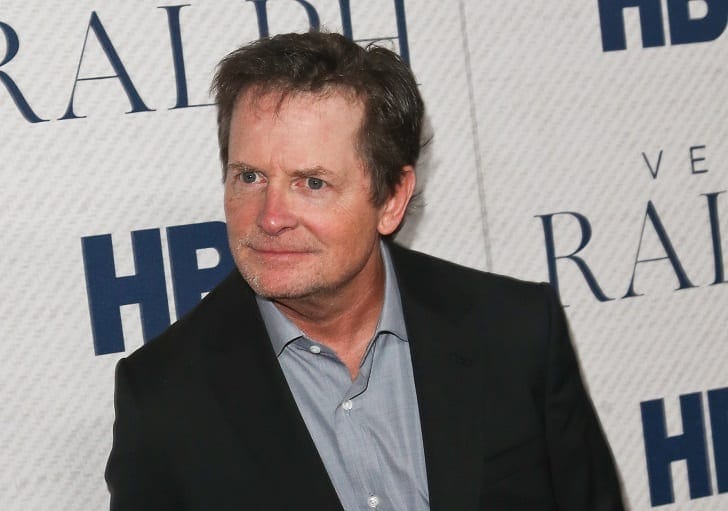 Michael J. Fox is best known for starring in the 'Back to the Future' trilogy. Although he portrayed the All-American Marty McFly in this classic of American cinema, the actor is actually a Canadian.
He only got his American citizenship in 1999 decades after he shot to fame. The now 59-year-old movie star currently lives in New York City with his family.
Charlize Theron
With her hazel green eyes and blonde locks, Charlize Theron is many an American's idea of the regular girl next door. What most don't realize though is that the 'Atomic Blonde' actress hails all the way from South Africa.
She only moved to the U.S. as a teen to continue her then-budding modeling career. Her path, later on, led her to Los Angeles to try out acting.
Theron obtained U.S. citizenship in 2007 when she was already in her early 30s to make voting and traveling easier for her.
Neil Young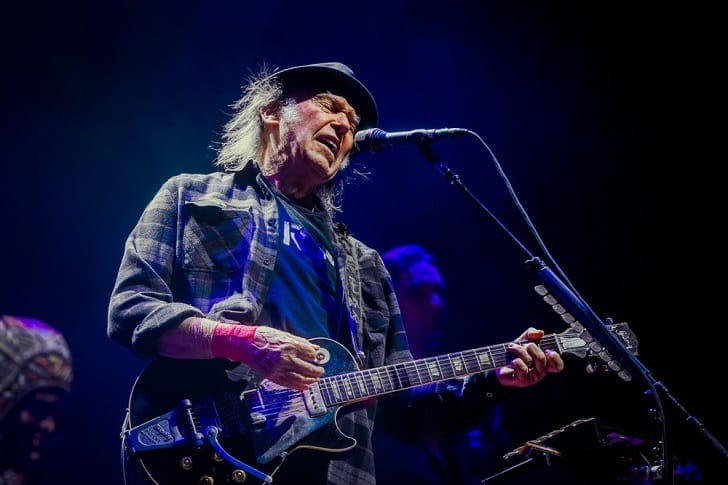 Another proud Canadian who became famous in the U.S. is singer-songwriter Neil Young. In fact, he started out his American journey as an undocumented immigrant in the '60s.
Numerous hit records later, Young finally became an American citizen just this year. His reason for finally making the decision? To vote against President Donald Trump in the coming elections.
Anthony Hopkins
Since we often only see veteran actor Anthony Hopkins playing American characters in films and television shows, many don't realize that he is actually Welsh.
He only got his U.S. citizenship in 2000 and even almost lost his knighthood in the process. Luckily, he got to keep both his title of 'sir' and his United Kingdom citizenship in the end.
Camila Cabello
Camila Cabello is one of the most popular pop stars among the youth today. Based on her name alone, you can probably already tell that she has Latin heritage.
What you may not realize though is how she and her family came to the U.S. The singer and her mother reportedly left Cuba and crossed the American border when she was just six years old.