When people think of the perfect celebrity family, the Smiths would likely come to mind. That is, before all the 'entanglement' drama surrounding Will Smith, Jada Pinkett Smith, and musician August Alsina was unveiled to the public and changed everybody's perception of the clan.
As it turns out, the Smiths are just like any other regular family facing their own sets of struggles and problems. One of the most challenging things they faced in the past is a shocking decision made by Jaden Smith that totally broke his mother's heart.
Leaving the Nest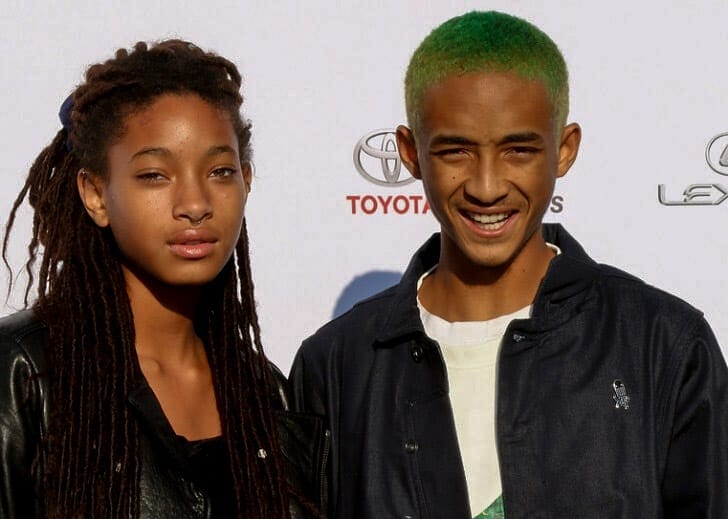 Speaking in a 2018 episode of her online talk show, 'Red Table Talk', Jada recalled how her son announced that he wanted to be emancipated and start living on his own for his 15th birthday back in 2013.
The 49-year-old 'Set it Off' actress described the moment as one of the most heartbreaking ones in her life. She further recounted how she felt at the time to mother Adrienne Banfield-Jones and daughter Willow Smith, who both co-host the show.
Despite being devastated, Jada recalled thinking that her son was right and that it was time for him to leave the home.
Anticipated Decision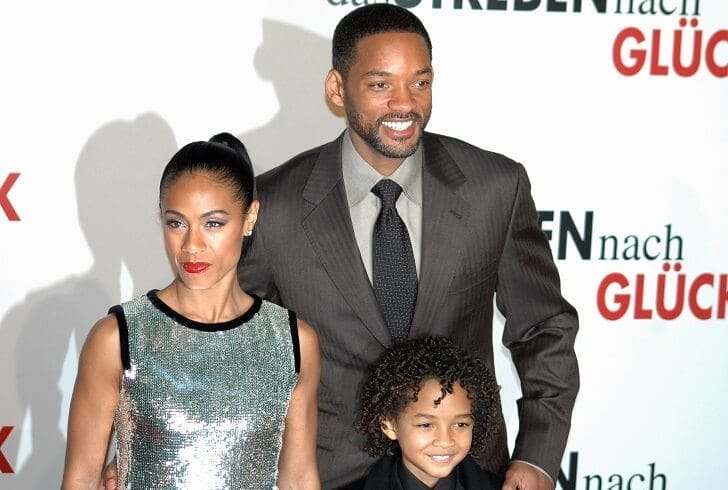 The mother of two said that she wasn't really surprised by Jaden's request. Even when Jaden was just a boy, she remembered telling her husband that they'd be lucky to have him in the house until he's 16 years old because he was so mature for his age.
Still, Jada understood why Jaden wanted out so early given how they live in a 'bubble' being a family of celebrities. She concluded with some wise words saying that letting him go sooner would also mean that he'll come back faster to her.
Fortunately, Jaden didn't seem to have gone through with his plans. He officially moved out of the Smith nest in 2017 at 18.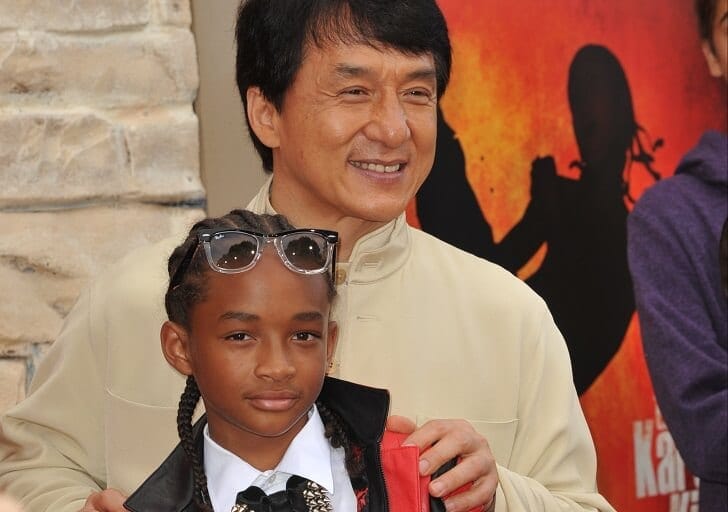 Unique Parenting Style
Meanwhile, Will had a similar understanding reaction to his son wanting to be emancipated. Speaking in an interview, the 'Aladdin' star said that he and his wife didn't really believe in punishment and that his children knew how to explain themselves and their decisions.
The 51-year-old actor has also told E! News in the past that he and Jada gave their kids control as much control over their lives as possible early on and have the ability to learn the consequences of their actions without punishment.