A destination wedding has a certain allure. Just imagine swaying palm trees on a private beach, a picturesque mountain backdrop, and a promise of a stress-free day – all thanks to wedding planners.
The most important day of your life can be celebrated with loved ones at a location that uniquely embodies your union through a destination wedding. Visitors enjoy a wonderful vacation, leaving you with priceless memories of your special day. The best part is that your ideal wedding and unforgettable honeymoon can be combined.
We have the ideal location to meet your needs, whether you're looking for a small gathering on a beach or in a chapel or want to host hundreds of guests at an all-inclusive resort. Read this list of the top locations for weddings for inspiration.
Dominican Republic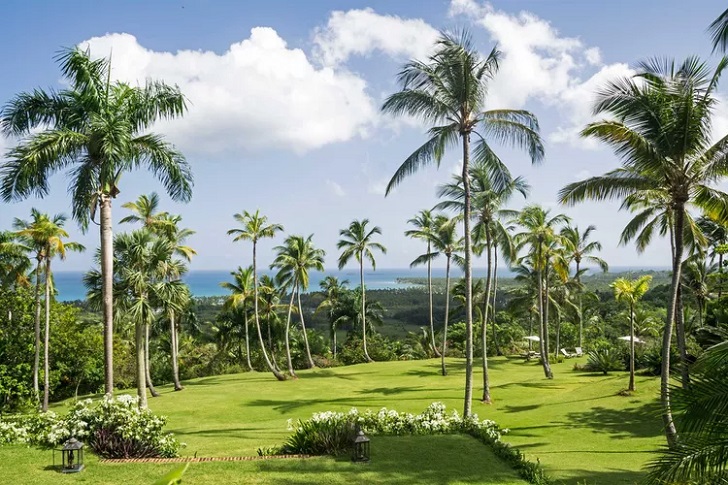 All-inclusive resorts in the Dominican Republic, particularly those in Punta Cana, are a go-to destination for newlyweds looking for a fun-filled vacation. The large hotels are well-oiled wedding machinery that makes planning a breeze.
But if you're searching for a less well-known place to get married in the Dominican Republic, come to the isolated but breathtakingly lovely Samaná Peninsula. Although there are a few sizable all-inclusive hotels nearby, this area is about little boutique hotels.
The Bahamas
This group of 700 islands has something to suit every taste. Rent your own island for total seclusion, or invite hundreds of your closest friends to a mega-resort like the renowned Baha Mar.
While more isolated locales like Harbor Island and the Exumas tend to seem more relaxed, Nassau and Paradise Island are two of the most popular and action-packed vacation spots. The Bahamas are only a 35-minute flight from Florida, so traveling there is convenient for visitors.
It also provides a good justification for staying an extra few days on vacation to go scuba diving around Andros Island, which is home to the third-largest barrier reef in the world, stroll along the white-sand beaches, visit Nassau's historic homes, and sip Goombay Smashes.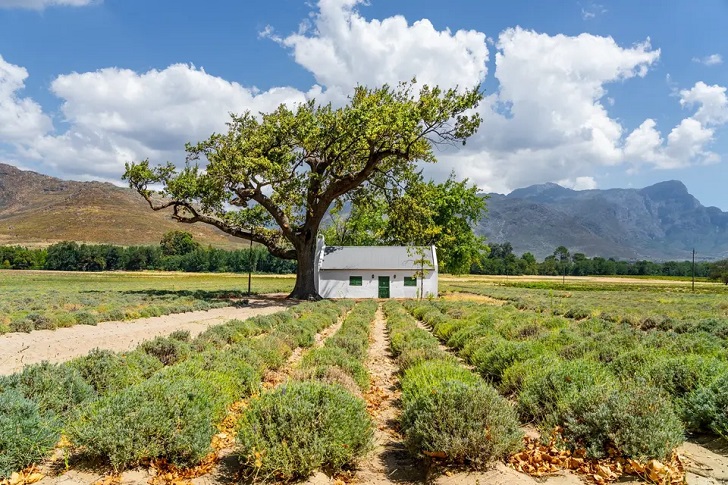 Cape Winelands, South Africa
It's difficult to top South Africa's Cape Winelands for a stunning setting for your wedding. You may find lush vineyards spread across expansive valleys an hour's drive from Cape Town, with mountains towering impressively in the distance.
Since many of the farms there host weddings, you can expect top-notch wine amidst the breathtaking scenery. After that, leave for your honeymoon on a South African safari.
Tuscany
The stunning area of Tuscany is located in the center of Italy. The capital of Tuscany, Florence, is home to some of the world's most famous art and architecture and is a top bucket list trip because of its history, culture, and romance.
The beautiful Tuscan hills are only a brief drive from this magnificent city. This beautiful Italian location will teleport your guests to serenity and romance with its unending fields of gorgeous grapes. A Tuscan wedding is an amazing way to begin your new life together, with sunsets that belong in an art gallery.