Nabela Noor might be in your Instagram feed for her vibrant photos and enviable eyebrows. Or you might follow her for her boundary-breaking attitude, for her refreshing take on life, and for delivering captions that aren't your typical Instagram fluff. At E.L.F. Cosmetics' Beautyscape Influencer Program in New Orleans last month, Nabela was the keynote speaker, inspiring a room of 20 attendees from across the world. Her message? "Require change."
Nabela is a first-generation Bangladeshi-American creator, activist, and entrepreneur who uses her platform to empower her millions of followers to love the skin they're in! Nabela Noor's YouTube channel is one of the best platforms you could ever join. Her time-savvy DIY tutorials for beauty, fashion, cooking, and homemaking come in handy to most of her viewers. Her channel will be nine years old in November 2022.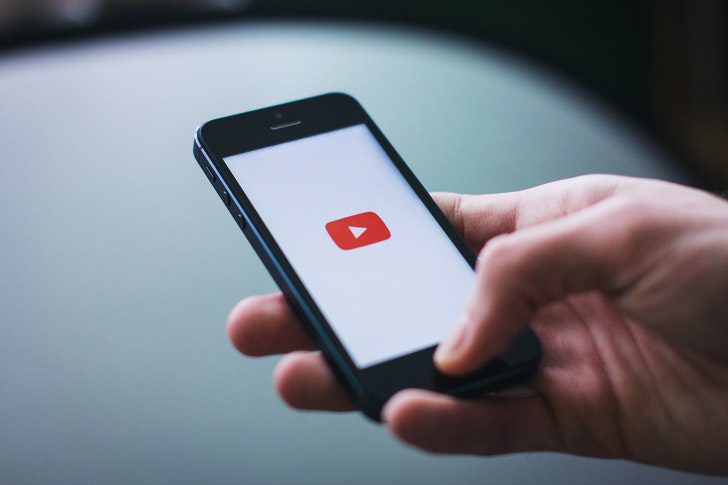 Change for Nabela meant asking more of the beauty industry, making sure photographers learned how to change and empower curve women, and making certain people of all races and sizes can see themselves in the news, magazines, and media.
She has discussed numerous times what she hopes to change within the beauty community, "purchased beauty" the standards it creates, and her own privilege. To bring action to her world, she launched her own label in 2019, called Zeba; named after her mother, distinguished by a unique sizing system that aims to encourage consumers to celebrate their bodies without confirming traditional beauty standards.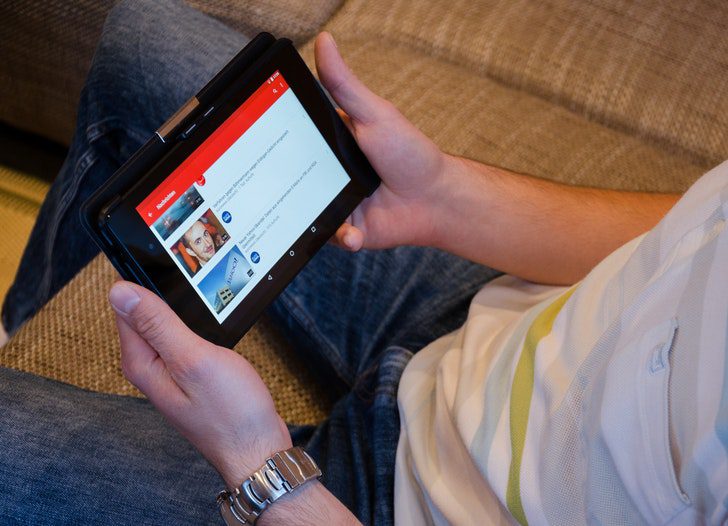 The entrepreneur also started a home brand, Sara and Begum, which sells goods like candles and cutting boards. Along with her business ventures, she runs a non-profit scholarship program, Noor House, with her husband. She has also released her book called "Beautifully Me" in which the main character is a Bangladeshi girl. The book also represents a family that is a lot like her own and celebrates her mother tongue. 
Nabeela Noor's family 
The Youtuber content creator got married to Seth Martin in 2015 in a beautiful ceremony. Nabela Noor and her husband Seth Martin have announced the birth of their baby, Amalia Rana, who was born on Wednesday, March 16. The announcement was followed by lovely snaps of their family as a three, on their Instagrams.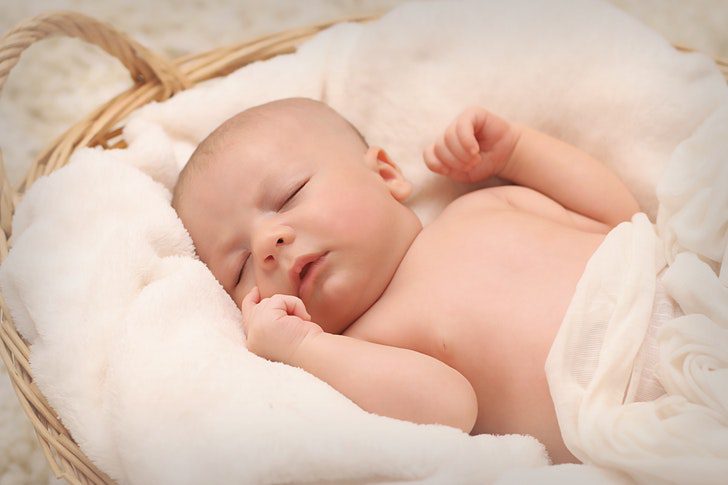 In a follow-up post, Nabeela revealed that they had named their baby Amalia and the meaning behind the name left fans in tears. She told her audience that after her miscarriage, the name Amalia came into their hearts as a "gentle whisper".
When she looked up the meaning of the name, it meant "God's work" and "Dream or aspiration". The name Amalia is derived from the Hebrew name Amal, which translates to "toil" or "labour". The name also has connections to the Latin name Aemilia, which was derived from the Greek word "Amalthea" and means "tender goddess".