It takes a lot of talent and luck to break into the entertainment industry. For every movie star you see on the big screen, there are likely hundreds of unknown performers who never made it.
Actress Jennifer Aniston is among the lucky ones and her success has a very inspiring story behind it.
Unsupportive Family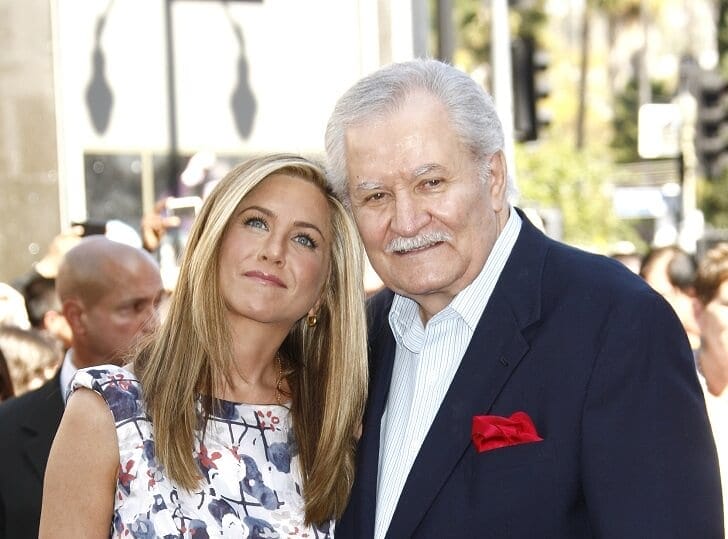 You see, while many aspiring actors would find that it's people like casting directors who are standing on their way to stardom, Aniston had her own family to contend with.
As the now-51-year-old actress shared with People magazine, her family didn't believe in her and her dreams when she was young. Some of them even went as far as to tell her that she 'would never make a dime' working as an actress.
Although she didn't specify which members opposed her, it's worth noting that the actress has been open about her falling out with her late mother Nancy Dow.
Aniston didn't let these deter her from chasing after what she wanted. The discouraging words even motivated her to believe in herself and prove that she can 'make a couple of dimes'.
And she did. At 25, she was cast as Rachel Green in the now-iconic NBC sitcom 'Friends' and shot to fame.
With a Little Help from Her Friends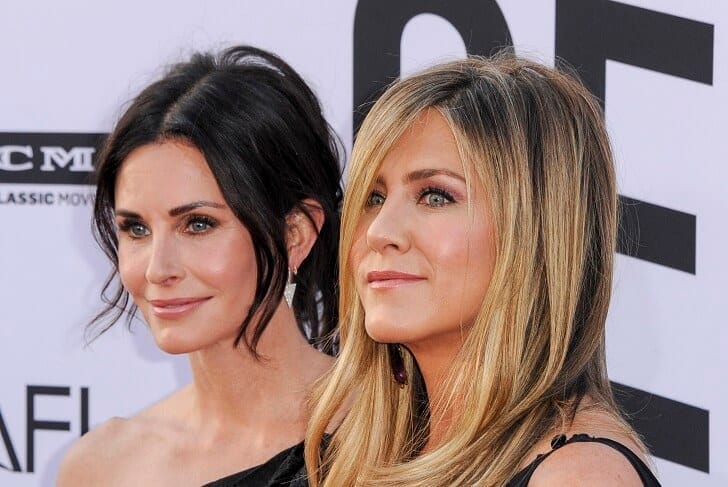 Speaking of 'Friends', Aniston credits her tight-knit group of friends for keeping her grounded all these years. She shares how they keep her real and that this goes both ways.
Judging from her Instagram posts, her current circle includes fellow 'Friends' actress Courteney Cox, late-night show host Jimmy Kimmel, ex-husband Justin Theroux, and actor Jason Bateman. The group typically celebrates 'Friendsgiving' together.
Aniston also shared how the ritual of 'goddess circles' contributed to her success.
Describing the practice in a previous interview, she said that it involves a group of women seated cross-legged while passing around a 'talking stick'. The goal of doing so is to help women reclaim the powerful feminine energy that surrounds everyone.
The actress reportedly joins a goddess circle to mark major life events.
Continued Success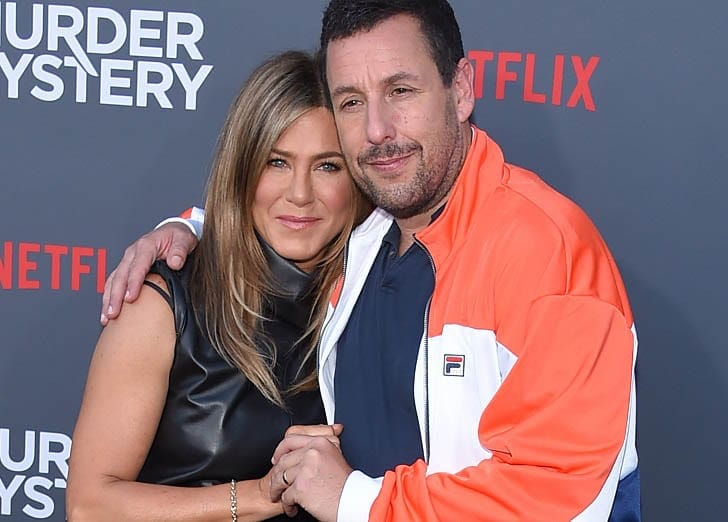 Over 20 years since her breakout role, Aniston remains to be one of the most popular faces in Hollywood. She continues to appear in various projects both on the big screen and the small screen.
She recently starred in an Apple TV series, 'The Morning Show', with actress Reese Witherspoon and comedian Steve Carrell.
Aniston is reportedly worth $200 million making her one of the richest women in the entertainment business.