We all know that living with an autistic child is not an easy task, especially if you don't have any experience regarding this matter. These so-called "special" children usually behave differently compared to the "normal" ones, and as responsible parents, we need to find out about them more. This dire situation is something that Christine McGuinness had to face every single day.
Having three autistic children, Mrs. McGuinness told the media that this"blessing"makes her frustrated at first. She even doubted her capability as a mother and indirectly cursed her own luck. Nonetheless, she is strong enough to cope with the burdens and tries her best to raise her kids.
Are there any tips and tricks from her that are worth-noting? Obviously, there are. This time, we will expose Christine's secret to nurturing her children!
Don't Blame Yourself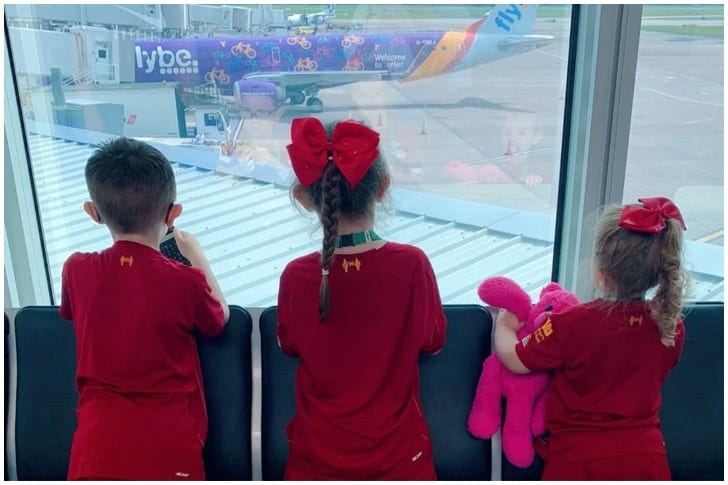 Christine McGuinness' kids
Never condemn yourself whenever you have an autistic kid, because It's not your fault at all! Rather than constant self-blaming, try to consult a psychologist about your situation or talk to someone who has experienced the same events.
If Your Child Is Unique, try to Know the Cause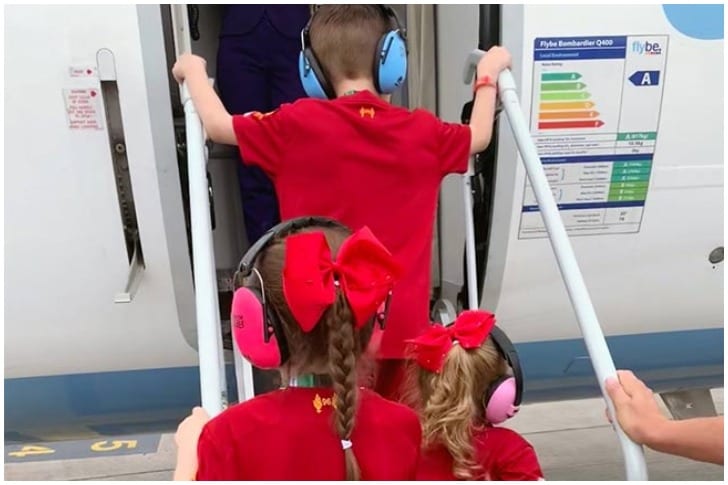 The parents are always careful with autistic children
The most common mistakes for inexperienced parents are that they don't know whether the kids have autism problems or not. Most of them tend to neglect their child's unique demeanor and pretending that the behavior is quite common among developed toddlers.
Christine's comprehension of her children was also pretty late, and that's her first mistake. She described their deportment as softies because they never verbally talk and are always super-sensitive with their environment.
Understand The Language of Your Kid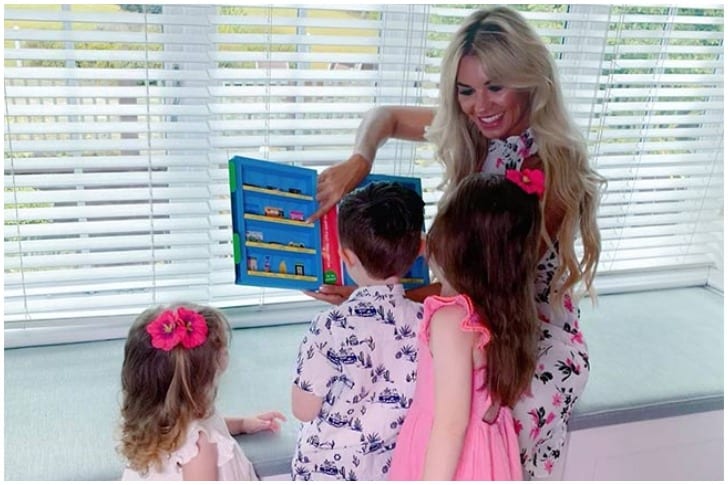 Learning from them is a must with autistic children
The autistic child has their own way to communicate with other people, and their parents must understand that. Instead of using verbal languages, these kids have unique methods, mainly using gestures.
As responsible parents, we must try our best to comprehend what they are referring to, and it will take quite a long time. It requires patience and great understanding, and fortunately, Christine possesses all of the good traits as a mother.
Pre-Parenting Preparations Are Needed
In most cases, every father and mother gets shocked after finding out about their child's diagnosis. Obviously, getting startled is natural, yet for the long run, less-mentally-prepared parents will find it harder to adjust tothe circumstances.
If you find yourself in the same situation as Christine McGuinness, be strong! Don't let the event make you lose your love for the children. Every kid has a right to live and be loved, regardless of their conditions!