We all love and adore Meghan Markle, for her role in the hit TV show Suits, and how can we forget about The Tig? When we found out that she was going to tie the knot with the most eligible bachelor in the world, we were over the moon.
The British crown and supremacy have a lot of rules and regulations regarding marriage matters.  The Queen wouldn't fancy a family member breaking any of them, at all! Meghan Markle, however, has been shaking things up ever since she joined the royal family. Unlike Prince William and his wife, the Duchess of Cambridge, the former actress does not shy away from PDA. The photos of Meghan and Harry being lovey-dovey is everything, and boy, are our eyes blessed!
The royal mom also remodeled the molds on how to be a mother. Props to you, Meghan! Listed below are the top five ways that she reprogrammed the royal protocol to provide the best for her beautiful son.
Meghan Could Be the Only Royal Mom to Have a Baby Shower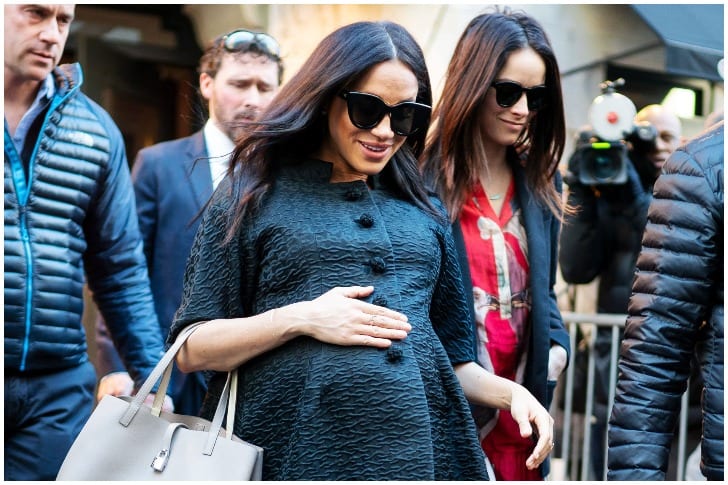 GOTHAM/GC IMAGES: Meghan Markle during her pregnancy
Royal mothers under the British Queenship don't consider having a baby shower as a tradition. But Meghan had one that was attended by Serena Williams and even Amal Clooney! Prince Harry and Meghan don't need to set up a baby shower to aww on cute onesies gifted by friends, but which mom should be deprived of the joy of celebrating the birth of her baby?
There Is No Other Royal Named Archie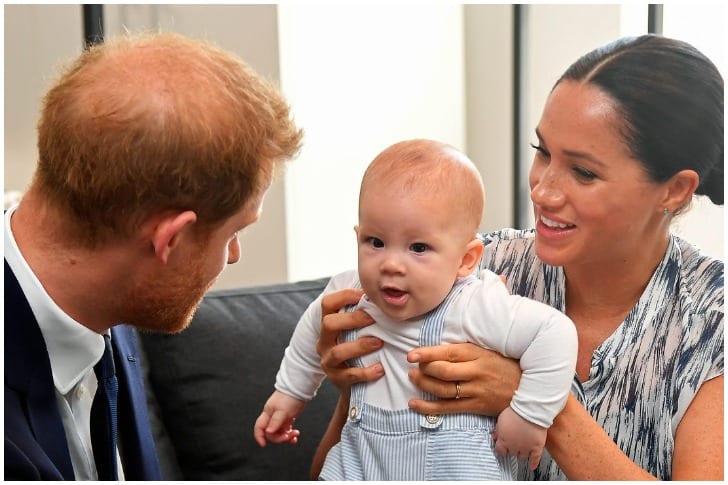 Toby Melivlle/ Getty: Meghan Markle and Prince Harry with Archie
Although there used to be a few royals named 'Archibald' among Scottish people many centuries ago, there has never been an Archie before. The name is very modern, dignified, and many ordinary folks in England are also name 'Archie!'
Meghan and Harry gave Archie Only Two Names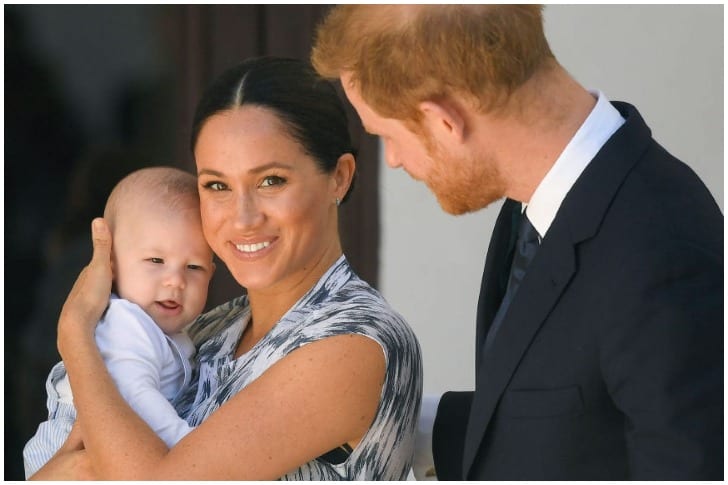 Meghan Markle smiling while holding Archie
Both Harry and his older brother William don four names. William's children sport three each. But Archie was given the standard first and middle name like all of us. His middle name, 'Harrison,' actually means Harry's son. How sweet and thoughtful is that?
Archie Was Not Born in Lindo Wing
Lady Diana gave birth to both William and Harry at the Lindo Wing, and so did the Duchess of Cambridge. Meghan initially planned on having a home birth, but it turns out she gave birth to her royal baby at Portland Hospital, where many A-listers like the Duchess of York, Elizabeth Hurley, and even Victoria Beckham delivered.
The Birth was Announced on Social Media
Royal births are always announced in a traditional ceremony outside Buckingham Palace and are known as the Easel Ceremony. But atypically, Archie's delivery was first made public via the Sussex's Instagram handle
We wish this beautiful family a lot of health and happiness and royal protocol or not, Meghan is a super-mom. Bless her!