If you have not been paying attention to Johnny Depp's defamation trial, you have missed one of the most wholesome events of our time. Here is how the story goes: Amber Heard once 'defamed' the widely-popular Johnny Depp in a long article wherein she accused her ex-husband of domestic violence. According to her,the actor behind iconic characters like Jack Sparrow "physically" abused her throughout her marital life and at one point, he allegedly even slapped her in the face.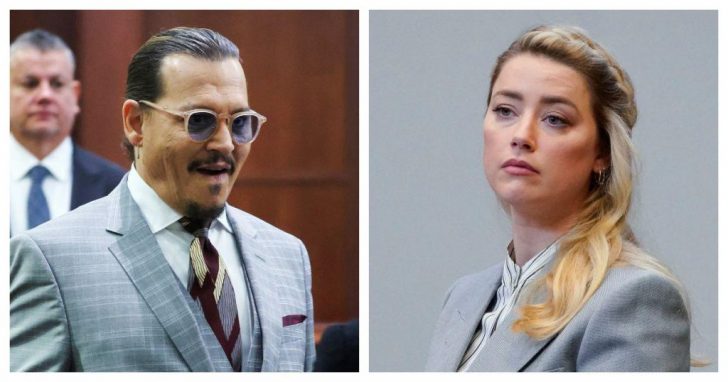 Thus, this accusation (read a series of accusations) widely Depp's professional career and Hollywood persona. He subsequently took the case to the court, suing Heard for defamation and character assassination. The week-long trial was a hoax in itself. Heard could hardly provide any proof of her claims except relentlessly crying in front of the jury and long story short, Depp finally emerged victorious and was found innocent. The jury charged Heard with $15 million in damages and likewise, Johnny Depp was also charged $5 million due to some evidence found by the jury against him. Nonetheless, Depp was clearly vindicated and the unanimous decision of the jury ruled that Amber Heard owed Depp $10 million.
Amber Heard is in A Serious Financial Crisis
Apart from the humorous nature of the New Post Trial, what raises eyebrows is the financial situation of Amber Heard. According to the Los Angeles Times, the total net worth of Amber Heard is $6 million. Thus, she is not in the position to pay $10 million to Johhny Depp even though her entire net worth is less than $6 million. Reports also claim that Amber Heard is broke and can not pay Johnny Depp. The Aquaman actress was spotted shopping at a discount shop as her lawyer told the jury that she is under a "serious financial crisis."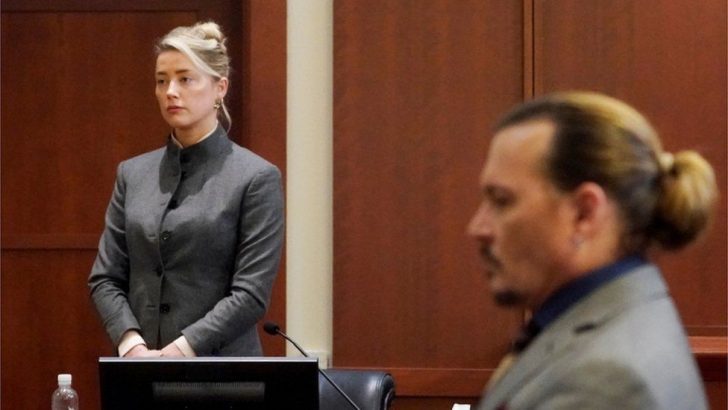 Despite the claims of "serious financial issues," the infamous Hollywood actress was also spotted flying on a private jet. As expected, this has also raised eyebrows on social media. Similarly, Johnny's lawyers are very likely to take this to the court and challenge her claims of 'financial crisis.'
"Amber Has Got to Pay" to Johnny Depp, Says An Attorney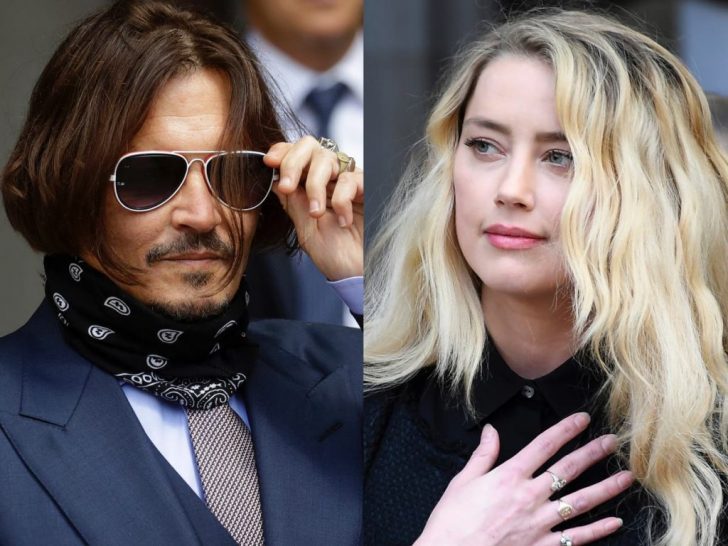 Regardless of her financial situation, Amber Heard owes Johnny Depp $10 million. While the amount has not been discussed by Johnny's lawyers yet, one thing is for sure: She has got to pay the amount, no matter what. "Given the jury's rule that she owes Johnny $10 million, it is certain that she will have to pay," says an attorney Rafford Palmer.
However, 'how' will Johnny Depp take the amount while she is claiming bankruptcy still remains a question mark. "For decades, Johnny can continue taking the amount from Amber," argues Rafford Palmer. "Intelligent people like Johnny Depp know it very well. He will be in the right position to take the charges from her income and assets for years."