No one can disagree that Hollywood is home to the legendary entertainment industry of the world. Everything they create is cherished and inspirational, whether it is the movies or celebrities. There is, however, a dreadful side of this glamorous world that goes unnoticed. With popularity, there comes attention and then follows nasty tales that require dirty stunts for cover-ups.
There's more to Hollywood than money, fame, red carpet appearances, and millions of adoring fans. There's also staggering shallowness, abuse, heartbreak, and more than a little crime. Here are four dark secrets and horrifying tales that blow the lid off of the entertainment industry.
Casting couch of Hollywood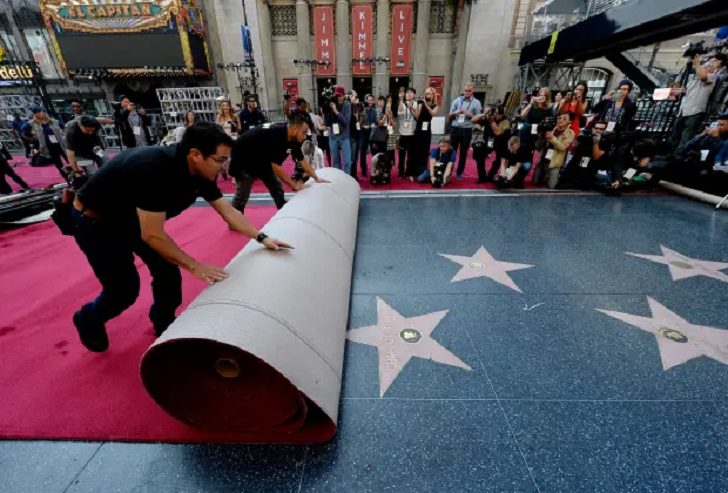 The casting couch is when sexual favors are demanded by an employer or someone in a position of power from an employee to advance their career. In the showbiz industry, there have been incidences where powerful film producers or directors push for sex with aspiring actresses or actors to land them roles in a movie or TV show. The vulnerable young stars often feel that if they refuse, it would be detrimental to their career, and complying would give them a "leg-up" in the industry.
Paparazzi-For-Hire
When you see a picture in a magazine or on a gossip website, and it seems like the celebrity is posing in a staged photo, then it means they are. In 2016, a photographer revealed that many celebs stage their pictures to control their image better. Kim Kardashian is one star who keeps her personal paparazzo on speed dial. She texts the photographer regularly and invites him to photograph her all around the world. Before images are sold to magazines, Kardashian reviews them and drastically edits them. Celebs see it as a collaborative effort that benefits everyone involved, and their admirers are frequently unaware that the "candid" photographs are carefully constructed before being published to the public.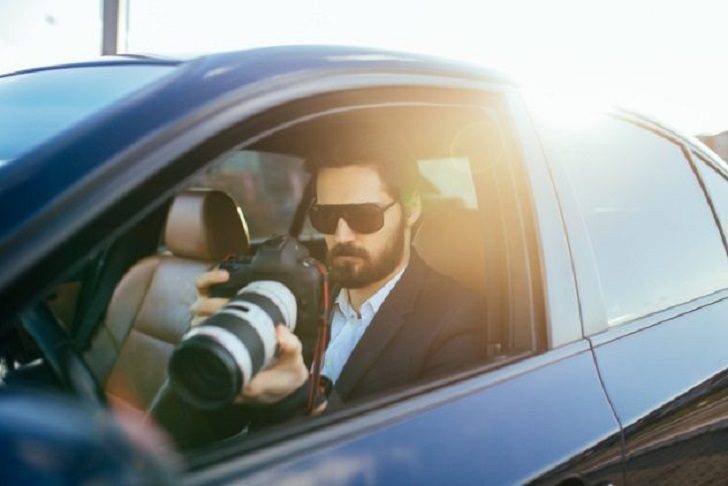 Ageism
Hollywood is a harsh place for women who dare to age. Even Meryl Streep, who has accumulated more Oscar nods in her 60s than most actors can hope for in a lifetime, recently admitted that she believed her career was finished decades ago.
Streep is still starring in films at 73, which makes her a unicorn in Hollywood. The film industry is generally youth-obsessed, but age is of particular consequence for female actors, who tend to burn brightest in their 20s. As they approach middle age, their careers dim, the number of available roles diminishes, and they start to see themselves replaced by younger starlets.
Eating Disorders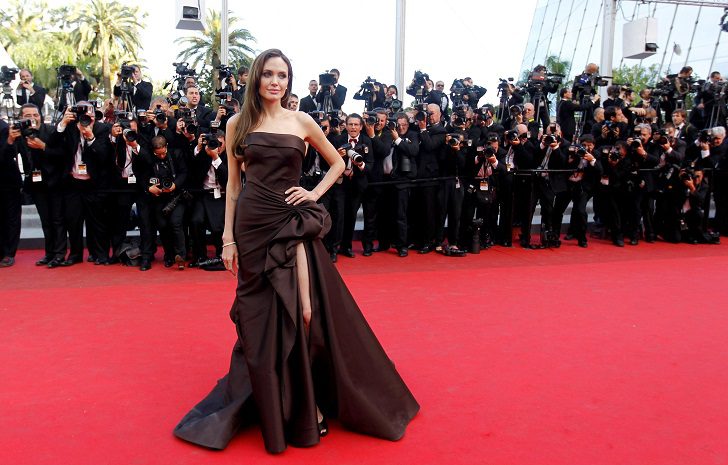 Some celebrities have developed eating disorders as a result of the pressure to seem beautiful and skinny. They are constantly under the microscope because they are in the spotlight. They are judged not only by their fans and the general public but also by their agents and managers, who may pressure them to lose weight in unhealthy ways.
Demi Lovato recalls looking down at her belly at the age of "2 or 3 years old" and wondering if it would ever be flat. She suffered from an eating disorder as she grew older, relapsing after difficult times in her life. She binged and purged after splitting up with her ex, Wilmer Valderrama, because she missed him.