While there is no correct age to become a parent, the National Center for Family and Marriage Research suggests that the average age when men father a kid ranges from 27 to 30. In Tinseltown, we have seen many celebrity dads defying all the odds to become a parent at a later phase in life. When several 30-year-olds are struggling to keep up with their kids, it is a pleasant surprise to see these stars take the plunge into fatherhood.
Jeff Goldblum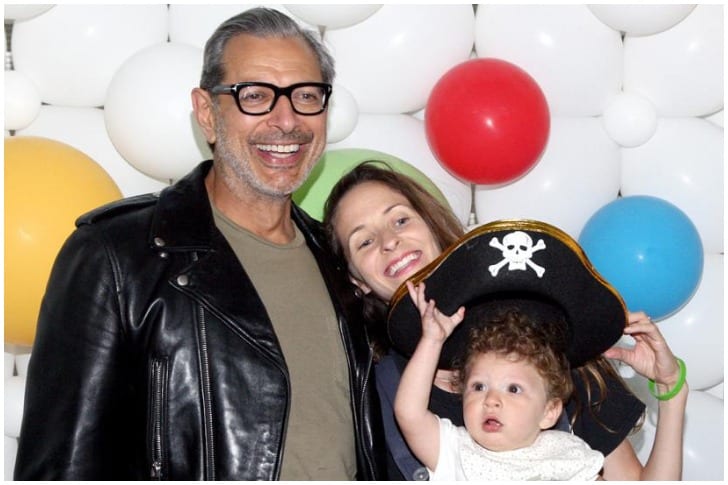 Getty: Jeff Goldblum with wife and son
Jeff's decision to have his first child at the age of 63 shows that it is never too late to have a change of heart! Not only that, he and his wife, Emilie Livingston, gave birth to a second kid in 2017. Both young boys have gone on to become the apple of his eye, with Goldblum often being spotted taking them around for a stroll or shopping.
Mick Jagger
The Rolling Stones singer took us all by surprise when he announced that he is going to be a dad at the age of 73. This news came three years after he became a great-grandfather! With toddlers from three different generations running around, the Jaggers' family get-together's are bound to be fun.
Ronnie Wood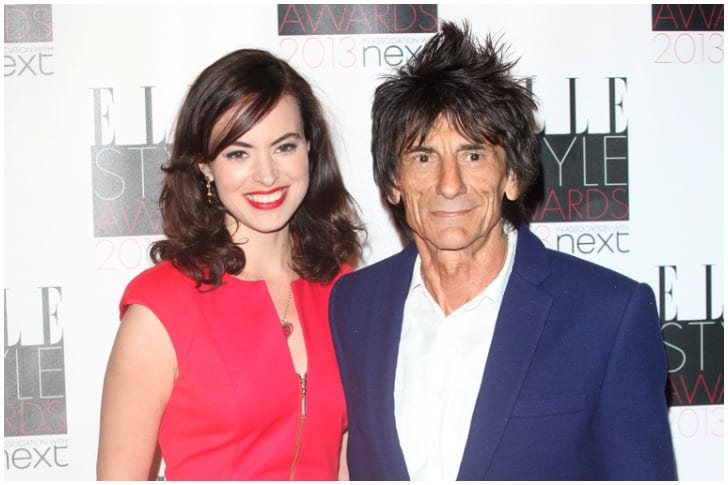 Featureflash Photo Agency/Shutterstock: Ronnie Wood and Sally Humphreys
Another Rolling Stones member makes it to the list! Just days before his 69th birthday, the musician welcomed twins, Gracie and Alice, into the world. All this was at a time when his eldest son was 39-years-old.
Billy Joel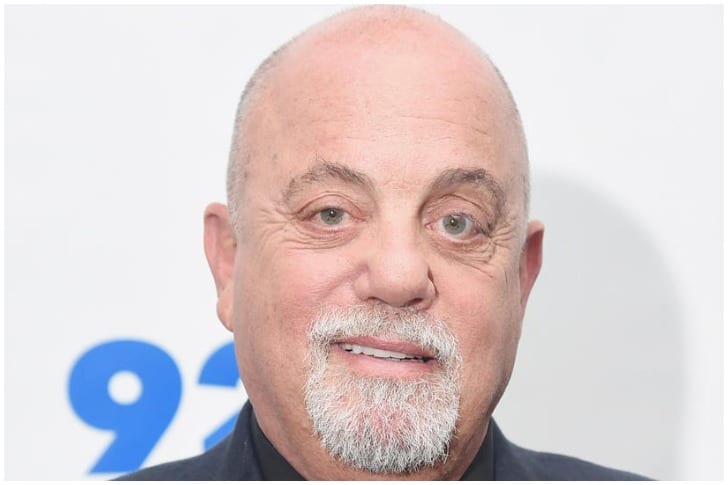 Getty: Billy Joel 
At 66, Billy Joel gave a tribute to his newborn by performing My Life a day after she was born. Although it is a bit too late, his elder daughter Alexa Ray now has a sibling to play with!
George Lucas
It gets a little dramatic when George Lucas is involved. When the filmmaker was 69, along with his wife Mellody Hobson, he became a father to a beautiful daughter. Named Everest, she is the first biological child of Lucas and was born with surrogate intervention.
Robert De Niro
Robert De Niro and his wife for over two decades, Grace Hightower, welcomed their daughter via surrogacy when she was 56, and he was 68! Helen Grace joined the De Niro clan, where there are already six children and many more grandchildren.
It is true that many of these celebrities might hit the century mark by the time their kids get settled. But making efforts to raise a child at this stage of their life is indeed commendable!