Weddings mark the beginning of a bond between two people who promise to be together in sickness and in health. It's always the most memorable day for the bride and groom. Hence, they make sure to invite their close family members and friends to be a part of it. Families are always excited and thrilled to attend weddings as preparations start way before the actual celebrations do. 
The Rules That Amazed The TikTokers
From choosing the perfect dress to rehearsing for the big day with the bridesmaids, families also look up to the big day to enjoy and have a great time. But how would you react if you got an unpleasant surprise from the hosts?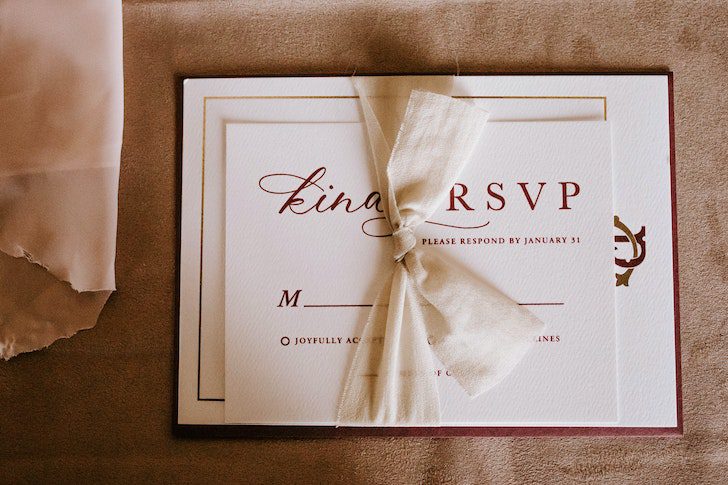 A video about the bride and groom's wedding requirements was shared by a guest on TikTok, and people can't stop talking about it. @kellikeylimepie, one of the content creators, posted a video about a wedding invitation that she received. She made sure not to reveal any details that may enable the viewers to identify the anonymous couple. However, she shared two rules that bothered her.
The number 1 rule was one of a kind! It stated that the expected guests are supposed to pay to play at the wedding. The caption under the video said we understand you blew all your money on a wedding. Then the Tiktoker read the message at the bottom of the invitation from the couple.
The note said that please understand that you are obliged to pay for your meal. You might be wondering what more you can do to piss the guests but there is more; another message on the invitation said that while gifts are welcome, we would prefer 'monetary gifts.'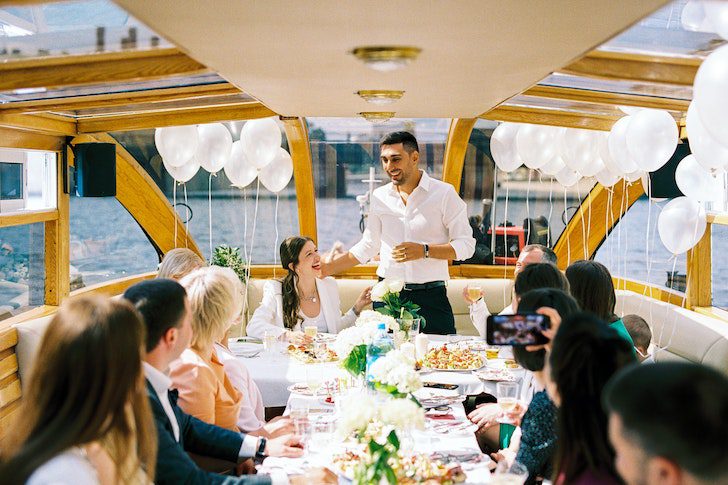 The video received almost 1 million views. Tiktokers were amazed that a couple sent such an invite to their guests. Many Tiktokers trolled the couple on their odd and rude invite. There were a few comments on the video that surely stand out.
A TikToker commented that if you can't afford to pay your guests at your wedding, then either don't invite them or just keep a wedding including your immediate family. Another TikToker commented that he is planning his wedding at the moment, and he can't even imagine sending such invites because it is pretty embarrassing.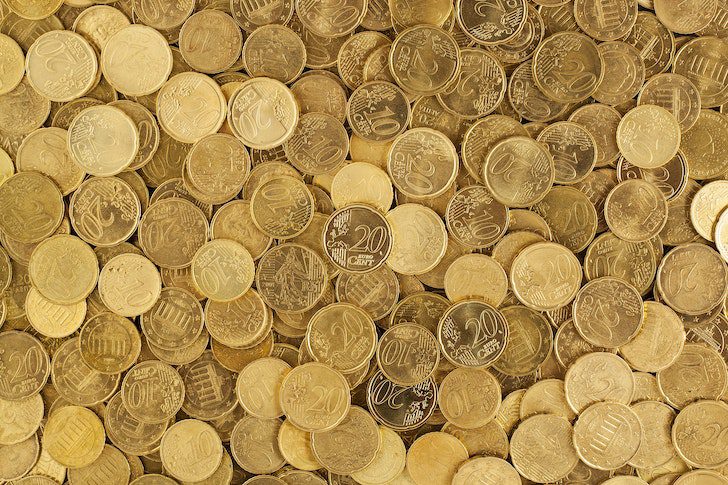 Many other comments will surely make you smile. A person commented that he was married at a courthouse, so he won't pay more for someone else's wedding than he did for his wedding.
Another furious viewer wrote I am not going to a wedding for which I have to pay for the food and also buy a gift. Another person joked, saying that the amount they spent on these invites could have been used to get married and have a bbq with friends and family.