Michael Jordan is one of the highest-paid athletes of all time. And despite being retired from the sport for decades, he continues to pull in impressive numbers thanks to the continued success of his Jordan brand under Nike.
The legendary basketball star can live the extravagant lifestyle he's been accustomed to for decades to come. So, it comes as no surprise that he had no problem dropping an impressive $10 million to celebrate his nuptials with his now-wife Yvette Prieto back in 2013.
Here's your inside look at Jordan and Prieto's star-studded Palm Beach wedding.
Second Chance at Love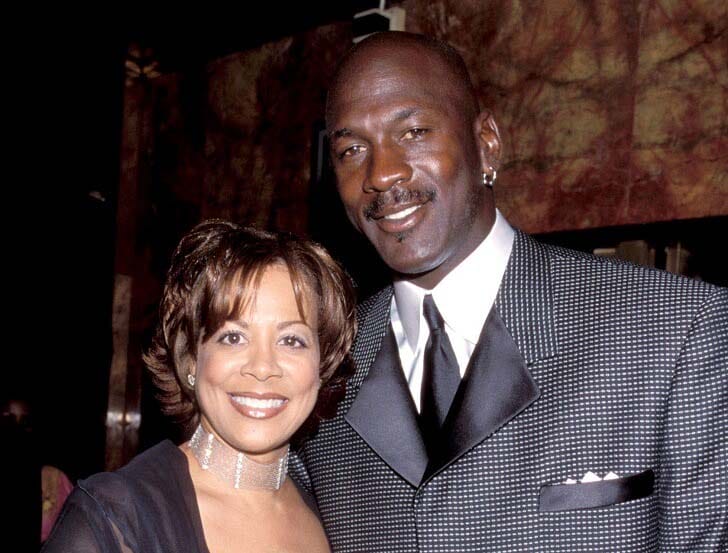 The couple reportedly met each other at a nightclub in 2008.
At the time, the NBA star was freshly single after his divorce from his first wife Juanita Vanoy two years prior. The separation ended in his ex-wife winning a divorce settlement of $168 million, which is one of the largest ever seen in sports history.
The former couple reportedly remains on good terms and continue to communicate with each other. According to Vanoy, their conversations are limited to topics about their two sons and daughter.
Grand Wedding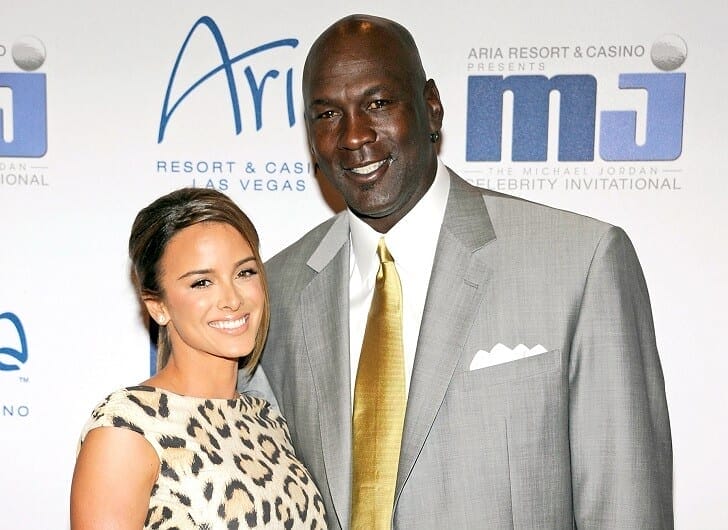 A few years after meeting each other Jordan and Prieto exchanged their vows at the Bethesda-by-the-Sea, an Episcopal Church in Palm Beach.
Their nuptials were witnessed by hundreds of guests including the likes of pro golfer Tiger Woods, director Spike Lee, and coach Patrick Ewing. The singers Usher and Robin Thicke were also present and gave performances during the celebration.
According to an Us Weekly report, the venue was described by a source to be 'the most luscious garden you could imagine'. Filled with thousands of candles the source also said the venue looked like 'heaven'.
Meanwhile, the bride herself stunned her guests as she wore a gown of French silk and Swarovski crystals. Her beautiful dress certainly fit the white roses, purple tulips and crystal candelabras that also adorned the reception.
A Life of Luxury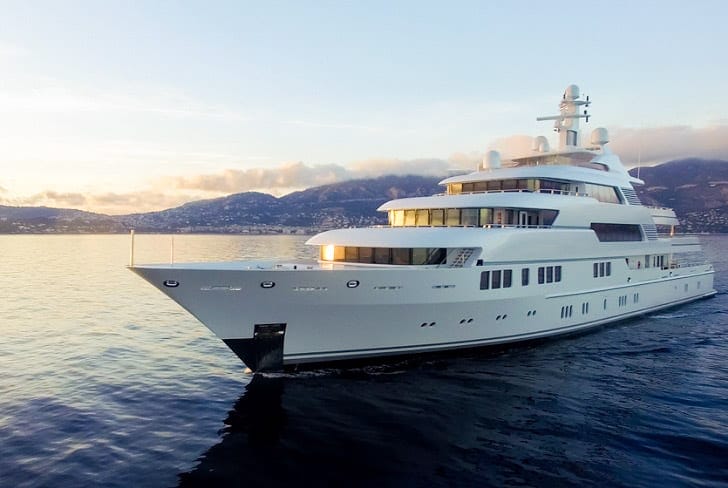 The lavish wedding is only a glimpse of Jordan's taste for the extravagant though.
Further proof of his expensive taste is his current home in Jupiter, Florida. The former athlete and his family live in a massive $20 million mansion compound complete with a guest house, a guardhouse, and a pool house.
The property spans 26,299 square feet and features 11 bedrooms.
Of course, Jordan also boasts of owning a collection of luxury vehicles including cars from automakers like Ferrari and Mercedes-Benz.