Secret weddings are a trend these days.
We're sure you're all caught up on celebrities like Ariana Grande and Issa Rae effortlessly celebrating their big day without letting the news spread.
With loads of inspiration and the inside scoop from Hollywood stars, we have listed down a list of tips that will help you pull off your own surprise wedding seamlessly.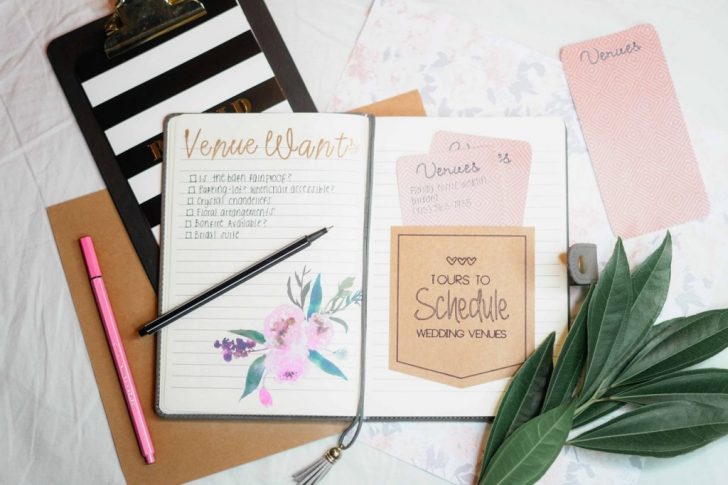 Ready? Let's get right into it!
1.  Don't Tell Anyone
Planning a wedding is a difficult task, to begin with and having to do it all by yourself just makes it even more hectic. But this is the right way to plan a surprise wedding. At most, you should let your parents know beforehand so that you can get their blessing before the wedding.
Also, they can be all the help you and your partner might need. Fathers can help in anything that needs building or shifting heavy material from one place to another, and mothers can help with all the women's advice. Trust us when we say no one can help better than your parents. They will genuinely help you bring your dream wedding to life. 
The important point to be noted is that no one else finds out – not a cousin, a best friend, or even your pet.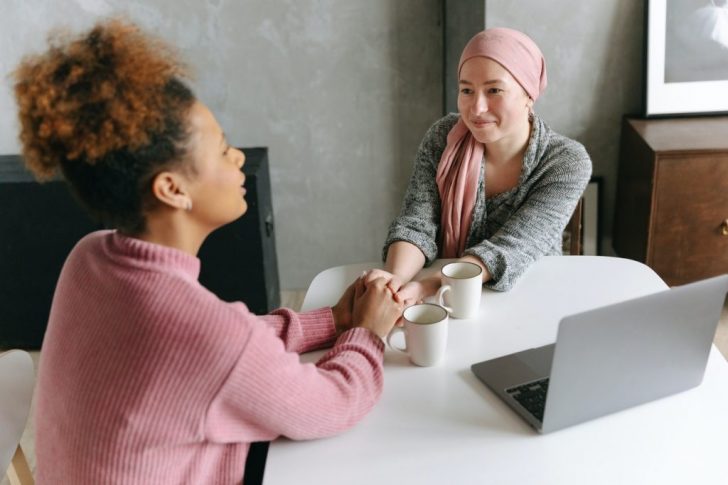 2. Finalize the Details
This includes your location, date, and cover story.
The most thought-consuming and difficult task of the entire planning would probably be deciding a date and location that can hold 20 – 200 people, based on how many you are planning to invite on your big day. The best decision is to start brainstorming on this early on so that it does not become a hassle later on when the time comes near. 
3. Pick Your Dream Dress
After you have decided the location and date and are satisfied with the image you've created in your head of the day, it's time to start working on your wedding dress! Wedding dresses can take a lot of time to come in – weeks or even months – which is why it would be a wise decision to shop for your dress early so that you can look like a princess on your big day.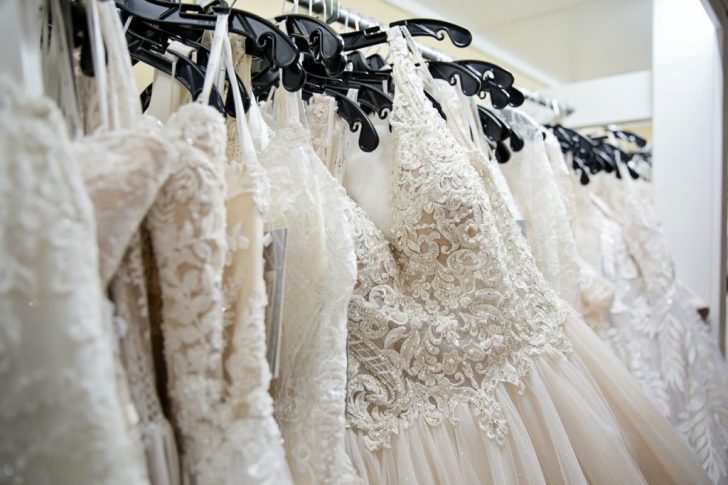 Finally, It's Time to Partyyy!
Once your team of epic vendors has done their job, all is well. Now all you have to do is enjoy the time and feel the joy of watching guests walk into the venue with zero clue of what's coming their way.
Take this moment to enjoy your secret while it lasts, and look forward to making a lot of incredible memories that you will indeed be looking back to in 10 years' time.