Magical Disneyland and saving money may seem a juxtaposition, as you do not see them together in normal cases. Whether you will have to be extravagant with your money or compromise your children and family's dreams of Disneyland. Family trips to Disneyland parks are costly.
A single trip may cost you thousands of dollars. However, the question remains: Was that worth it? If the answer is yes, you should be satisfied enough to plan another magical trip. But this time, with a different approach and different mindset.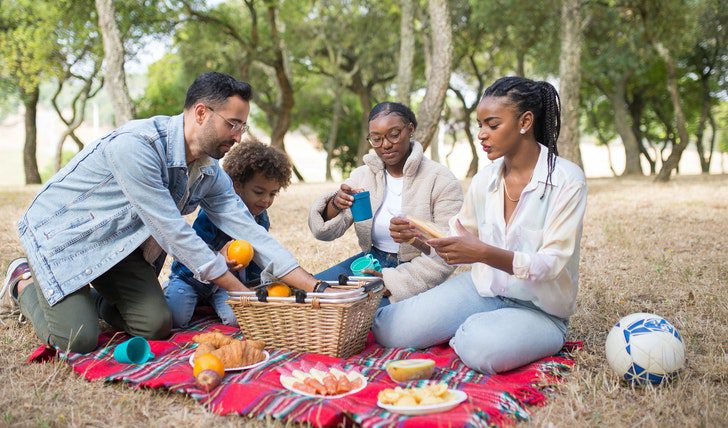 You may have noticed during the COVID lockdowns that most of the Disneyland parks were open. Families would roam around with their partially or fully vaccinated kids and follow the SOPs of the parks. Everything was changed except the unwavering one: The cost of a magical Disneyland trip.
It is worth asking yourself: "Isn't it really possible to save some money and have a magical Disneyland trip simultaneously?" Well, the good news is there is a way. In fact, there are some tried and trusted ways that can help you save money without compromising the magic of the Disneyland trip. Let's go through them step by step:
The Time of the Year is Essential; Pick the Cheaper One
Perhaps the most effective way of saving money on a magical Disneyland trip is possible through selecting the right time to visit the park. So, what month is it that you are visiting the park? Is it some holiday or vacation time? Well, these are the times when parks are jam-packed and have an unnumbered crowd.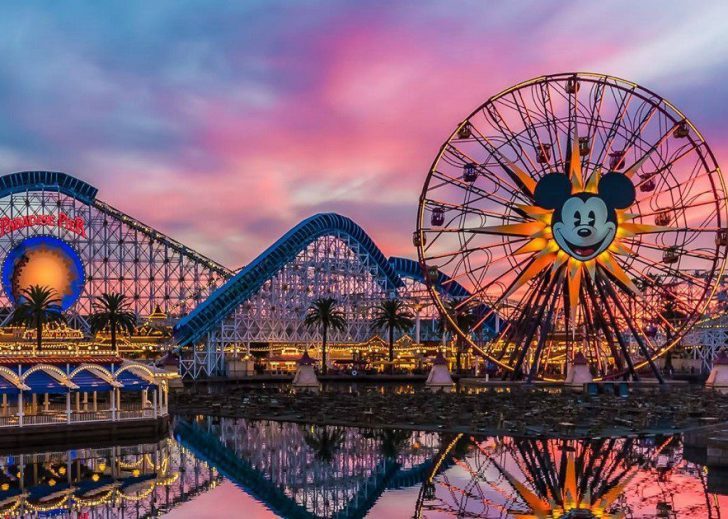 Consequently, if you visit Disneyland parks during crowdy hours, you will face two apparent setbacks. Firstly, you will have to wait in the unending line at the entrance gate. Secondly, in such hours, entry charges are $100 per person. So if you have 3 kids and your spouse, you will lose $500 straight in the gate. That is why, choose the right time to visit the park. Prior to paying a visit, make sure that the park has normal visitors.
Stay At A Walking Distance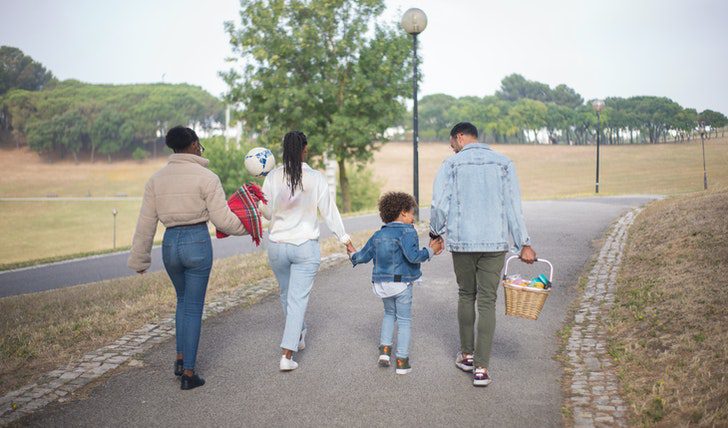 Another effective way of saving money on Disneyland trips is by staying in the closest proximity to the park. It is ideal if you stay within a walking distance. The reason is you can easily reach back in no time and won't feel like you have missed the whole day.
Those who stay away from the park usually arrive in the late afternoon. By then, a good half of the day is already gone. On the other hand, by staying nearer to the park, you will have the advantage of arriving earlier and making the most out of your trip.