How often have you given yourself the excuse of not being able to achieve your targets? Whether it's something as simple as not waking up for a morning run or something as significant as not cracking a job interview, failure and challenges confront everyone. But the only thing that sets a few people apart is their persistent desire to overcome them; their sheer stubbornness to defeat problems.
That's what Hayley Arceneaux has been doing since she was 10. At an age when she should've been running around playing football, Hayley was told she had bone cancer which resulted in metal rods replacing parts of her bones in the left leg. Though that kind of limitation would've been enough to fill someone with restraint for the rest of their life, Hayley wears the prosthetics like badges of her victory over life.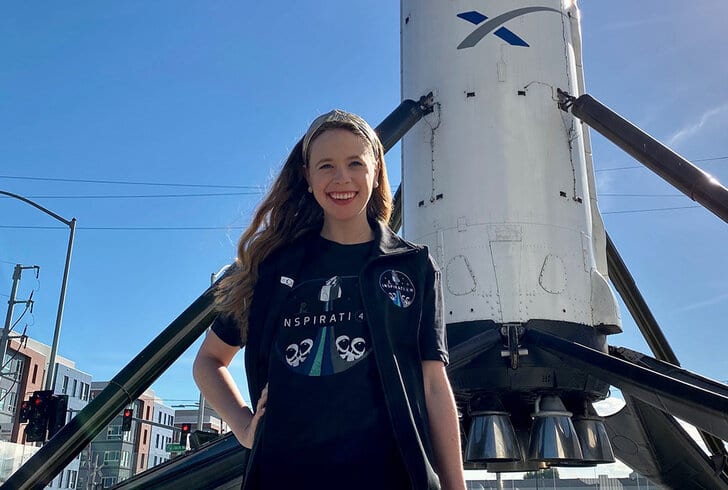 Today, at 29, Hayley Arceneaux is all set to be the first person with an artificial limb to visit the space! And if that doesn't fill you with hope and awe, we don't know what will.
Hayley's space-trip is a one-of-a-kind
Towards the end of 2021, a Falcon 9 rocket will be launched from Florida carrying four non-astronauts for a trip around the Earth (literally). The mission is sponsored by Jared Isaacman, a young billionaire who splashed his wealth in January 2021 to buy the rocket launch from Elon Musk's company, SpaceX.
Read – Meet Jared Isaacman: The billionaire powering SpaceX's all-civilian mission
Isaacman wanted the adventure to be more than a flaunt-worthy avenue for the super-rich, and that's when he decided to handpick four exceptional people to be the crew for the trip.
One of them is Hayley; the second is a healthcare worker from St. Jude's Children's Research Hospital in Memphis (someone who's the epitome of hope); the third is going to be a Sweepstakes contest winner chosen randomly (Sweepstakes contributes to the treatment of children at St. Jude's), and the fourth will be the winner of Isaacman's company, Shift4's contest.
Come to think of it, with two of the four seats up for grabs for lucky winners, it could easily be anyone who could be accompanying Hayley as she circles the Earth!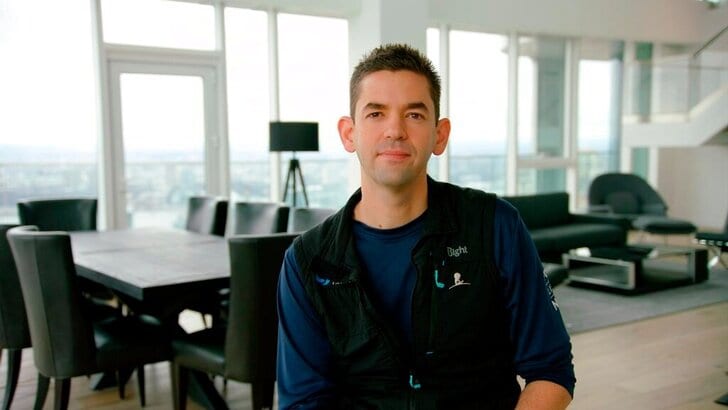 Hayley's inspiring journey
In 2002, when Hayley's mother saw an odd-looking bump over her left knee, she had a hunch that it wasn't normal. They consulted their pediatrician at St. Jude's, who hinted at it being a cancerous tumor, and the family was quite naturally shattered. The only saving grace was that the disease hadn't spread to the other parts of the body yet.
Read – Helping families cope with cancer
Over the next several months, Hayley underwent chemotherapy, a surgery to get prosthetic bones in her leg, and painful physiotherapy sessions. She went bald, but her spirit and her family's support were enough for her to wear her beautiful smile nonetheless. Not long after she felt healthy, she'd started helping the hospital at fund-raisers and visualizing herself as a nurse at the same hospital that had helped overcome the condition.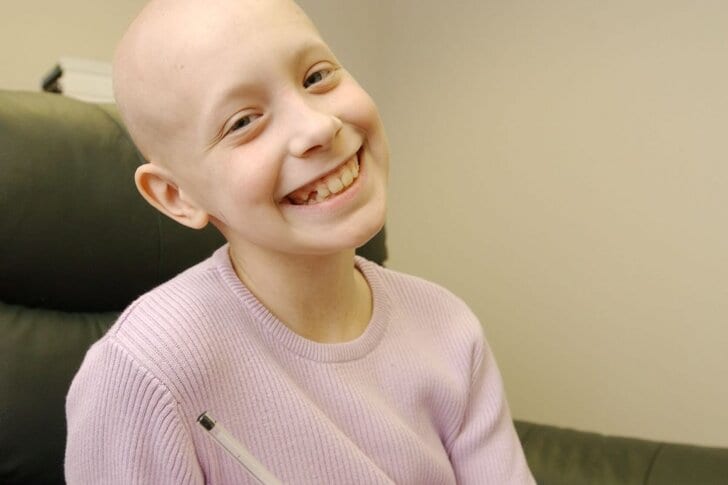 All in all
Though Hayley wanted to visit the seven continents before 30, it looks like her space trip is going to push that aim by a year. But that's okay, not everyone gets to circle the Earth, right? The enthusiastic 29-year-old's journey is enough to establish faith and hope in everyone undergoing a difficult life phase.
It's as they say – when life throws lemons at you, well, why not enjoy a glass of lemonade!