The Journal of American Medical Association (JAMA), in its latest research, found that Americans are using melatonin for better sleep, which is disastrous. The research also suggests that Americans use melatonin in over dossier way. Consequently, they are putting their health at stake.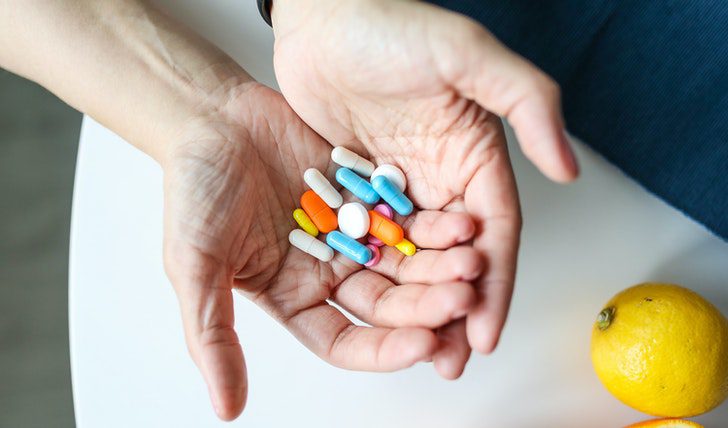 Melatonin is a widely available supplement. This is the reason many of you are not aware of the dangers it may lead to your health. You should be keeping in mind the safety measures while using melatonin, even at a smaller rate.
What do the statistics show about melatonin?
The JAMA research also reveals the statistics for the said cause. Accordingly, Americans have increased the rate from 0.4% to 2.1% between the years 1999 to 2000. Additionally, the research also reveals that roughly five million people took the supplement from 2017 to 2018. And more than 714,000 adults are involved in this rapidly increasing melatonin rate.
The research also shows that this is the first time such a high rate of melatonin among Americans has occurred. It was previously less than 3 milligrams (mg) per day, but the latest daily dose is more than 5 milligrams per day.
Naima Covassin, an expert in health says, "The sleep report in America is often underreported, the sleeplessness rate is even more than that."
The Covassin team further added that there should be a prescriptive measure even using melatonin at smaller rates. "Using melatonin in overdose forms may not even help in deep sleep". The research suggests.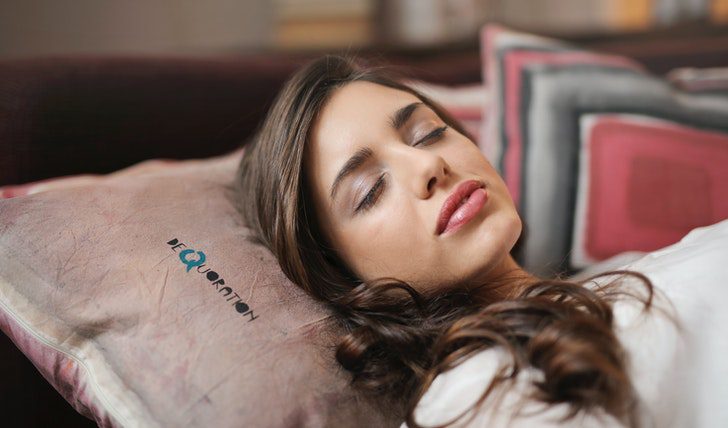 This is the reason that average Americans are concentrating on alternative haphazard solutions. They are taking melatonin at a humungous rate.
How to use melatonin correctly?
According to Dr. Abby Langer, a health expert, melatonin keeps the balance in our brain regarding our sleep. It also balances wake cycles. This means it lets our brain when to get sleepy and when to rise up. He suggests that it should be taken in a very small number, and with thorough prescriptions of doctors.
The National Center of Complementary and Integrative Health (NCCIH) says that melatonin may reduce the risks of jet lag and sleep-wake phase disorder. They say that it is quite good to take a small dose of melatonin before going to bed.
Likewise, Brigitte Zeitlin, another health expert, says that taking melatonin before going to bed will benefit your health – if taken correctly. He further adds that with your doctor's prescriptions, you can gradually start taking melatonin up to 0.5 1 milligram per day. Furthermore, he suggests that once you are out of sleeping issues, you should immediately quit taking any further melatonin. Otherwise, you may lead your health to many other chronic diseases.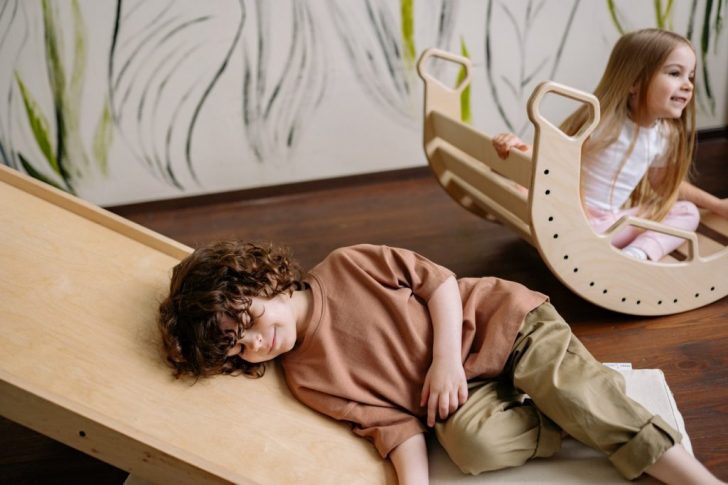 Risks of taking excessive melatonin
If we talk about the risks of melatonin based on the research of NCCIH, it is pretty sure that melatonin should be lesser than 5 milligrams daily. More than this rate will cause severe damage to your mental and physical health.
A higher rate of melatonin – or overdose – on daily basis further puts you at the following risks:
Causes nausea
Causes dizziness and drowsiness
Causes respiratory tract infections
Effects Blood pressure change
Decreases glucose rate.
NCCIH also recommends pregnant women stay away from melatonin. And people with epilepsy are also not suggested to take any melatonin doses. Those people who take medications for blood pressure, immunosuppressants, contraceptives, and diabetes are strictly advised by health experts to avoid melatonin use.
Taking melatonin should be under special instructions. You should consult your doctor before taking any melatonin. It is said that no wealth is more precious than your health. So, be the best caretaker of your health.