The brain controls many aspects of thinking, such as remembering, planning and organizing, making decisions, and much more. These cognitive abilities affect how well we do everyday tasks and whether we can live independently. Ageing may also bring positive cognitive changes. For example, many studies have shown that older adults have more extensive vocabularies and greater knowledge of the depth of meaning of words than younger adults. Older adults may also have learned from a lifetime of accumulated knowledge and experiences.
Growing older does not mean that you will automatically lose your memory or other thinking skills. There's a lot you can do to keep your mind healthy. Regular physical activity, a healthy diet and mental exercises may help keep your brain and memory working. Prescription medications or diseases can contribute to a marked decline in mental abilities. Older people are more likely to take medications for chronic conditions than younger people. In some cases, a drug (or a combination of drugs) can affect your mental abilities.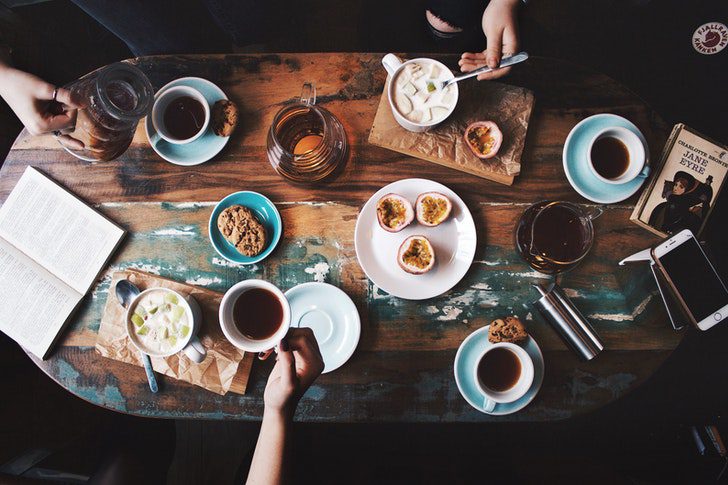 These changes in the brain can affect mental function, even in healthy older people. For example, some older adults may find that they don't do as well as younger individuals on complex memory or learning tests. However, if given enough time to learn a new task, they usually perform just as well.
Needing that extra time is normal as we age. There is growing evidence that the brain maintains the ability to change and adapt so that people can manage new challenges and tasks as they age. Good nutrition helps keep your brain in good condition. Some tips for eating well include:
Vegetables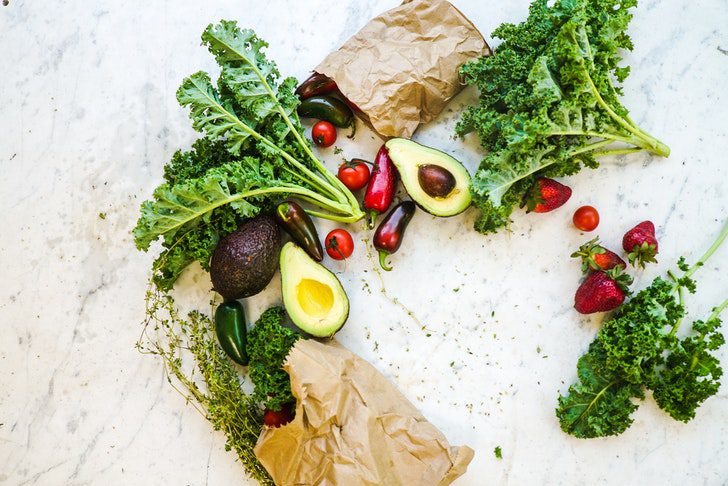 Leafy greens such as kale, spinach, collards, and broccoli are rich in brain-healthy nutrients like vitamin K, lutein, folate, and beta carotene. Research suggests these plant-based foods may help slow cognitive decline.
Turmeric
Turmeric has generated a lot of buzzes recently. This deep-yellow spice is a key ingredient in curry powder and has a number of benefits for the brain. Curcumin, the active ingredient in turmeric, has been shown to cross the blood-brain barrier, meaning it can directly enter the brain and benefit the cells. This ingredient is a potent antioxidant and has anti-inflammatory compounds that help to improve memory, boosting serotonin and dopamine levels in the brain. 
Fatty fish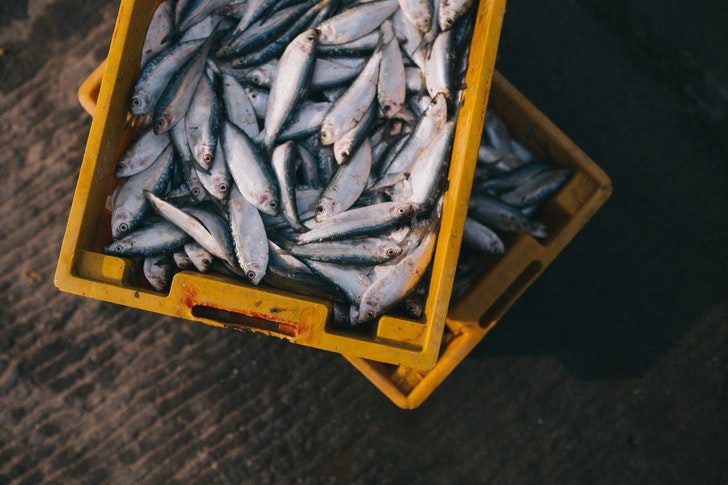 Fatty fish are abundant sources of omega-3 fatty acids, healthy unsaturated fats that have been linked to lower blood levels of beta-amyloid, the protein that forms damaging clumps in the brains of people with Alzheimer's disease. Try to eat fish at least twice a week, but choose varieties that are low in mercury, such as salmon, cod, canned light tuna, and pollack. If you're not a fan of fish, ask your doctor about taking an omega-3 supplement, or choose terrestrial omega-3 sources such as flaxseeds, avocados, and walnuts.
Coffee 
Two main components in coffee, caffeine and antioxidants can help support brain health. Caffeine helps to keep the brain alert by blocking adenosine, a chemical messenger that makes you feel sleepy or lazy. Coffee also promotes a good mood and improvements in attention and alertness in daily consumers.