Haven't we all come across at least one person who gets agitated at the tiniest of issues and cites high blood pressure as the reason? It may seem absurd, but it's a fact that people experiencing anger also undergo physical effects such as heightened heart rate and elevated blood pressure. Not just anger increased blood pressure is the source of several other medical conditions like hypertension and even strokes.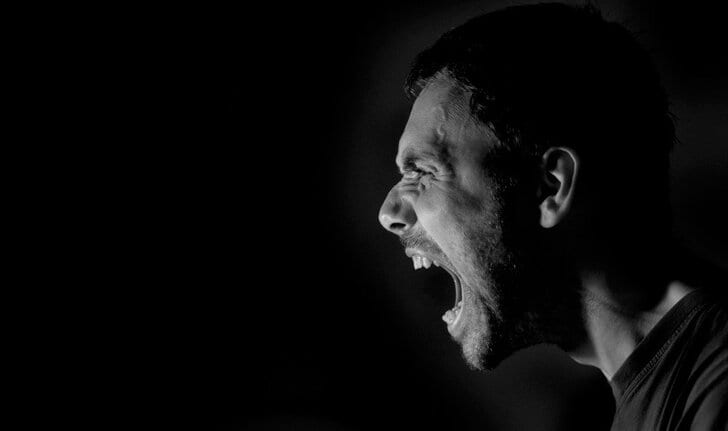 Though prescribed medication is the best way to keep a check on rising blood pressure and hypertension, natural techniques like Yoga and meditation have also proven to bring people relief. Of late, intermittent fasting and feasting have caught the imagination of people as sure-shot cures as well.
But you're not in the habit of believing everything you hear, are you? Well, we certainly aren't. And that's why, in this post, we're going to probe the claims that these techniques are helpful for hypertension patients. Join us, won't you?
What's the big deal with fasting these days?
Research suggests that not all types of fasting are equal. Some are simpler than others and work because they match our body's natural circadian rhythm and work to lower insulin levels, pump up the fat-burning hormones, and reduce appetite.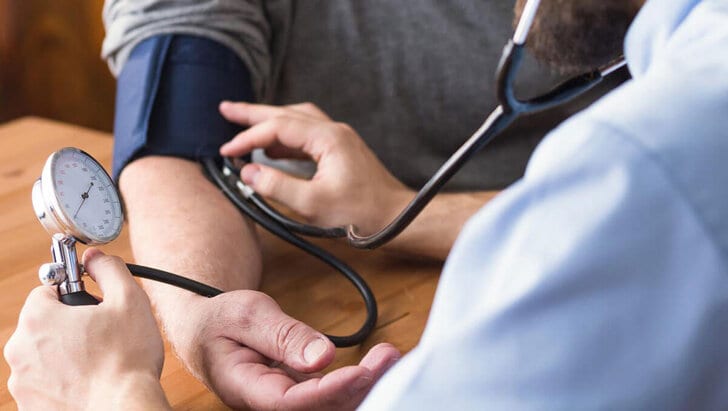 One simple fasting type that scientists believe results in physiological changes related to blood pressure is intermittent fasting. It's believed that this fasting increases the production of BDNF (Brain Derived Neurotrophic Factor). Now BDNF itself brings along a ton of benefits. For starters, it induces brain cells to release acetylcholine, which has two significant effects on the body: 
It lowers heart rate and increases blood flow

It causes the blood vessels to dilate
As part of the body's "relaxation" reaction in the nervous system, these changes work together to reduce blood pressure.
Due to all these reasons, researchers are becoming more and more interested in intermittent fasting as a possible method for reducing blood pressure-related issues like hypertension.
Read – 6 Popular Ways to Do Intermittent Fasting
Other ways to put a check on Hypertension
In addition to rising blood pressure, hypertension can also be caused by food, medication, lifestyle, age, and genetics. So come to think of it, there are multiple reasons which can result in you suffering from this medical condition. However, the situation is never as good or as bad as you think.
Therefore, with the right dietary changes, health supplement intake, and innovative methods like intermittent fasting, you can improve your health as well as prevent yourself from falling prey to it.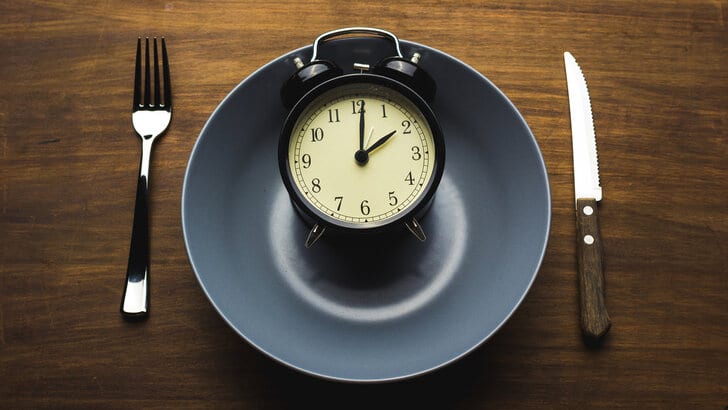 We recommend you to get guidance from a health care professional and follow their supervision and advice. To control hypertension, medication may be needed in certain situations, either temporarily or permanently. It's advised to stick to prescribed medication to reduce major risks.
The wrap-up
Hypertension, because of the lack of direct signs, is known as the "silent killer". To stay away from it, doctors recommend people to consume foods rich in potassium like lentils, avocado, banana, etc., because it reduces the impact of too much sodium on blood pressure. Be sure to always follow the doctor's guide in balancing supplements and food.