Have you ever visited a doctor but were dismissed despite your growing symptoms and pain? Has your doctor told you that you have a minor illness and refuse to recognize the other symptoms? Do you have doubts about a physician's diagnosis?
Trust is an essential part of healthcare. When an individual starts being ignored by healthcare professionals or dismissed by hearing "It's all in your head," patients are heavily affected, both physically and emotionally. Soon patients start mistrusting doctors and avoid going to the hospital for their yearly or monthly checkups.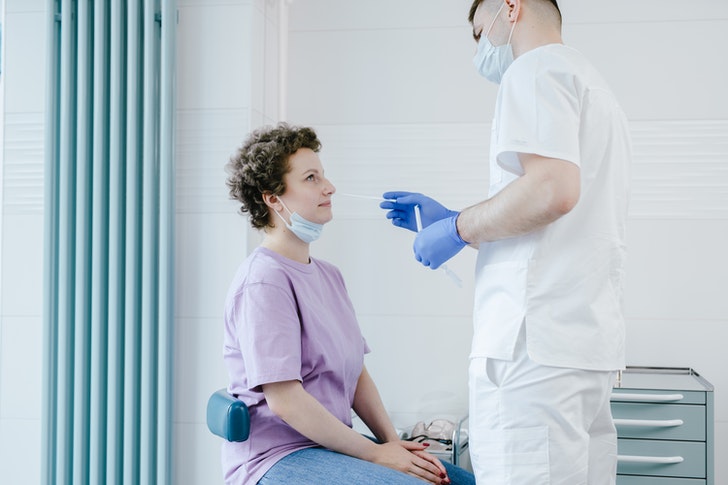 There is a subtle difference between a patient who experiences a delay in diagnosis and the one whose symptoms are dismissed without much attention. Dismissed patients are accused of exaggerating their symptoms or pains which ruin the doctor-patient relationship. Medical gaslighting can have some pretty severe consequences. When it leads to medical negligence, the results can sometimes be fatal. 
Here's what medical gaslighting can look like:
Being dissed or criticized for your sentiments 

When a doctor shifts the emphasis of a conversation and instead doubts your trustworthiness.

Then the doctor queries your memory.

Manipulation because of stereotyping, for example, gender, race, ethnicity, sexuality, religion, age

Doctor accuses you of making things up

Doctor asks if you are taking some non-prescribed pills. 

The doctor blames the patient's symptoms on illness or psychological factors. 
What to do if you are being gaslighted?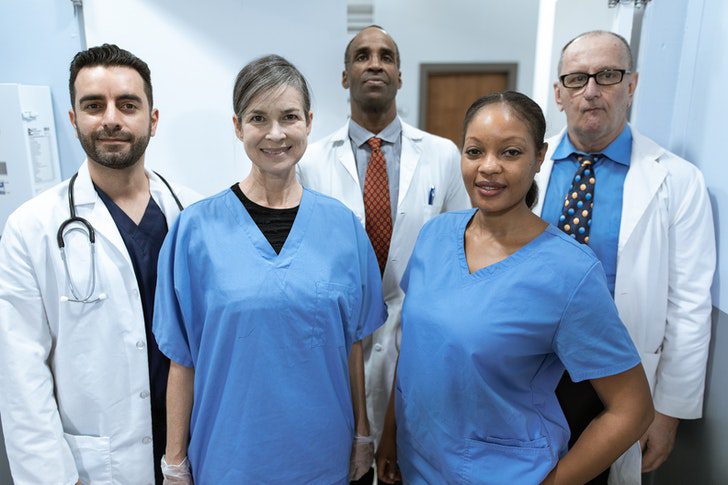 Ask questions and get clarifications 
Different communication styles and confusing medical terminologies can make talking with your doctor difficult and, instead, can be rooted in misunderstanding. Make an appointment with another doctor and stay engaged with them.
To get more clarity, make a list of all the questions you want to ask, which can be regarding your symptoms. Being prepared before meeting your doctor can help you feel ‌calmer during the appointment, and physicians tend to appreciate hearing a concise list of your health concerns. 
Do your own research
Go to the library or online trusted websites and learn all you can about using your symptoms. Make copies of that information and theories that support your findings. You can also contact your local or national medical agencies and gather pertinent and substantive information that matches your concerns. 
Be open and honest with your Doctor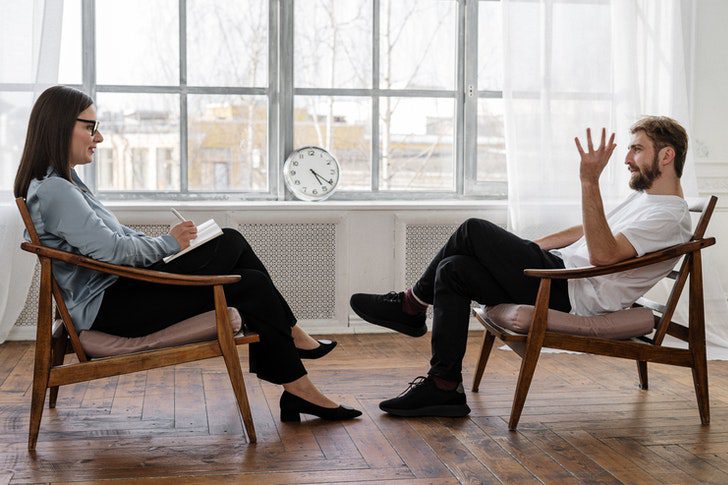 If you seek an outside opinion, your doctor will know because he'll see the request for records and may receive the results of your second opinion. Because you want everyone involved to have all pertinent information about your care, let your doctor know of your plans. If he resists the idea of a second opinion, you should seek care elsewhere.
Informing your doctor of the outcome is important too. You may decide to go against her recommendations because, for instance, you've found a doctor whose treatment suggestions are more in line with your desired approach, or the initial diagnosis was flawed; or you may have affirmed her insight when the second opinion matched the first. Either way, sharing what's been found and your final treatment decisions is in everyone's best interests.