Cilantro is a versatile herb that is essential in many Mexican, Middle Eastern, Indian, Pakistani and Asian recipes. This is considered ‌a herb from the fresh leaves of the coriander plant and is a member of the parsley party.
Cilantro is typically famous for its unique flavour and adding colour to your dish. Fresh cilantro tastes pungent, bright, lemony and a little peppery. Cilantro seeds are used to make coriander spice, which has a completely different flavour than cilantro.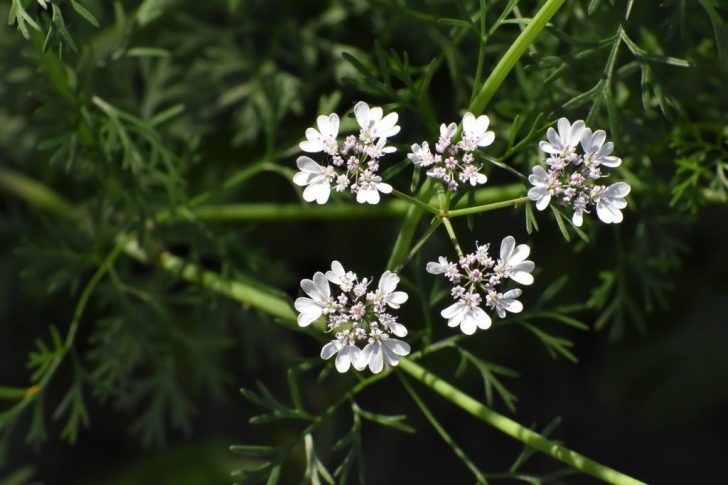 Health benefits 
This herb is used in everything from guacamole and salsa to curries, noodles, dishes, and chimichurri sauces of Argentina. Not only does the flavourful, bright herb have unlimited culinary properties; it also possesses many health benefits. 
May protect brain health 
Many brain ailments, including Parkinson's, Alzheimer's, and multiple sclerosis are associated with inflammation. Many researchers have concluded that cilantro has anti-inflammatory and analgesic effects. In a study, cilantro extract reduced seizure attacks and prevented nerve cell damage in rats.
In animal studies, the same extract has also been proven to reduce anxiety symptoms. Cilantro is also widely used to improve memory, thereby reducing symptoms and the possibility of Alzheimer's or other memory loss diseases.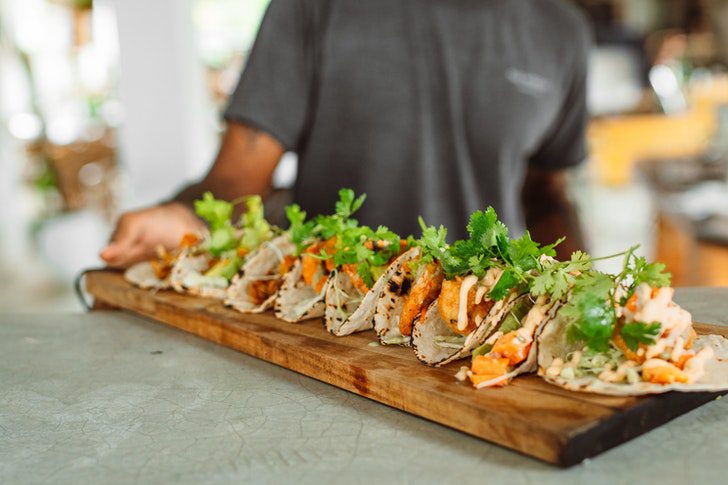 Can promote bone health
As a rich source of calcium, cilantro may be of great value to people who want to protect their bones. Calcium and other essential minerals found in cilantro may help with the integral components of bone regrowth and durability, as well as protect the consumer against osteoporosis. Adding even a dash of this herb to your daily diet can prove to be beneficial in the long run and help you stay strong for the years to come. 
Help in managing diabetes 
Many people consider this versatile herb to be beneficial in managing conditions such as diabetes. Research has shown that adding cilantro to your diet or water extracts of the cilantro seeds can reduce hyperglycemia. Cilantro is well known for its ability to lower blood sugar levels in people who have low blood sugar or are consuming diabetes medicines.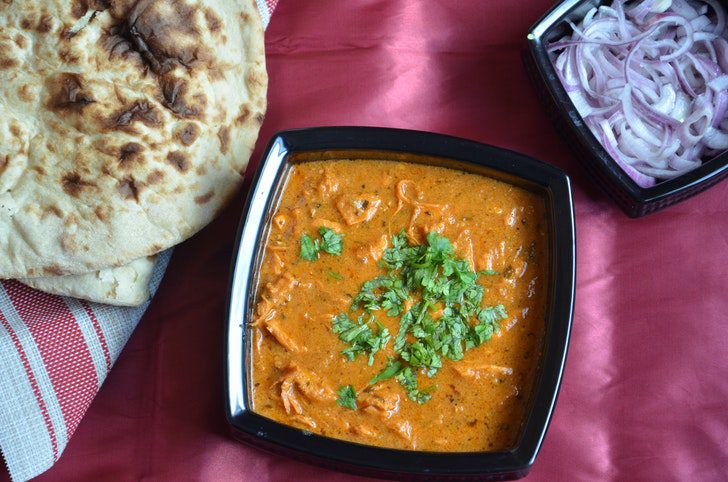 Can improve skin
Cilantro is a rich source of antioxidants, Vitamin A, and Vitamin C that can prevent skin cell damage and fight free radicals. This prevents early signs of aging skin such as dry patches, wrinkles, pigmentation, and sagging skin. The help also helps to absorb excess oil from your skin and helps your skin to become soft, supple, and naturally glowing by protecting it from stress, degeneration and preventing the movement of radicals, thus slowing down the aging process.
Since cilantro is considered a powerhouse of iron, it further helps by increasing the hemoglobin levels in the body and preventing anemia that can cause dull skin. It is a well-known fact that your skin is a reflection of your internal health; hence when your skin is nourished and hydrated, your body functions at its best. 
Nutritional benefits 
Cilantro contains Vitamin A, C and K, and the leaves possess folate, potassium and manganese. One tablespoon of cilantro contains no calories, fiber, fat, sodium or cholesterol, which allows you to add this herb more often to your food regardless of your weight concerns.