No break can be as good as an outskirt trip, but something that weighs heavily on your shoulders is preparing for that tour. One of these hectic things includes packing your suitcase.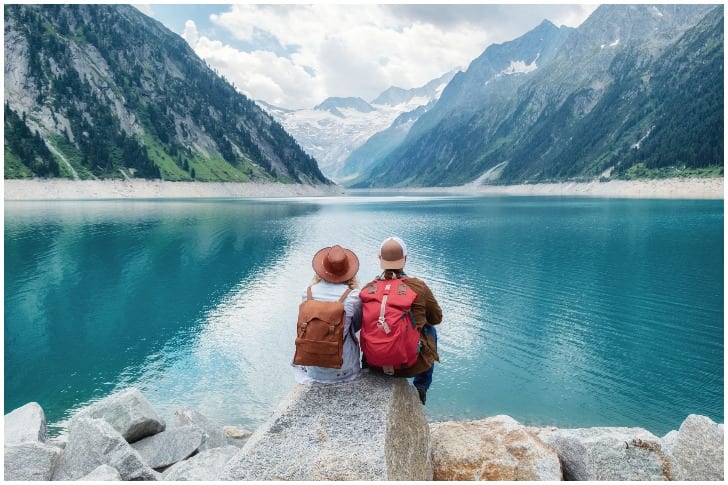 biletskiyevgeniy.com/Shutterstock: A couple enjoying the scenic view 
What if you reach your destination only to realize that you're missing something important? A feeling of rush and helplessness will engulf you at that moment.
You can always use a checklist to avoid being frozen in that scenario, though. Always mark down crucial articles like passports, tickets, medication, and essential documents first. You can make-do without an umbrella, but not without your charger.
If you have everything written down, then you won't have to return home from the airport and stand outside for hours because you forgot the house keys inside!
Going outdoor to buy a toothbrush on the first day of your journey doesn't sound like something pleasing to do, especially if the long flight hours were exhausting. So don't forget to make some space in your bag for a toothbrush, a toothpaste, and a mouthwash.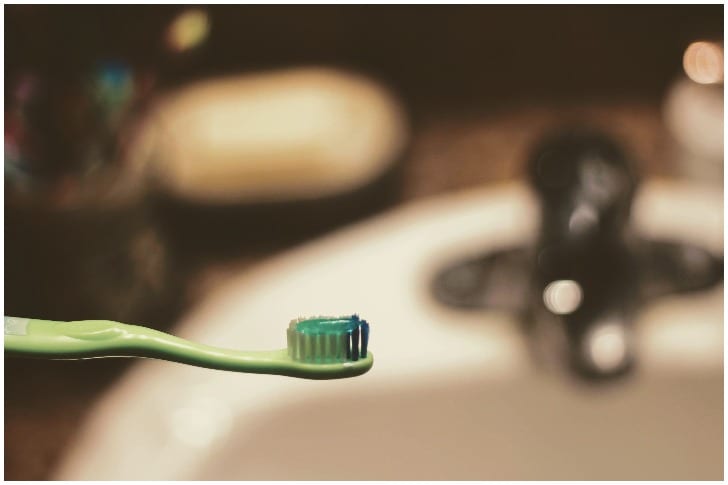 mrthetrain/Unsplash: Toothbrush is important for a trip
It would also be wonderful to carry your bottles of lotion and perfume, too. Might as well add a bug repellent to the list; you never know what conditions might the hotel be under. We can't predict the weather either, umbrellas and sunscreens aren't meant to be ignored. You don't have to stay indoors when the clouds shower or find a place to hide when you return tanned from the trip.
A sun cream becomes even more essential when you're supposed to flip-flop on the beach with your sunglasses on.
In case you're a woman with a bad memory, here's to hoping that you remember your beauty products and hair fixers. If you're a man, then please cram your belt in too and prompt your wife to take her handbag as well – this will save your own hands from becoming a carry bag. No more space in the luggage? Try folding and then rolling all the clothes up.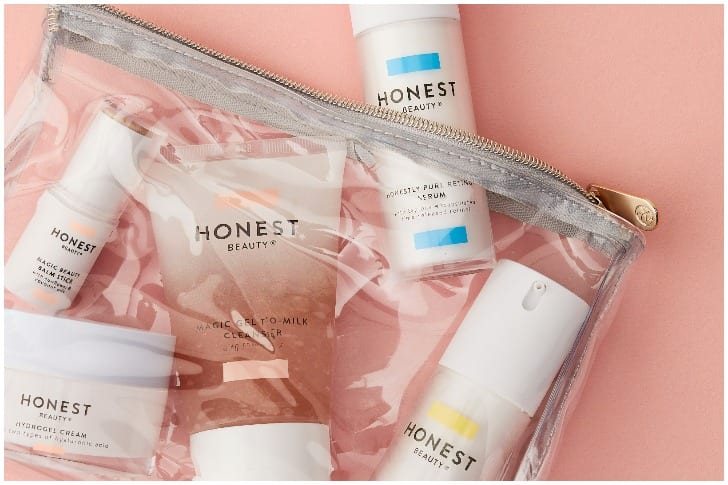 honest/Unsplash: A trip is incomplete without beauty products
What if you don't feel like going outside at all? It's better to be realistic and think about these times as well.
A good backup would be to pack a book or something that can entertain you during those days. Be sensible and only take around two books. You can't read much during the voyage or on the airplane. Lastly, don't overstock on items. Save space to bring back the things that catch your eye. Some souvenirs are useful or just serve as a good reminder of all the treasured memories that you create.