Planning a family holiday is hectic. But when the actual day comes, it could turn out to be a bigger disaster, especially if you're going to be sitting next to a restless child on the plane. So we looked for tips from our favorite celebs who fly with their clans frequently.
Here are their top recommendations:
No Such Thing as Rules In Air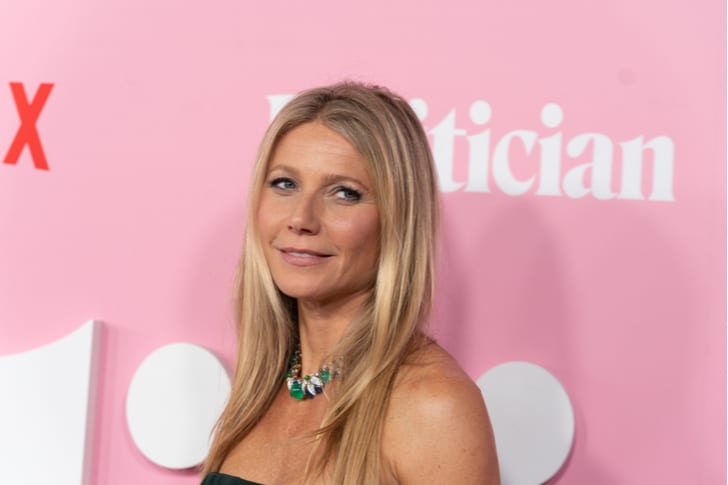 The 'Iron Man' actress, Gwyneth Paltrow, trusts her squad to stay calm and occupied with no rules on screen time! She picks games that they love, too, like UNO. And of course, Battleship on the iPad is essential, and they can watch any show they want! With so many options, they're bound to stay hooked till the destination's arrived.
Child-Friendly Luggage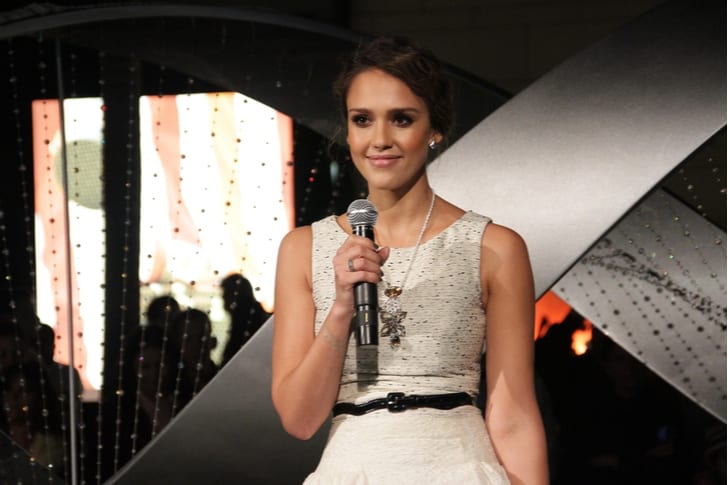 Jessica Alba knows parenting best
We love Jessica Alba's idea of getting stylish and easy-to-handle travel bags for the kids, so they can carry out their essentials like coloring books and spare outfits. Alba packs extra clothes for her in the hand-luggage, too, since you can't be too careful with kids and their drink spills. Smart mom!
Be Snack Savvy
This one's from a flight attendant, who has hands-on experience in keeping the young ones calm on board. Her top tip is to carry plenty of snacks that can stay fresh for longer periods. So dried fruit and nuts are great! So are popcorn and rice cakes, simply because they are much lighter and don't pose a problem for your weight allowance.
 Choose Black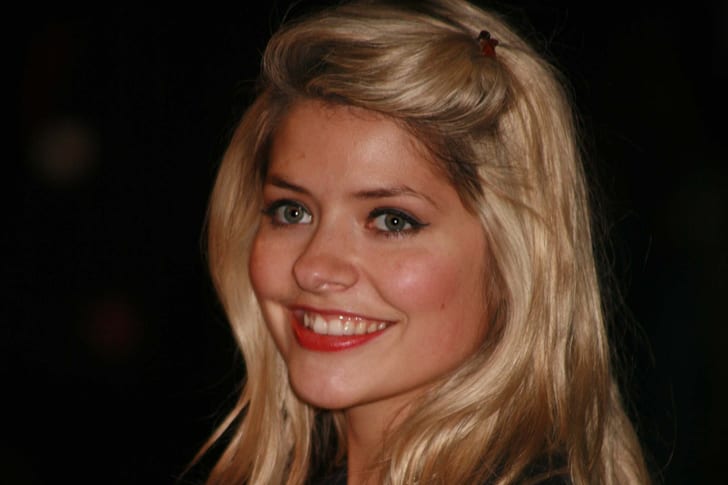 Feeling comfortable is a must, especially when you're mid-flight and have to deal with the sudden tantrums. Holly Willoughby also prefers to wear all black when flying with the little ones since they get tempted to put sticky hands everywhere. Dressing them in black sounds good too, doesn't it?
Separate The Dirties
Another tip from Holly, she keeps all things dirty in a separate bag, so it can be dumped right into the washing machine/ laundry when you get off the plane.
Bedtime Matters
Getting rest is so important for kids to keep the crankies away. So making the space for a peaceful bedtime can make or break your flight. Eye-shades come in handy when you want to block any light and minimize distractions for your babies.
There's Help If You Want It
Flight attendants are more willing to help than you'd think. They're doing a stressful job too. A short break of entertaining your kids would bring joy to them, especially if it's a long flight. Best part—you get a much-awaited break too! So be it a bathroom break or an adult meltdown, they're trusty to keep your little ones safe.
We hope these tips help you the next time you fly. Here's to a stress-free, joyful ride with your can't with can't-without favorites. Yes, now it's possible!