It's lockdown time, and parents across the world are figuring ways to keep their kids engaged. The test is for real as you are expected to play the role of a parent, a teacher, and a friend!
Ever since they eloped, Kelly Ripa and Mark Consuelos have been making the news for all the right reasons. Over time they have shared several anecdotes on the trials and tribulations of managing children. In these challenging times, we decided to recap them to see if we can find a parenting tip or two.
Managing Two Children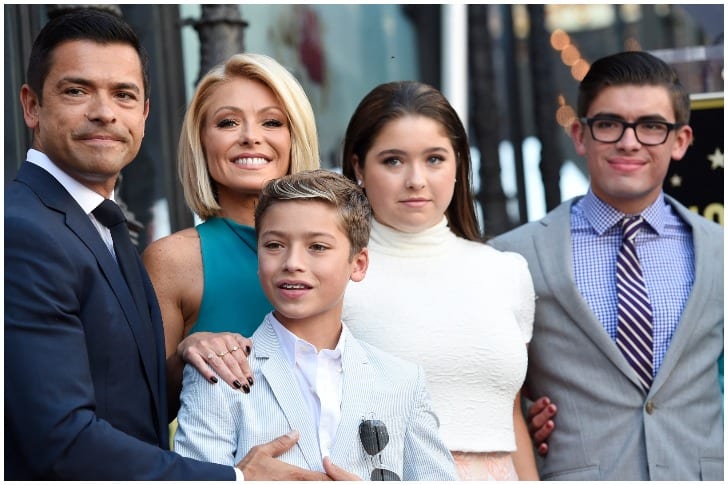 A happy family together
In early 2020, Ripa posted many adorable pictures of her husband and kids, on Instagram. She mentioned that bringing a second child into the world seemed like a tough decision at the time. But with a multi-tasker husband beside her, every enormous task becomes an easy one.
 All Tears Are Not Glycerin
While watching old videos of her children, Ripa got incredibly emotional and started crying. It terrified her kids who began consoling her, despite not knowing the reason for her tears.
 No TikTok for These Two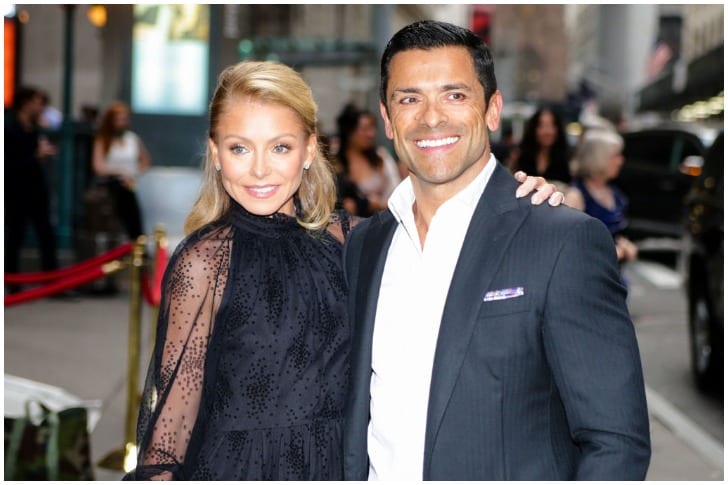 Kelly and Mark stay away from their daughter's TikTok 
We don't think Ripa and Consuelos were pleased when their daughter, Lola, denied them the opportunity to join TikTok. The teenager went on to admit that she became addicted to the platform after her self-quarantine period started. Ripa told Ryan Seacrest in his talk show that the host has a better chance of collaborating on a video with her daughter!
Pick Yourself Up, Joaquin
The internet had fits of laughter when they saw a picture of Joaquin, their youngest son, with tampons stuffed in his nose. Regarding the broken nose, Ripa stated that she asked her son to pull himself together after his injury. She added that he is a real actor who can dramatically cover up the wound.
Two Favorites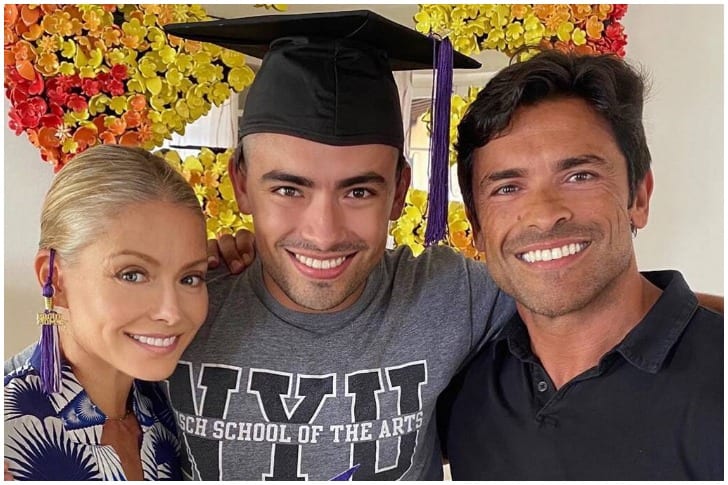 A family portrait of equally handsome men
Ripa referred to Consuelos as her first man-crush, and her eldest son, Michael, was given the title of '#mc2.' The post was accompanied by a striking picture of all three of them.
Doting Dad
Consuelos has a habit of checking on his daughter, which became more frequent ever since she left for college. He told the 'Us' Magazine that Lola thinks he is obsessed with her.
Acing It
At the high-school parent-teacher meeting, Ripa found out thatJoaquin, who has dyslexia, was getting straight A's. In what became an embarrassing yet emotional moment, she broke down in tears, and her son started laughing loudly in amusement.
The wacky and eccentric acts of this family are not going to stop anytime soon. That being said, we can't get enough of their funny antics too!