Kids follow their parents' and guardians' footprints growing up, and so, whatever you do or say as a parent has a direct impact on your kids. More often than not, kids do not gain enough knowledge in their teens. Consequently, they face problems as they grow up. Money is one such thing. It is apparent that money is an essential part of our lives. Most parents either do not teach money lessons to their kids. Or, they do not have 'money talks' in the house at all. This could be because of two major reasons. Firstly, the parents themselves have not figured it out yet. Secondly, they simply do not prefer talking to their kids about money.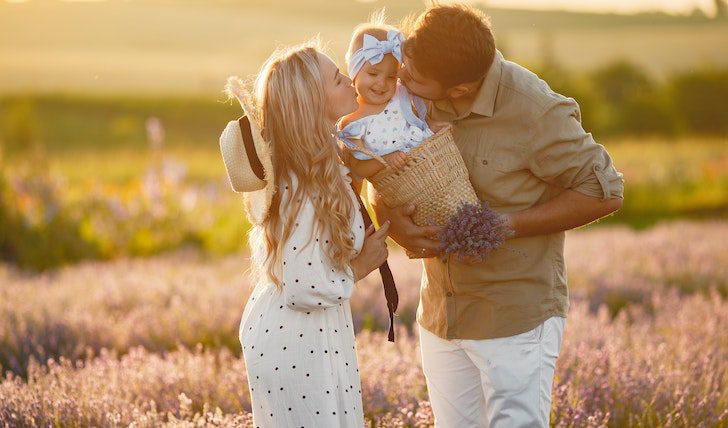 So, if you are not having money talks with your children, you are leading your kids in the wrong direction. Think about it: If your kids are not financially independent as they grow up, how miserable their life will be? Will they live an intact lifestyle? Of course, not. Money does not buy happiness is an archaic lie told by the poor. The perks that come with financial independence are numberless.
If your kids develop financial literacy from an early age, they will become financially independent as they grow up. They will be in the position to make the right decisions at the right time. Consequently, they will live a prosperous and happy life. This is what every parent wishes: Every parent – and guardian, for that matter – would want their children to live a prosperous life. If you are one of those parents, you should instill in your kids the importance of money from an early age. As a result, you will see your kids living a prosperous life.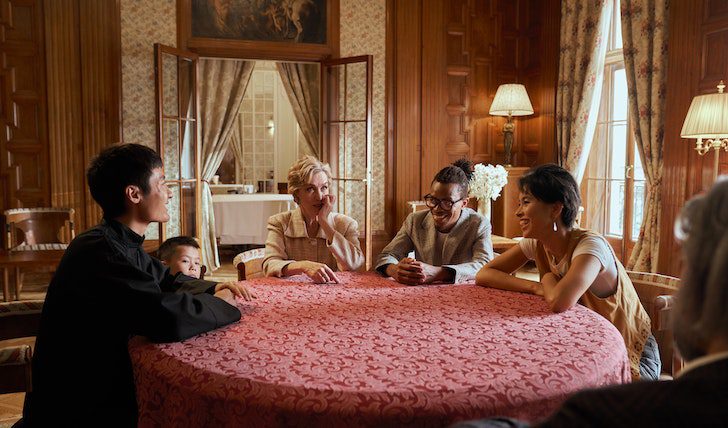 With that said, here are some money lessons every parent should teach their kids. As you read on, keep in mind that you are preparing your kids for a bright future where they will have a happy life. Simultaneously, you are preparing your kids for a life that is independent and prosperous. It goes without saying that happiness will follow by default if your kids know the value of financial independence. Now, let's delve deep and unveil the essential money lesson that you should teach your kids:
The Value of Money is Priceless
One of the fundamental lessons every parent should teach their kids is that money is priceless. This means that you are teaching your kids to know the value of money. This could mean the following things: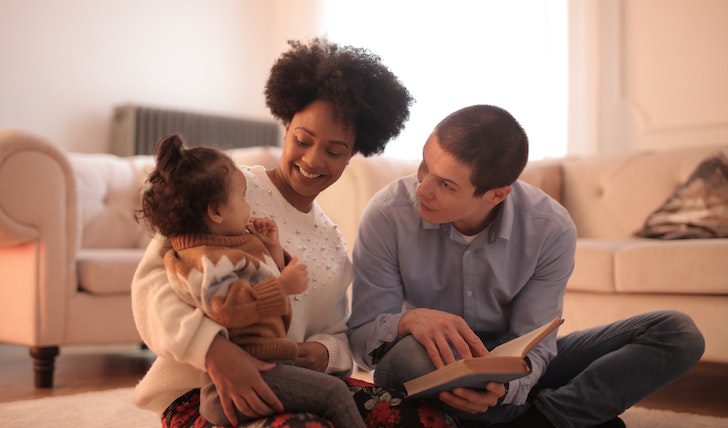 Let your kids know where the money comes from.
What does it take to earn a penny?
Why is it important to save money?
How uncertain will your life be if you have no savings?
Remember, you are not making your kids money-hungry. Instead, you are making them feel the nature of money and how hard it is to earn it.
Other Money Lessons You Should Teach Your Kids
A Penny Saved is a Penny Earned
Investment Doubles – Read Triples – Money
Spending Money Does Not Make You Happy
Financial Independence A Priceless Asset