It's good news for ski-lovers! Now you don't have to choose between ski holidays and your responsibilities as a parent. In fact, encouraging kids to pick up poles in the early years can go a long way in discovering their potential. Besides, skiing is a kind of getaway that no teenager would say no to.
There are numerous family-friendly resorts that check all the boxes for a perfect snowy vacation. So if you want to create memories that can be treasured for a lifetime, then look no further than our handpicked collection.
Snowbizz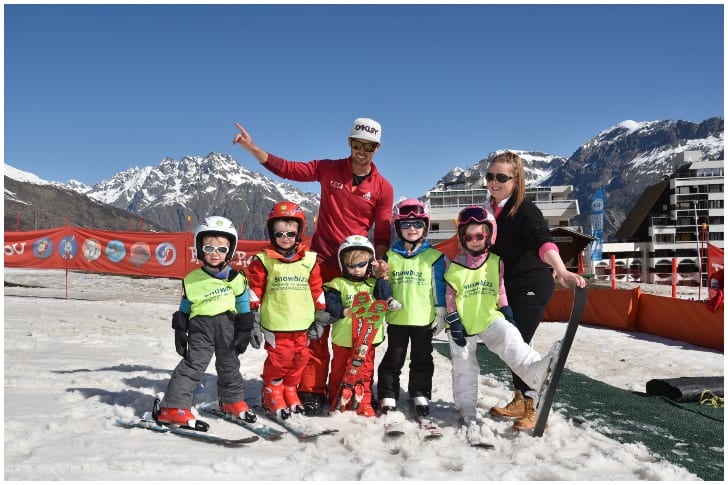 Skiing with kids can be hassle-free
This place makes for a wholesome holiday without having to burn a lot of money. Located in the Puy St Vincent Resort of France, its self-service studios offer the best deals that include a three-course meal and wine.
With specialized instructors who host play-sessions for young ones, parents can happily escape for a nice long skiing session. In case the kids get exhausted, they can enjoy a binge-watching session of Disney movies in the creche.
The Family Ski Company
You can enjoying your favorite sport with your children
Boasting of a mighty-huge ski region and the largest-ever cable car, this place in the Les Coches is truly breathtaking. The other amenities include large chalets, outdoor hot tubs, and a courteous staff that takes care of your children's needs.
The younger ones can hone their skiing skills in the Paradiski area besides enjoying the village surroundings and taking a ride in the sled park.
Mark Warner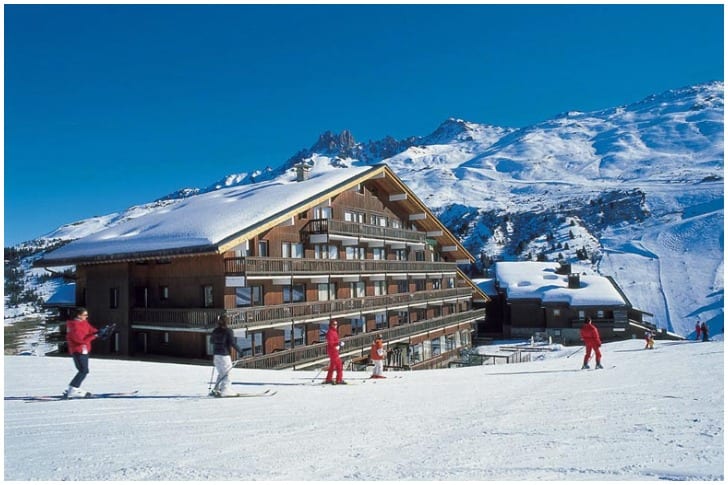 The breathtaking view of majestic snow mountains
This could be your best chance to see if the French Alps live up to the hype! In Tignes' Mark Warner, you can enjoy an exotic buffet spread and a three-course meal, if you manage to take your eyes off the majestic snow mountains.
There are many learner slopes that can be accessed via a conveyor belt from the resort. A host of activities like gaming, spa, special meals, and pre-bed movies await your children.
Chilly Powder
Its name is not the only thing that stands apart! The busy resort in Morzine is filled with chalets and is conveniently located next to the ski lift. Apart from an array of games on the premises, there is a nearby school that offers lessons and drop facility.
In case you need a break from the cooking routine, there is an option of availing catering services here.
Club Med Valmorel
Luxurious accommodation choices and spa rooms make the Club Med Valmorel the most exquisite resort on this list. Apart from the usual skiing routines, there are sessions of Nordic walking and snowboarding.
Plus, kids who are as young as 2 can also try sledding over here. An exclusive ski-zone for youngsters makes the affair all the more special for children.
All the above options have housekeeping facilities and nannies who are trained to handle toddlers. That being said, a skiing adventure could be a story worth telling