Imagine that you're going about your day and you come across a plastic bag which contains some coins and a wedding band with initials carved in: 'CWS' and 'LJS'. 
What are you going to do? Are you going to keep it or maybe sell it for a few bucks? 
Well, young Austin Worsham came across the same situation. The 13-year-old found the ring and knew that it didn't belong to anyone in his family, so Worsham and his grandmother Annette Sharp went on to look for the rightful owner of the wedding band.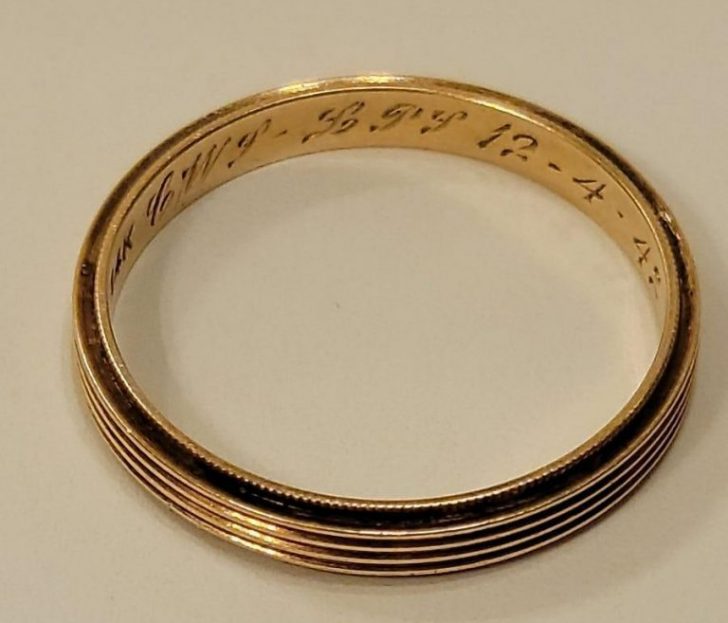 Cleaning the Mess
When her grandson Austin found the ring, Annette Sharp was cleaning up her mother's home, which held 60 years' worth of stuff in Echo. She states that she began on the quest to return the ring to the family, and she even got the Maynard Dean of Shreveport on board.
He helped them by skimming through the newspaper archives and soon found a few town talk articles that mentioned the wedding of the couple who owned the ring.
The Rightful Owners
This mysterious ring belongs to Charles W. Shultz and Lucille Jackson Shultz who tied the knot on 4th December in the year 1942 at 1227 Magnolia Street, Alexandria. Sharp quickly gained more information regarding the Shultz family.
Lucille was not born in Alexandria but rather in Little Rock, Ark. However, she moved to Alexandria soon after, while Charles was born in Berwick, Penn. He was deployed in the U.S army which led him to be stationed in Fort Livingston.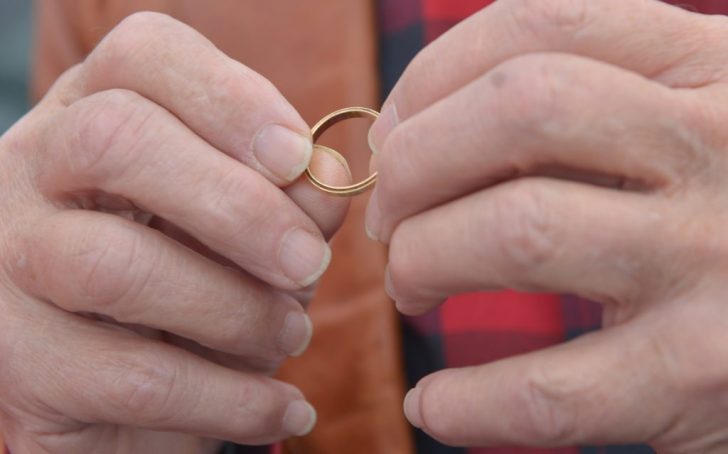 However, the Dean found another article dating back to 1985 which reported a car accident on the highway in which Mr. Shultz had passed away while Mrs. Shultz faced moderate injuries. Their son went on to marry Varine Ann Suire but they did not have any children. John passed away in 1990.
There is no evidence or explanation behind how and why this wedding band ended up with Annette's maternal grandparents and what circumstances led to this ring reaching the hands of little Austin. Luckily, however, from recent news we gather that the ring has finally been returned to Lucille Jackson's nephew, Ray Jackson Jr.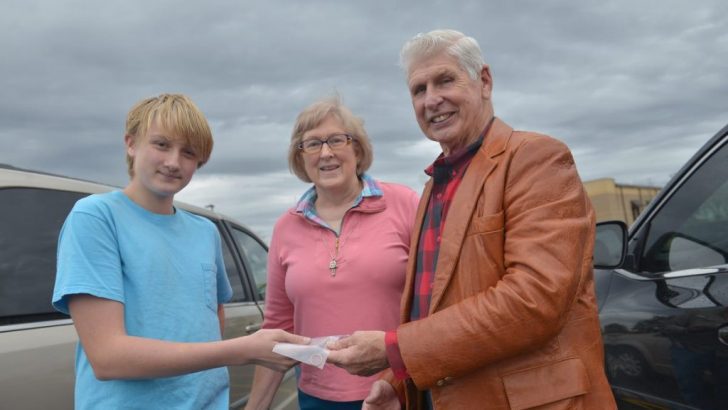 In her quest to get the ring back to its rightful owner, Annette even went to the lengths of getting in touch with a clairvoyant to know about the ring. She was told that the owners must've used it as a mode of payment to Annette's grandparents, which resulted in the ring being found at her mother's home.
Seems like Ray Jackson Jr., Annette Sharp, and Austin Worsham have many family stories to share now. Perhaps they might help them connect the dots.