Working parents have become a norm in modern society as the cost of living rises. With both parents working, the family's income is higher, and the family can afford a better standard of living.
However, there are downsides to this arrangement, which can affect the family dynamic and the well-being of children. Here are some disadvantages of working parents.
Lack of Quality Time With Children
One of the most significant downsides of working parents is that they often have less time to spend with their children. In most cases, both parents work full-time, meaning they spend most of their day at work.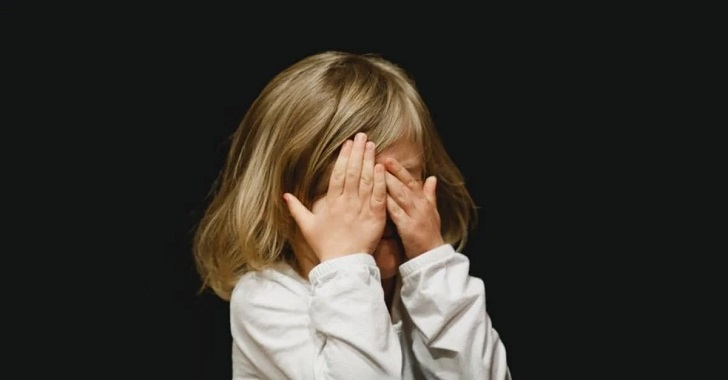 When they come home, they are often tired and stressed and may not have the energy to engage with their children. This can lead to a lack of quality time spent together, hurting the parent-child relationship.
Increased Stress and Burnout
Working parents often face high levels of stress and burnout. Trying to juggle work responsibilities with family obligations can be overwhelming, increasing stress levels.
In some cases, this stress can lead to burnout, which can have long-term effects on the parent's health and well-being. Burnout can also affect the quality of parenting, as parents who are burned out may have less patience and be more irritable with their children.
Lack of Flexibility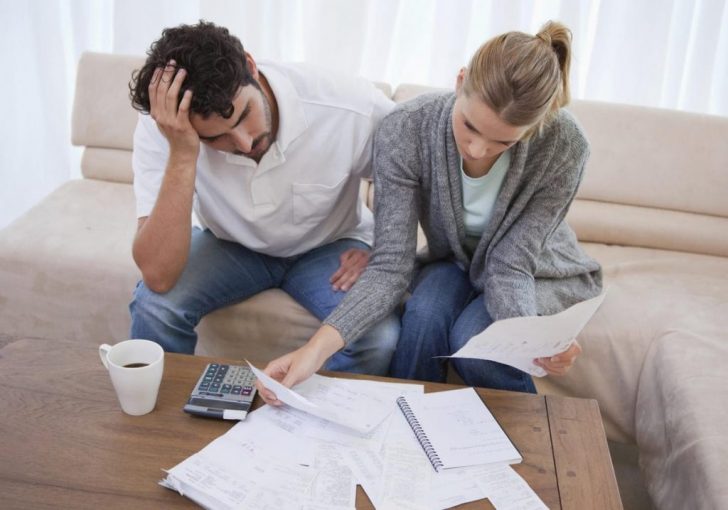 Working parents may also face a lack of flexibility in their work schedules. Some jobs require employees to work long hours or be available at all times, making it difficult for parents to balance their work and family responsibilities.
In some cases, this lack of flexibility can lead to conflict between work and family obligations, which can cause stress and anxiety for both the parent and the child.
While both parents working may bring in more income, it can also create financial pressure. The childcare, transportation, and other expenses can add up quickly, leaving little room for savings or unexpected expenses.
Additionally, some families may be forced to work longer hours or take on additional jobs to make ends meet, which can lead to even more stress and burnout.
Impact on Children
Finally, the busy lives of working parents can have a significant impact on children too. Children who grow up in households where both parents work may feel neglected or ignored, leading to a lack of emotional support and detachment from their parents.
Additionally, children may not receive the same level of attention or guidance as they would if one parent were staying home, which can impact their academic and social development.
Increased Risk of Health Issues
The stress and pressure of juggling work and family responsibilities can significantly impact working parents' health. Working long hours, lack of sleep, and inadequate time for exercise and self-care can lead to various health issues, such as high blood pressure, obesity, heart disease, and depression.