Being a father is perhaps one of the loveliest feelings in the world. As you become a father, you develop an unconditional love for your kids. In turn, these kids become a source of happiness for you. However, the joy does not come for free. Rather, it is an outcome of consistent efforts, accountability, commitments, and leveraging preferences.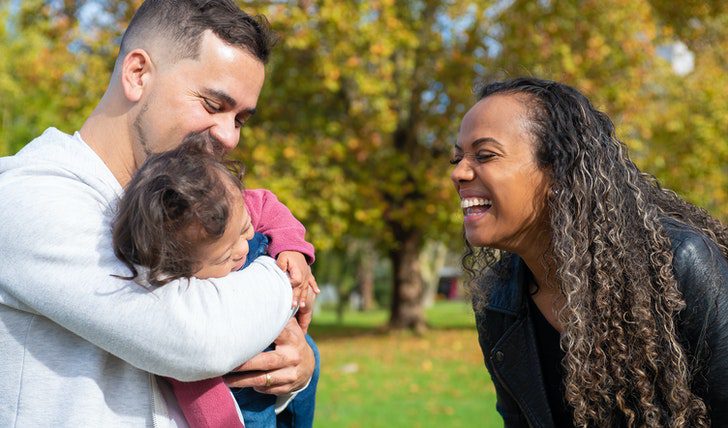 Think about it. There are a lot of fun things that you can do when you are not married and have no kids. Late night parties, hanging out with friends and roaming around aimlessly. But as you become a father, you are an accountable and responsible man through and through. You have certain responsibilities of looking after your spouse and kids that were not there prior to your marriage.
According to different researches, fathers who take the responsibility of fatherhood without any prior knowledge are likely to encounter mental diseases. The foremost among them is postnatal depression. It refers to a state of mental disorder that is caused by anxiety, depression, and lack of enough support.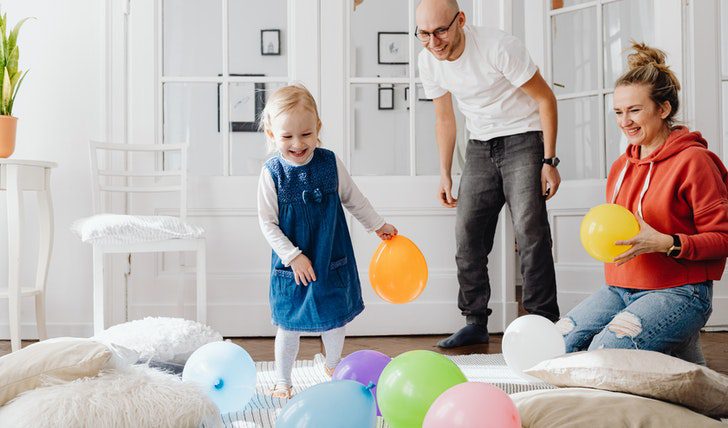 Do New Fathers Really Need Support?
It is one of the gruesome facts today that fathers are not given enough support and even information when they become dads. As a mother gives birth to a child, she is thoroughly protected. Everything is looked after and the mom receives enough information about the upcoming childcare. This is sadly not true for fathers. They are not given enough support and information despite the fact that they are equally responsible to look after their kids.
Generally speaking, it is somewhat a universal rule today that fathers are the "protectors" of the family. They are the first figures who their kids look up to. So, it is essential that new fathers are given enough support and guidance in the early stage of fatherhood.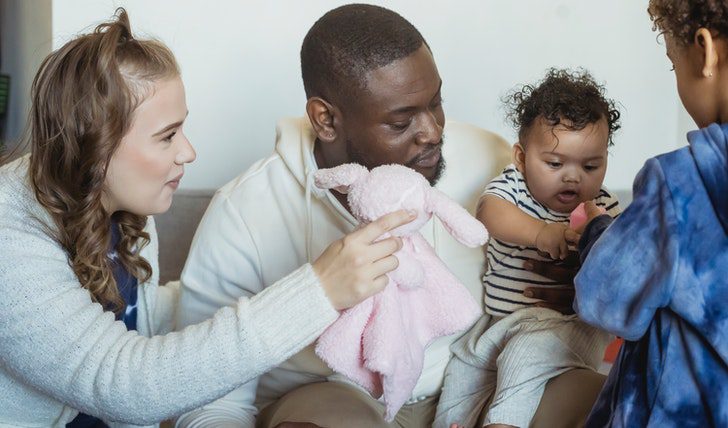 A simple, yet effective, support of new fathers could be:
Unconditional love from the wife.
Appreciation of the father's struggles.
Backing them in difficult situations.
Looking after the mental health of the father.
It is pertinent to mention here that a father becomes accountable and responsible as soon as the mother gets birth to the first child. Fair enough, this is the moment where the mom needs more attention and support. However, during this time, the father should not be overlooked either. Rather, there should be someone who shoulders the new dad and makes him feel that he is supported.