Picture this scenario – you're reading a book, but your mind is wandering so much that you're reading the same lines over and over again, without actually understanding a thing!
Not just while reading, you experience the same level of distraction when doing many other things, and it ends up taking way longer to finish stuff.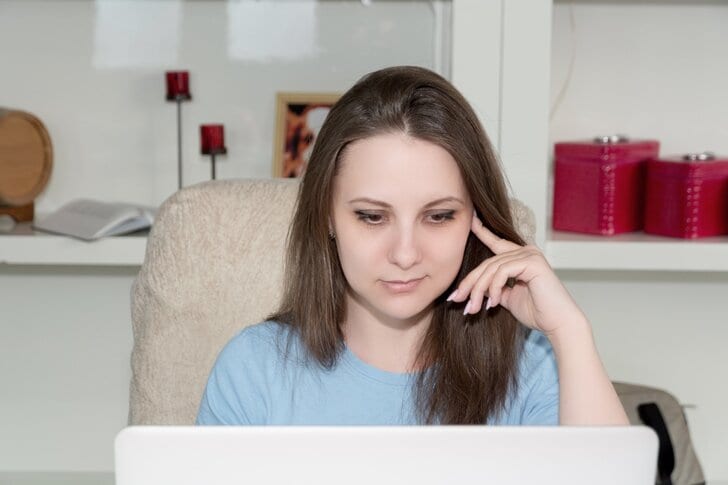 If that sounds like you and you often get frustrated thinking that maybe something's gravely wrong with your mind, we assure you that everything's fine with you, which is a pretty common phenomenon. Bet you feel lighter with that weight lifted off your shoulders!
And now let's explore the fun part – why does it happen, and is there any way to avoid it? Well, let's find out! 
Read – Healthy foods that help your brain
Give your brain time and space
When we try to solve complex problems, our brain requires access to all the information stored within, which seems applicable to finding a solution. Rushing in such a situation can cause the brain to panic and try to do too much in too little time. As a result, you might forget things you already know and get distracted.
The best solution to avoid this is to give your brain some breathing space. Even if you have a jam-packed schedule, try to keep some time aside for challenging tasks. Take things one at a time, and don't overload your brain.
Set a routine – consistency is key
Haven't we all heard the saying practice makes a man perfect? So why not apply it in everyday life! Create a uniform schedule and environment to solve your everyday challenges day in and day out.
When you work in a consistent way, recollecting information becomes easy for your brain, and you can avoid unnecessary distractions.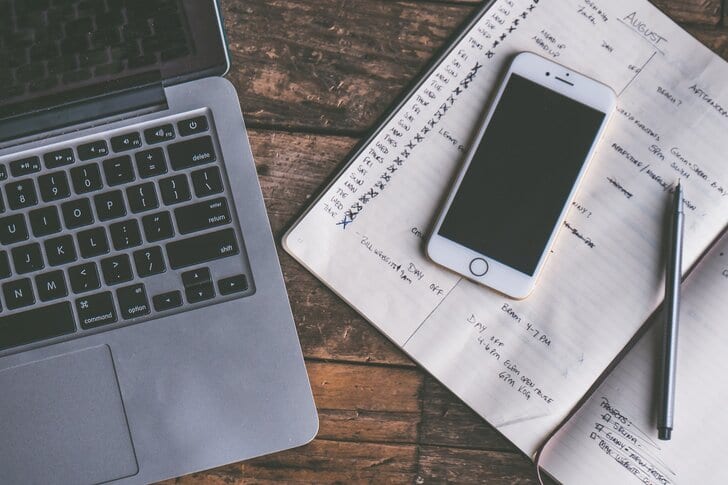 Avoid going overboard with multitasking
This is typical of most multitaskers. When you try to focus on multiple things at one time, the quality and efficiency of work gets drastically affected. This often leads to poor performance and a feeling that you could easily have done better.
So, try sticking to the "one thing at a time" thumb rule and you'll be much happier. And here's a pro tip – when engaged in an important activity, avoid distractions from email and social media notifications flashing on your phone. It will lead to even better productivity.
Don't pick easy first
When we have a task list in our hands, our brain quickly analyzes each one and discovers how much time and effort it'll need. We can then be tempted to pick the easier and quicker tasks first.
But by the time we get to the tricky things, we've already lost half our interest and are probably a little tired too. The result can be unfinished tasks and a frustrated mood. Avoid all this by tackling the bigger challenges first and taking enough breaks to keep the energy up.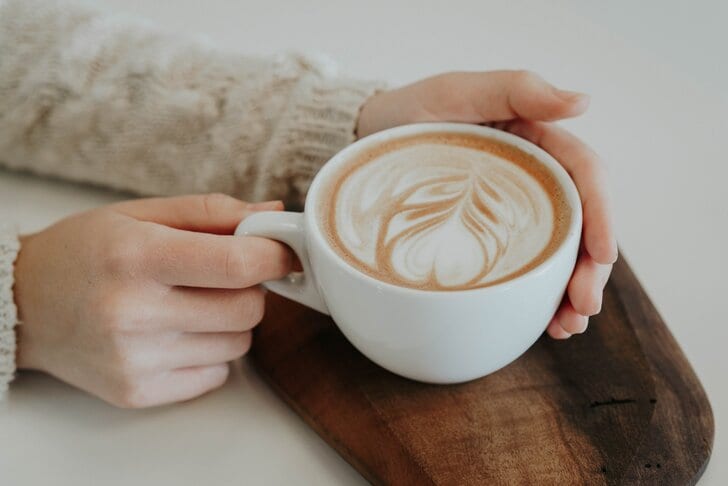 To Conclude
Now that you know these handy tricks, start clearing up that never-ending to-do list and look forward to the weekend!