Being a dad is frustrating at times, especially if you don't know how to divide your time! For some reason, many married men hand over the responsibility of nurturing the children to their spouses, and it's actually not the best way to deal with the situation!
There are possibilities that the kid won't recognize their dad after they grow up.Of course, you don't want this to happen in your life.Don't worry – we got your back, as we'll give you a couple of tips about maintaining work-family balance. Listen up, young fathers!
There Is No Such Perfect Balance
Note this – if you want to find the exact 50:50 balance between work and family time, it doesn't exist. It mostly depends on jobs, family situations, and other minor activities with your colleagues. So, don't try to calculate the exact formula!
Prioritizing Your Time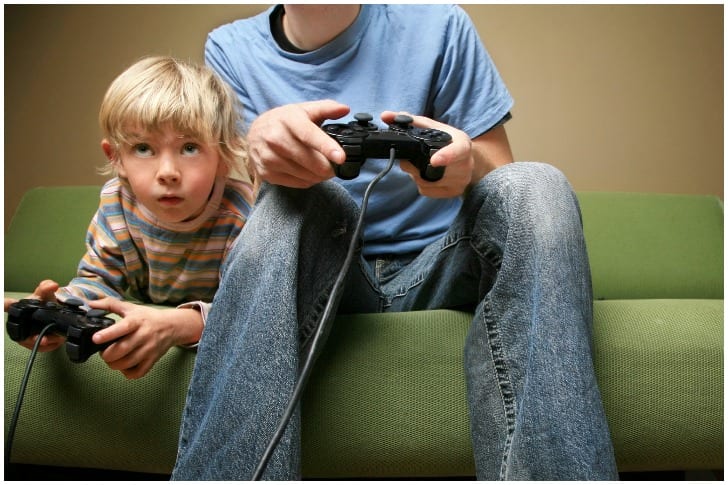 Enjoying game time with your kids
Every human in this world is blessed with 24 hours in a day, and as a responsible man, you must prioritize more on the essential things. Rather than hanging out with your peers after work, why don't you go home and play some console games with your children?
Continually interacting with your kids will lead to good things, including more definite bounds and fewer conflicts.
Try to Enjoy Your Work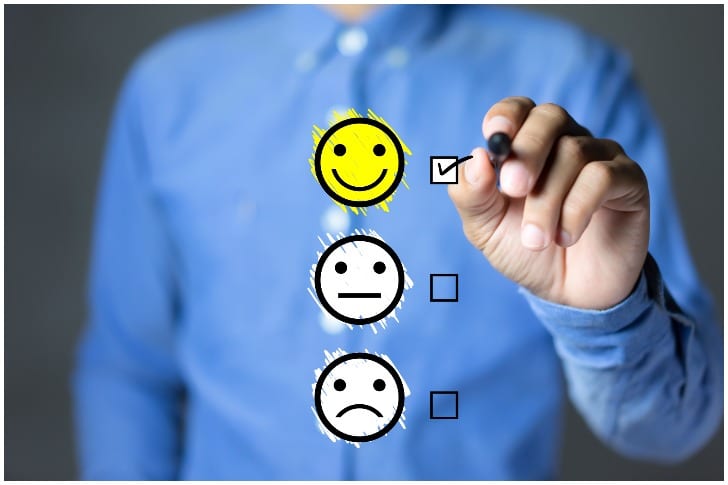 Pasuwan/Shutterstock: Work should not be a hassle
Maybe, a question mark will pop-up in every reader's mind now. What's the connection between enjoying work and having family balancing? The thing is, if you love your job, the positive aura comes out, and it indirectly affects your home's atmosphere.
On the other hand, if you come back with an awful mood, we bet you will get angry easily and spoil the family time.
Don't Let Your Task Conquer Your Mind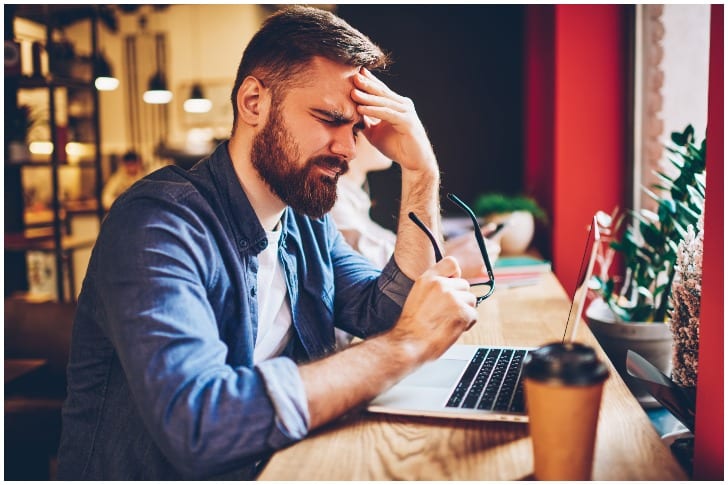 GaudiLab/Shutterstock: A man stressed at work
It usually happens when you get stressed because you are over analyzing work. The body is currently in the living room, yet you aren't focusing on what you do now. This situation is pretty normal and it also happens to many fathers.
To overcome this problem, try to relax or meditate for a while. Remember you need to achieve work-life balance, and calm yourself down. It seems difficult at first, but if you successfully master this art, controlling your mind and emotions will be much easier.
Consider Moving to A New Workplace
Well, this is the last resort if the company really suppresses you with endless assignments, and your protests result in nothing. Your mental and physical health is more important than anything, so if your job starts to tip the balance in your life, resigning is quite an excellent option.
Work-family balance is beneficial to you and your family's happiness, so start organizing your time today!