Fear is a typical response to new challenges or experiences. These situations make children feel uncertain, vulnerable, powerless, and anxious. They strip away a child's sense of security and control. As a result, many children avoid the unfamiliar. They prefer not to risk attempting something new, leading to missed opportunities, and setting a negative pattern that can persist into adult life.
Whether you call it a growth mindset or an innovator's mindset, the important lesson for kids to learn is that you're not expected to be good at something the first time you try it. And in fact, becoming good at something new usually involves making lots of mistakes, getting lots of help, and working really hard. But the more you do it, the more you learn, the more confident you feel and the more you can ultimately achieve. In short, it's a lesson worth learning.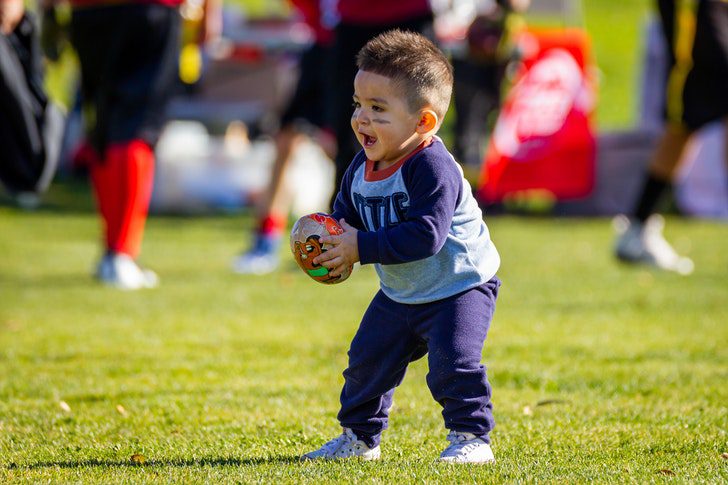 Our kids are often more capable than they realize. As we help them discover this, not only will they gain confidence in themselves, but they'll be more willing to try things that are new and difficult, a skill that will benefit them through adulthood. Here are a few strategies to get you started.
Take it in baby steps
Oftentimes, when trying something new, the easiest way is to cut it into small chunks. For example, if you want your child to try karate, why not start by watching a karate movie? Seeing examples around us and in real life can help promote trying new activities. Then, have them learn about the topic by reading online or talking to other kids. Finally, sit with them through a karate class. Talk to the instructors with your child and try to get them excited. By now, if they aren't ready to take karate, they may never be! But at least they tried.
Set incremental goals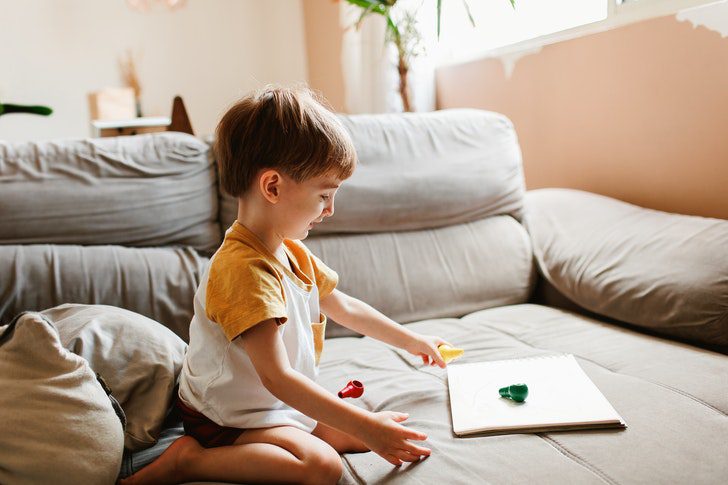 It's great to have big goals, but simply setting a goal of, say, getting the lead in the school musical or skiing a black diamond might be too much to bite off all at once. Instead, help your kids set some incremental steps on the way to the big goal, like playing a part in the chorus or mastering a range of blue runs. Identifying those smaller goals and celebrating them along the way makes the ultimate goal feel more manageable (and a lot more fun to work towards).
Try new activities
If your child has specific interests, that could be another reason he or she might not want to engage in another type of activity. For example, if your child loves art, the idea of doing a kid-friendly science experiment might not seem appealing. However, unless you provide your child with the opportunity to try something else at home or outside of school, he or she might miss out on another interest and talent he or she was born to use. Your child might also find that some activities dovetail nicely with others.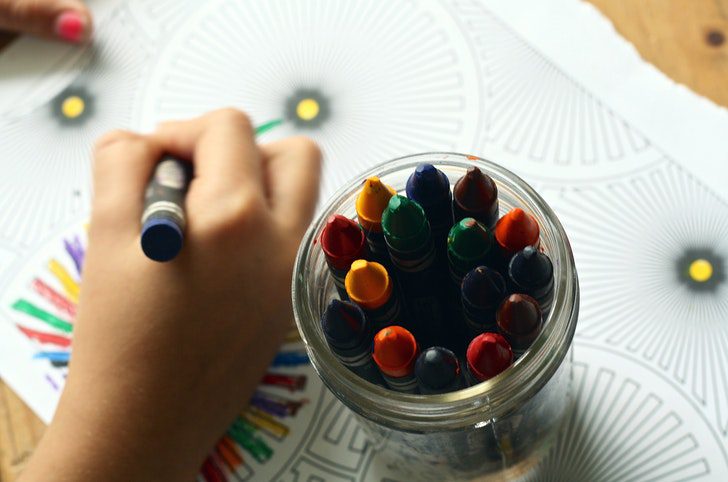 Pursuing certain interests is wonderful as well, and we all end up doing this as adults. Allowing kids time to fully explore the width and depth of interest areas through activities is important for them to develop who they could be.