More often than not, parents are fed up with their kids' unpredictable and childish behavior during holidays. It is the season when kids are free, and they look forward to enjoying these leisure days. They do not have to go to school and so, making the most out of the holiday season is the only thing they want.
If you are a parent, you already know that it is extremely difficult to keep up with the demands of your kids. Especially during the holiday season, the demands of these little ones can be pretty challenging to fulfill. You can not help but yell, "Stop asking for this, please!" But all your efforts will be in vain if your kid does not get what she or he wants. Thus, you will end up fulfilling all of your kids' childish desires, no matter how outlandish they might be!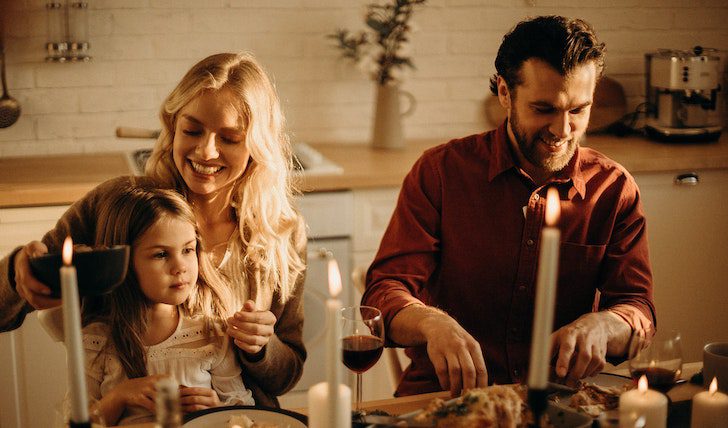 For instance, kids become proactive during Christmas. Well before the holiday, they will ask for things that may sound ridiculous to the parents. From cookies to the dress of your neighbor's kids, your kids may want anything and everything. Frankly speaking, you can not buy everything for your kids. Either you may not be able to afford them. Or, you will simply not prefer buying it because the items your kids are looking for are useless.
What should parents do at this point? Will they simply ask their kids to avoid "begging" for cookies and other stuff? Or should they handle it in a way that they are convinced? Well, it turns out that it is a tough task to convince kids. Because they don't think logically, convincing them is not an option. Why? Simply because it will not work out.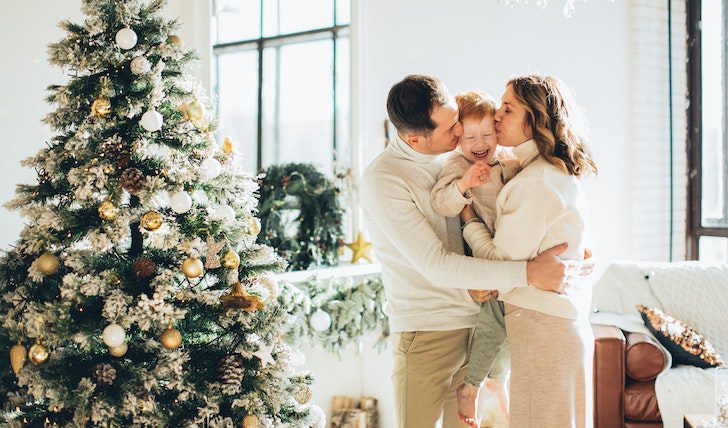 To handle your kids effectively during holidays, we have got some pro tips for you. These tips will enable you to bring your kids on the same page with you – giving them what they want at the same time.
Here are some of the pro tips:
Nothing is Enough for Kids, Understand That!
First up: parents need to understand that no matter how many things kids buy, they will not be satisfied. They will also look up to other kids who have bought other stuff for the holidays. Thus, no matter how many things you buy for them, it will never be enough for them.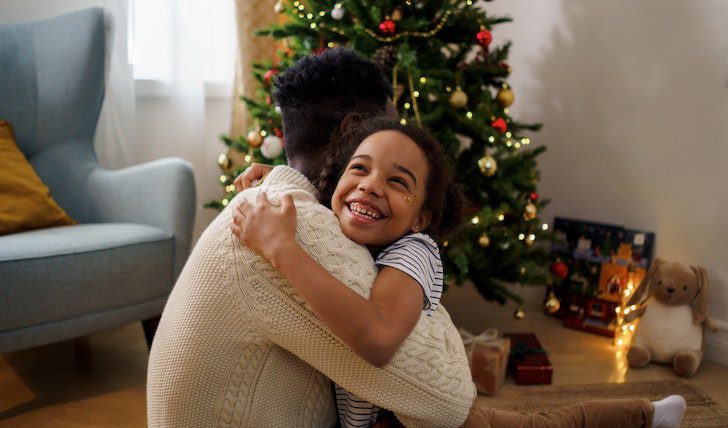 So, keep it simple: Do not buy everything that your kids want. Instead, create a sensible restriction and limitation. Talk to your kids in a way that they know the difference between needs and wants.
Spend Time With Your Kids As Much As You Could
There is no doubt that kids passively learn from their parents. The more you spend time with them, the better.
Everything that you do directly impacts your kids. Not to mention the way you handle your money and buy stuff. Thus, if you spend enough time with your kids, they will develop your habits. Consequently, they will not ask for what parents call "ridiculous" stuff.