2023 is here, and inflation is rising. As a result, weddings are becoming increasingly expensive – and couples are struggling to keep up with the inflation-driven costs of getting married.
According to the latest reports, the wedding costs have gone up to $29,000 in 2023. On the other hand, wedding costs in 2022 were $22,000. In turn, this high inflation rate is hindering couples from saying, "Yes! I do."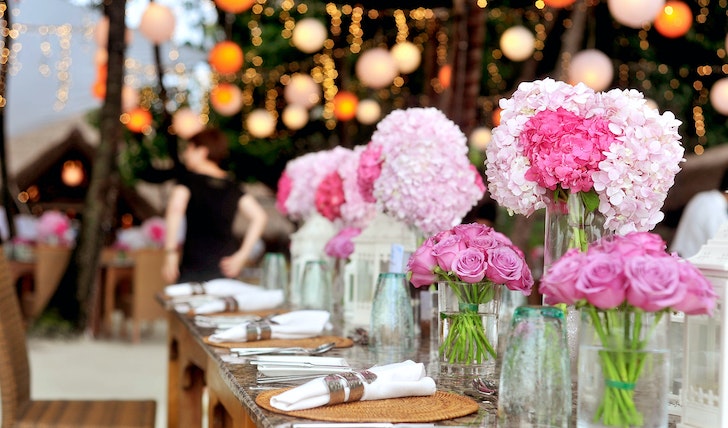 For starters, inflation has caused the cost of wedding services to soar: everything from catering to cake decorating to venue rental fees has become more costly than ever before. Couples are left with less money in their budget for other things they need on their special day.
Similarly, venues have also risen in price as inflation takes hold – especially popular venues that can book up quickly. With fewer people able to afford these locations, many couples are opting for smaller venues or cutting back on decorations or food options.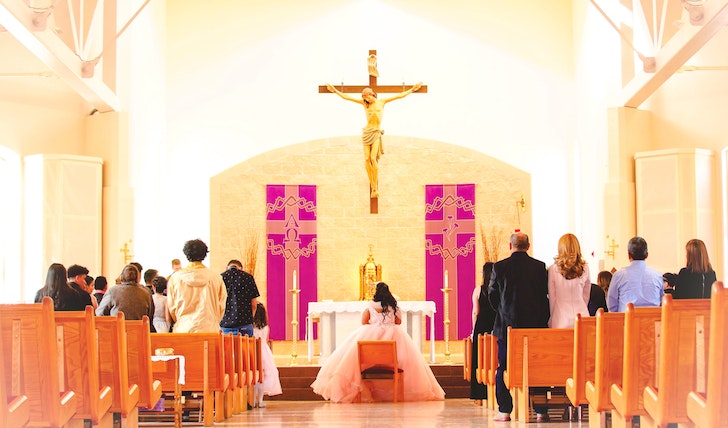 Couples are also feeling the pinch when it comes to their wedding attire. With inflation, the cost of bridal gowns and tuxedos has increased significantly in recent years. This means couples may be forced to buy cheaper clothing or forgo certain items altogether.
No Savings Means Fewer Weddings
Inflation has also made it increasingly difficult for couples to save up enough money in time for their weddings. While inflation erodes the value of money over time, wages often do not keep pace with inflation. Consequently, this is leaving little room for extra savings that can be used on weddings. Many couples turn to personal loans and family assistance to bridge any gaps they might have between what they can afford and what they need.
Overall, inflation is having a major impact on weddings in 2023. Couples are finding themselves having to make tough decisions about where their money should go and how much they can afford for the most important day of their lives.
Be Prepared to Ace Your Wedding With Mutual Understanding
While inflation may not be an ideal situation, couples can find creative ways to keep costs down – such as DIY decorations and catering options – so that they can still have a beautiful wedding even if inflation is a factor. With some careful planning and budgeting, inflation need not dampen anyone's special day!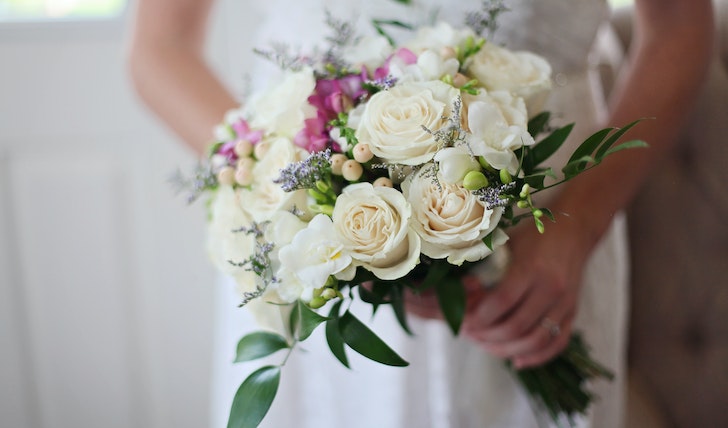 At the end of the day, inflation has made weddings more expensive in today's world. But with proper planning and budgeting, couples can still have the wedding of their dreams – no matter what inflation throws at them.
So, before you find yourself at the marriage altar, make sure that you have a proper plan in place. Apart from having savings, couples also need to ensure that they are aware of the rising inflation. And, of course, the challenges that come with it. To cope with this effectively, an unwavering mutual understanding is an absolute must. This means that you and your significant other are on the same page about the rising inflation.