It's the season of family holidays! Many destinations stand out if you are looking for one to spend quality time with your loved ones. But Florida's Orlando City is the perfect place for its picturesque views and the host of attractions, not to mention Disney World and LEGO LAND!
In Orange County, there are a plethora of other kid-friendly activities that can be both enjoyable and educational. Read on without further ado for a list of activities that you can revel in with your children.
Travel On an Airboat and Experience the Wilderness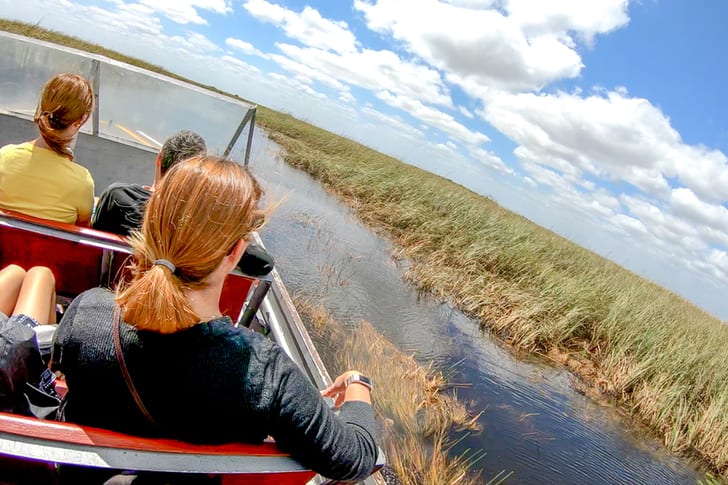 A trip worth remembering for a lifetime
Feel like going on an adventure with your kids? Then look no further than this park. Take an exhilarating airboat trip into the Everglades to witness the beautiful wetlands.
Summers can be the best time to ride those speedy airboats and say hello to all those friendly alligators. Besides, the park serves as an excellent animal kingdom lesson with sloths, porcupines, and bears roaming around. Do carry your sunscreen, hat, and lots of water before you head there.
Head to Universal's Volcano Bay Water Park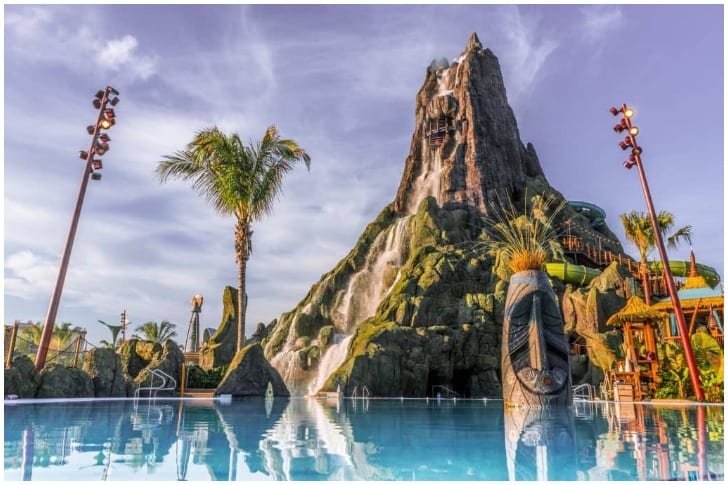 Picture courtesy/Orlando informer: Volcano Bay water part
Nothing beats taking a dip in the water in Florida's sunny weather! The Volcano Bay water park by Universal offers many ways to cool off in the form of its water-based activities.
Lounging at the Waturi Beach and KopikoWai River can be a heavenly experience for your entire family. Still, nothing beats the main attraction –an aqua coaster that takes your raft on a high-speed ride around the volcano.
Start Building at LEGO LAND Florida Resort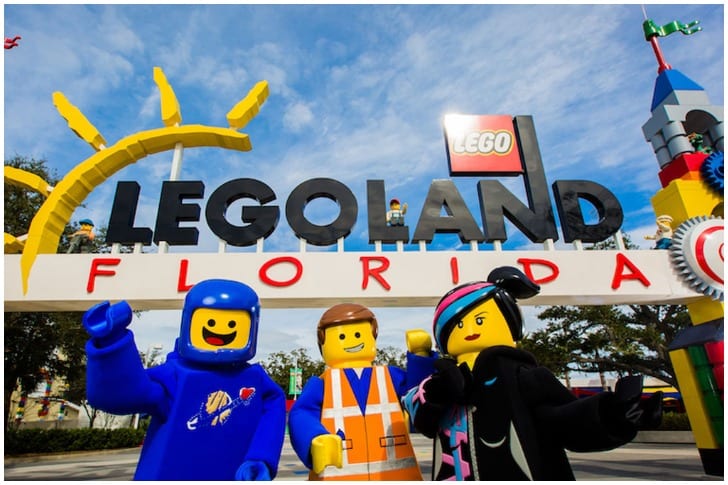 Picture courtesy/Orlandoticketconnection: LEGO LAND is waiting for you!
If you thought the children are the only ones who will enjoy this place, then you are mistaken. It has something to offer for people of all ages, with many educational, exploratory, and fun exercises. The magical land shows how those simple Lego bricks can be used to create something very complicated.
In case you get bored by them at any point, you can move on to the fun-filled rides in the adjacent waterpark.
How About Some Crayola Colors?
A box of Crayola crayons can light up any kid's face in a jiffy! Then, how about spending a day with your children learning about how they are made. In what could be a unique experience, there are many art exhibits, color markers, and playgrounds. While having fun is indeed your primary agenda, you might end bringing out the creative side of your kids.
Orlando's Favorite Walt Disney World Resort
You were waiting for this one, weren't you? You will undoubtedly lose half a day by the time you choose between the Magic Kingdom Park or the Animal Kingdom Theme Park. The Fantasy Parade is a prime attraction that features characters and stories of famous Disney characters like Mickey Mouse, Pinocchio, Peter Pan, and many others. For the more adventurous ones, there is a super-fast roller coaster and the simulation of a Kilimanjaro Safari.
Downloading the official app and getting a fast-pass can help a lot if you make the most of the day.