Congratulations on becoming a new father! You might have heard this many times, but let us reiterate anyway – your life is about to change like never before. While fatherhood is undoubtedly a long and arduous journey, it is among the most beautiful moments of a man's life.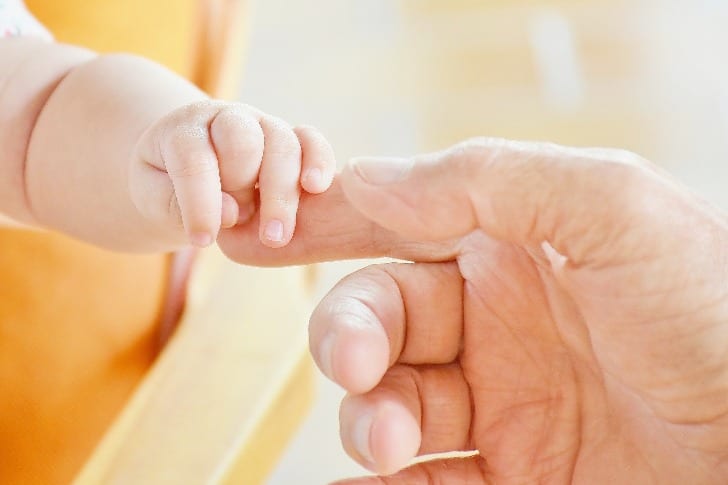 To prepare you for what is going to be one heck of a ride, we have made a things-to-remember list for you. Read on to see some myths get busted and some tips that will come in handy.
You'll Make Mistakes
Forgot a play date or missed buying a few things on the shopping list? It's normal for new dads to goof up every now and then. But it is vital to treat every mistake as a learning opportunity and come out stronger.
Make Time for Other Relationships in Your Life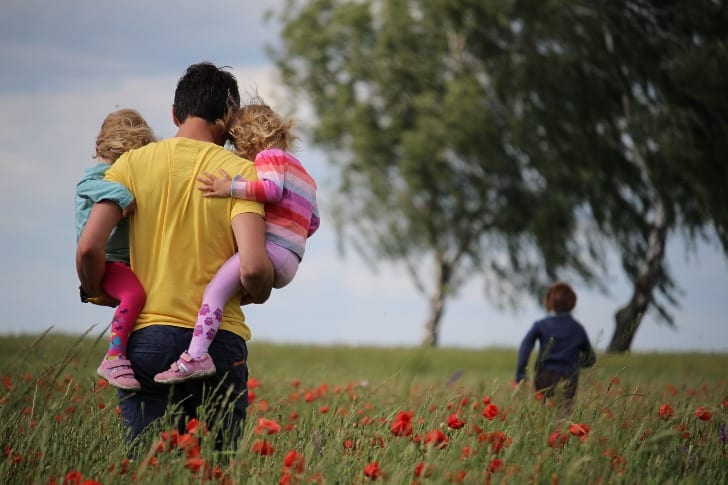 Your child needs to be introduced to your world and the people in it for a valuable life lesson. Seeing you play the part of a great buddy or an exceptional spouse can go a long way in teaching the importance of relationships.
Getting a Babysitter is Not Bad
There is a small window of opportunity when your baby allows an outsider to feed, and you are ready to let the kid out of your sight. Make the most of it and go on a much-deserved dinner date with your partner.
Infants and Travel Don't Get Along Well
Getting on a plane with your newborn could be a harrowing experience, not to mention the unpleasant stares from co-passengers. This calls for a road trip that allows you to make multiple stops to fill your car with diapers, baby food, animal toys, and anything that will keep your kid engaged.
Get a Handy Vacuum Cleaner
You'll thank us for this! There is a lot of cleaning work coming your way;body fluids, banana chunks, dirt, cheerios—you name it. A battery-operated vacuum cleaner can surely save a lot of time and effort.
You're the Father, Not a 'Standby Parent'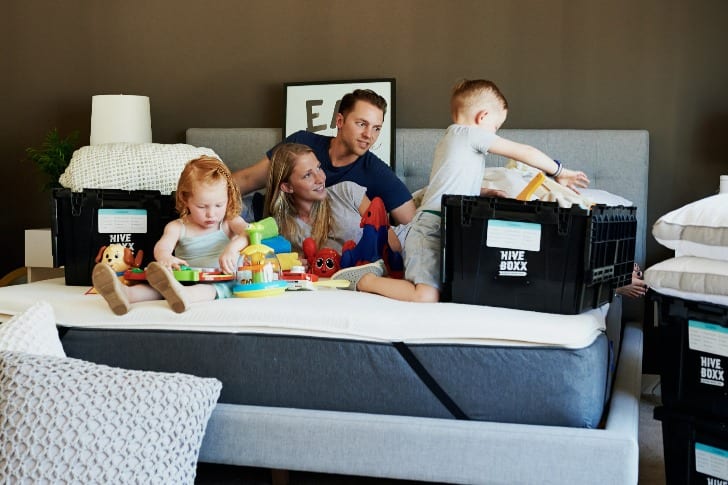 You're equally responsible for turning the tiny sack of fluids into a wholesome adult. Never let someone hold you into thinking that your role is any less significant in this process. Stay informed and aggressively commit yourself to the activities concerning your spouse and kid.
Last but not least, always be around for your partner and baby. Quality or not, spend a lot of time with them, clean up their mess, and enjoy the journey while it lasts!