Got Engaged? Here is How to Plan for a Perfect Wedding
Getting engaged is one of the wholesome feeling that you can ever experience. Of course, so is the wedding. The moment you get engaged, numberless thoughts surround your mind. You are like: "What dress should I choose?" "Which makeup should I put on?" "Did I miss any friend?" Oh! And "how will I look at the wedding ceremony?"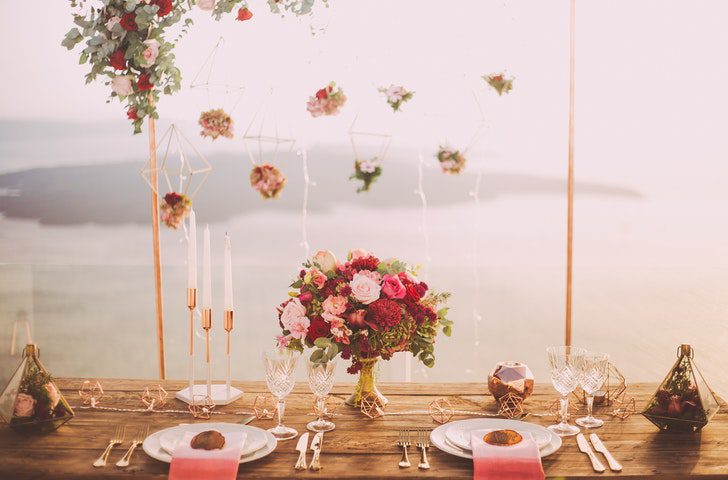 Well, first thing first. You need to sit back and relax. At this stage, you should be enjoying your engagement rather than thinking about the wedding. Let the joy of engagement sink in. You can then have an organized set of thoughts about the wedding.
Read on for our list of 4 to-dos to plan for a perfect wedding:
Specify A Budget
Let's be honest. Weddings are extravagant. In 2018, wedding couples spent $60,000 in Connecticut and $82,000 in Westchester, reports The Knot. That is a massive budget.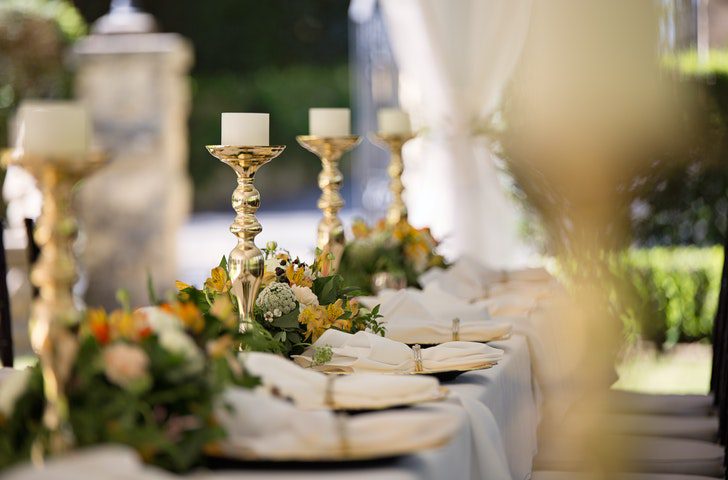 A simple way to avoid extravagance at your wedding could be to have a mutual understanding between you and your partner. Ask your partner how much you can afford. Give a realistic figure. However, if your parents are in a position – and are willing – to contribute, ask them unconditionally. This mutual understanding will help you specify the budget, and you can plan the wedding accordingly.
Do Not Invite "Everyone"
This may sound awkward. You would surely be in awe to invite your friends, co-workers, colleagues, and other acquaintances. I mean, everyone. But the truth is that not everyone is meant to be your guest at your wedding. You should narrow down the list of invitees to avoid extravagance.
Again, this could be possible only through mutual understanding. Have a genuine talk with your partner and family. Let them decide who your guest should accompany you while you tie the knot.
Consider A Wedding Planner
Preparing for your day is more like a full-day job. From booking the venue to choosing the best chef, wedding preparation is likely to consume a whole lot of your time. This is where full-service wedding planners come in. Through the wedding pro, you will roam around nonchalantly, and they will take care of everything until the end of your wedding.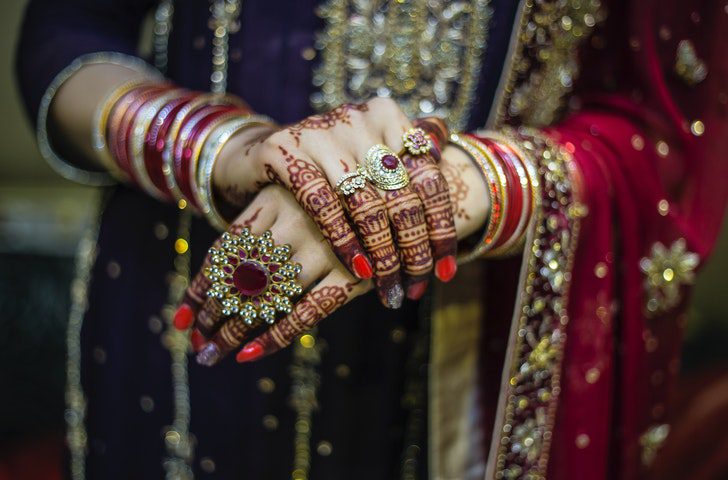 However, most people argue that hiring a wedding planner is extra. But the truth of the matter is that these pros help you stay within your budget. They will help you in avoiding extravagance and will adequately organize everything. Sure enough, if you have the time and energy to take care of everything at your wedding, it is a fun thing to do.
Do Not Overdue Your Shopping
Procrastination is quite common for everyone. Likewise, brides and bridegrooms are the best procrastinators, says Gordon – a New York-based full-service wedding planner.
So, do your shopping well before the wedding date. However, make sure to specify your budget for your shopping and do not let yourself – and your partner – overspend.
Follow these four simple wedding plans and take your wedding ceremony to the next level without being extravagant.