Are you a stay-at-home dad? If that is a yes, it says it all. You will often hear taunting comments and feedback that will make you roll your eyes. You will be like: "Don't bring this up again. Please don't." But let's be honest. Despite all the rolling eyes and wailings, being a stay-at-home dad can be highly rewarding. After all, you are around the most angelic creatures: kids.
Regardless of the fact that you are doing a great job by looking after your kids, a slight misunderstanding between you and your significant other can be gravely troublesome. Just because your wife does not appreciate your services, you can quickly get hurt. And if that sustains for a fair period of time, you will be all set to quit. In fact, there are numerous marriages that have broken apart only because of a slight misunderstanding like this.
With that said, both parties need to come to the same page before any such disaster takes place. If you are at that stage where all your services go unheard and unacknowledged, take a step back. Do not fuel the skirmish. Play your role like a real man and like a dad. Here are some handy tips that will help you handle any skirmish of that nature like a pro:
Improve Communication With Your Significant Other
First thing first. Communication is the only key that bonds marriage. It is communication alone that glues two souls and bodies together. If it were not for communication, no ideal couple would have existed. So, work hard on it. Try your best to improve communication between you and your significant other. Dismantle all the communication gaps that hinder your relationship.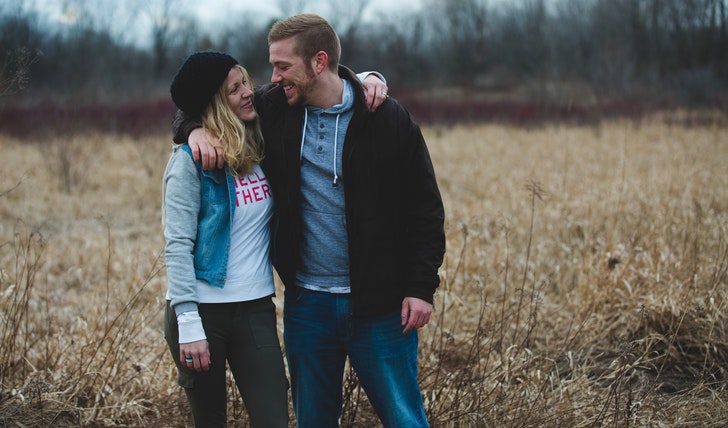 Appreciation is an ideal place to start with. Regardless of the fact that your wife does not appreciate you and your services, go out of your way and appreciate her. She must be struggling with something in her life. Make her feel that you care about her and she means so much to you.
Do Not Let Your Wife Stay Away From The House
Once you establish a good communication base, try to make your wife stay home as much as possible. This will serve you with two goods: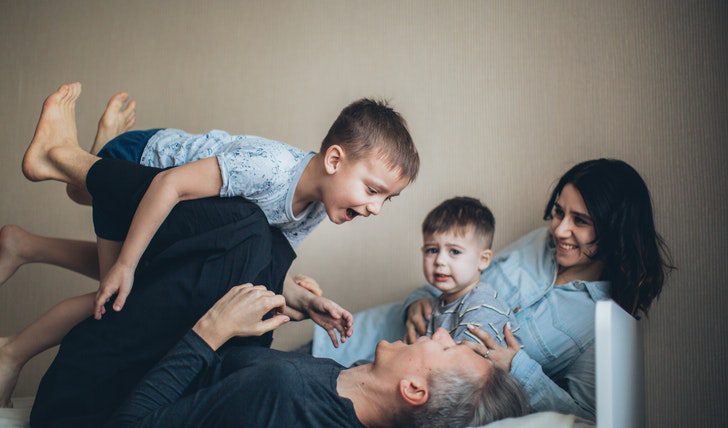 Your rapport and relationship will become strong as you spend more time with each other. She will practically see what you do every single moment of time. Consequently, she will be bound to appreciate you and what you do to keep up the household.
Human beings are not robots. Doing the same thing at the same time over and over again can be boring. Either of the parties can get fed up without either being wrong. Fair enough!
So, try to mix things up. Bring some entertainment into the house. No routinely mean talks and no "all will sleep at 9." This way, all of the family members will feel that thay matter and will be assured that everyone is being heard.