The Kardashian- Jenner family is the biggest and wealthiest family in America's pop culture who got famous through entrepreneurship, acting and networks. However the head of the Kardashian and Jenner family, Robert Kardashian, was a powerful defense attorney and O.J Simpson's lawyer during is murder trail. Robert died in 2003 and had four kids Kourtney, Kim, Khloé and Robert Kardashian Jr.
The family grew more famous after Kris Jenner married Olympic gold medalist Caitlyn Jenner and together they had two daughters: Kendal and Kylie Jenner.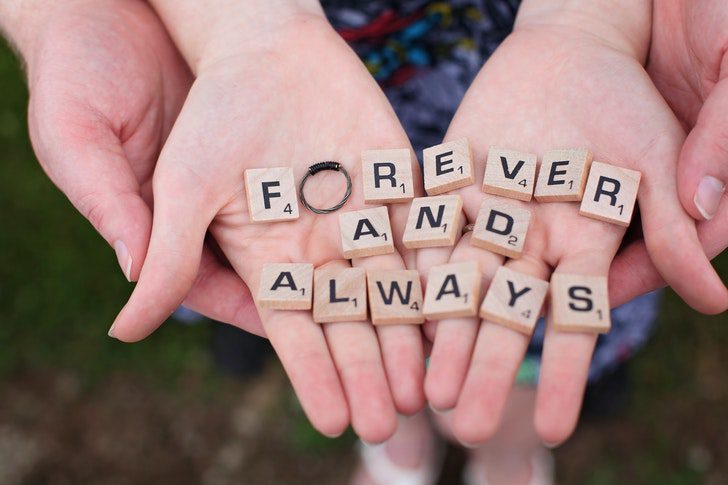 Kourtney Kardashian And Travis Barker, the new Hollywood couple that had only been dating for nine months, moved their relationship to another level and got engaged. The internet broke down when Kourtney Kardashian posted a picture from the beautiful proposal with Travis Baker down at one knee, at a Beachside in Montecito, California.
The ring is suspected to be designed by Lorraine Schwartz, a family friend of the Kardashians – Jenner, an oval cut high quality gem stone with sophistication and a delicate band; the ring must be worth a million dollars.
It was truly a romantic moment for even their fans as the couple had been undeniably in love with each other and had been talking about getting engaged and married since Spring. Kourtney was more reluctant to take the risk because of her ex, Scott Disick, and the arrangement she had settled with him for the kids.

How did the couple meet?
The couple share quite a fairytale-like history. They first met in 2006 while Travis was seeing Paris Hilton and Kim and Travis became good friends. He even advised her with the idea of starting a reality show about her family. Throughout 2018 to 2019 Kourtney and Travis were spotted together multiple times, taking their kids out to dates.
Finally, by the beginning of 2021 it was confirmed that they were dating since Travis was seen commenting on every Instagram post of Kourtney and Kourtney confirmed it by posting a picture of her and Travis holding hands, around February. By April. Travis was seen spending time with the family in Utah. Soon after that Scott got Kourtney's name tattooed on his chest, a truly romantic moment. After many rumors of the couple getting eloped in Vegas, they finally made it official in October with the engagement.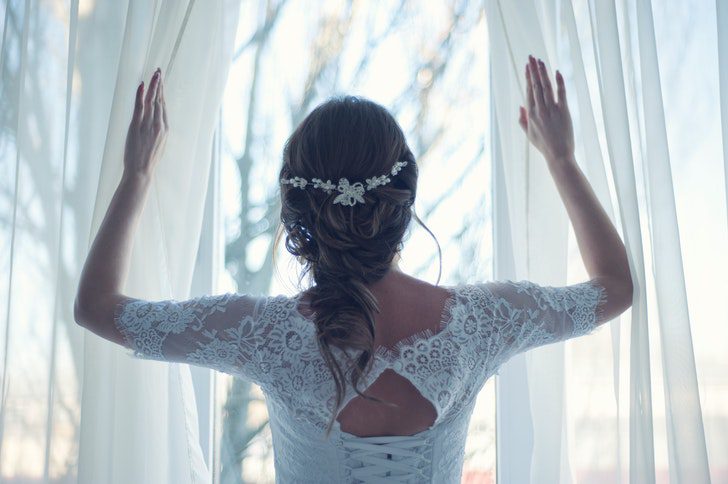 Sources confirm that Disick has been quite affected by this new situation and has started distancing himself away from Kourtney. Instead he has been seen spending some time with Kim Kardashian and Pete Davidson, on their dates. Disick reports that he blesses the couple and has always supported them but he never thought it would get serious and lead to marriage. The thought of him officially losing his ex and his three kids getting a new father upsets him.
But the good news is that the newly engaged couple has started planning their wedding! We can all expect a big wedding from Kourtney's side since this would be her first marriage. Furthermore, the couple is already talking about starting a family together! Both Kardashian and Baker hope to expect a mini Kardashian-Baker by 2022.