You smile at neighbours, send your friend heart-emoji-filled texts, and cheer on your coworkers. But how many of those friendly actions do your kids see? The more good deeds you practice in front of your children, the more they'll notice and start to mirror those same moves.
You may be wondering how you can juggle going to school and having kids at home. However, you may not realize that going back to school to better your job opportunities to provide for your family will have a lasting positive effect on your children. One of the most important jobs you have as a parent is setting a good example for your children.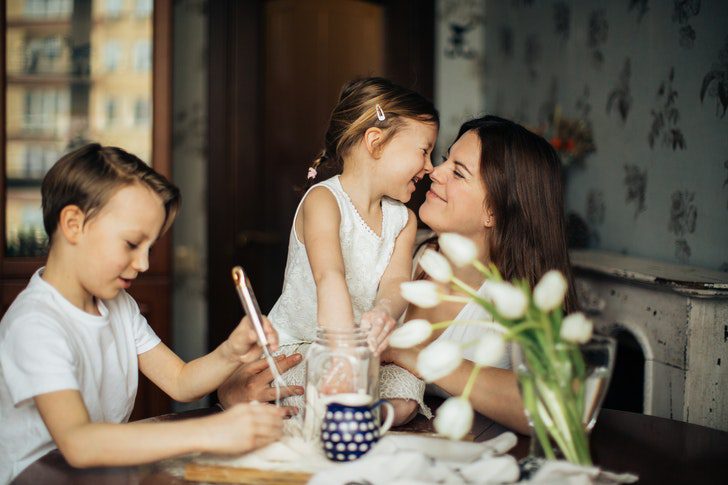 Every minute that your child is with you, you are teaching them lessons that you may not even be aware of. This starts from the moment of your child's birth. It may even begin before, as some studies have shown, children in the womb respond to outside stimuli. Here's how to get the ball rolling.
Avoid emotional reactions
Emotional reactions are natural, and they feel good at the moment. But emotions can get in the way of sound decision-making. For example, reacting in anger can ruin relationships and get you into trouble with authorities. Show your children how to control their own emotions by reacting calmly to tense situations. If you find yourself wanting to react in anger, walk away until you can get your emotions under control.
Listen attentively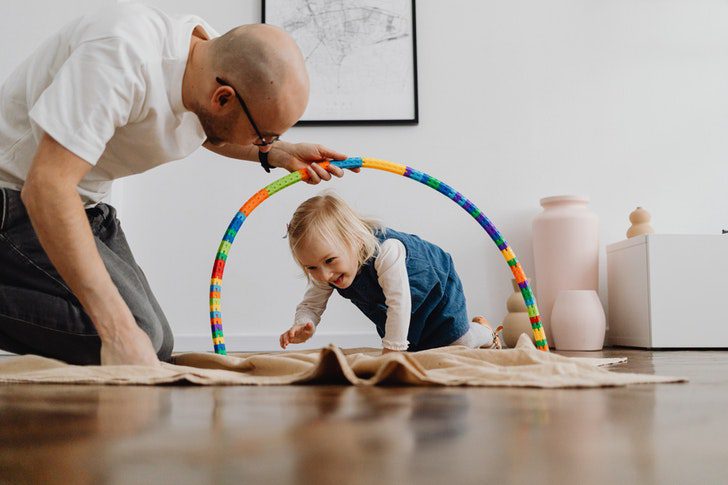 If someone is speaking to you, put away your phone or any other distractions and listen attentively. This is one way to show respect toward others. And, in turn, get your kids to respect you by listening to you when you speak.
Show interest in another person's day
True friendliness means really seeing others for who they are. When your kids fill you in on their latest adventures, make eye contact, ask insightful questions, and really listen. The same goes for coffee shop run-ins and playdate pickups. You're showing your kids how to make important connections and boosting your own relationships, too.
Being an all-around role model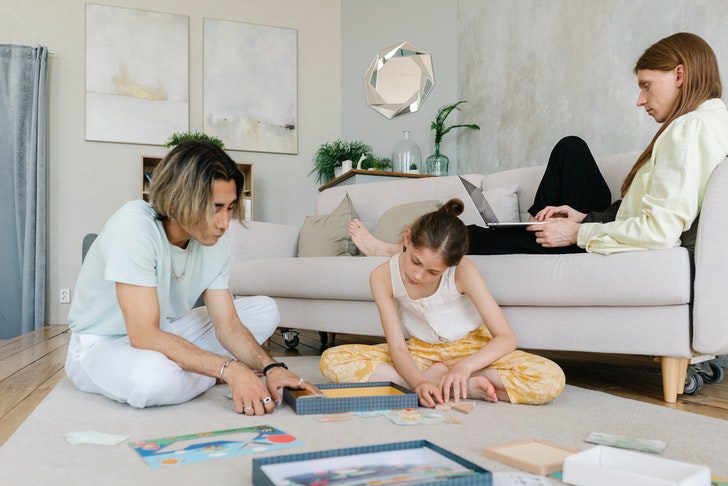 Once you know that you are a role model, it is important to strive to be a good one. You will want to lay the best foundation that you can for your child. There are a lot of things that you may want your child to learn or not learn from you. In fact, there are so many potential things to consider, that you may feel completely overwhelmed. The best way to cope is to remember that all you really need to do is teach your child to be the best person that they can be by trying to do exactly that yourself. No human being is without flaws after all.