You have just found out that a little bundle of joy is on its way to you, and after several months, you are going to be a father. It feels like your heart might burst out of joy, and you want to share it with every living person in your life, but how to do it?
We have collected the best ways to suit your individual style, to usher in this exclusive news:
Keep It Professional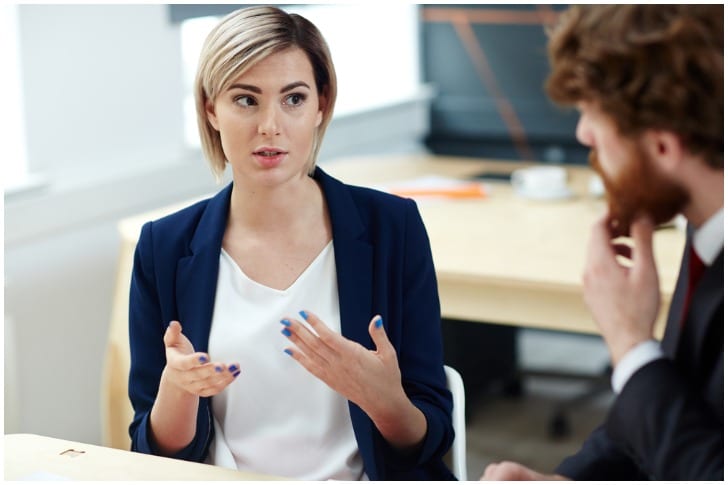 Pressmaster/Shutterstock: telling your employer about the big news
One of the difficult aspects of making an important personal announcement is telling your superior. It is tempting to use sneaky and creative ways to tell the surprise, but it does not look professional and might not be workplace appropriate.
Instead, ask for one-on-one time with your boss to share the big news. It is better when you two are close, as it is easy to share the excitement. Other than that, when an employee is starting a family, many things need to be sorted out, such as frequent leaves for appointments, classes, and other baby-related stuff. If you are not ready to share with your co-workers, make sure to tell the chief.
Sing You Heart Out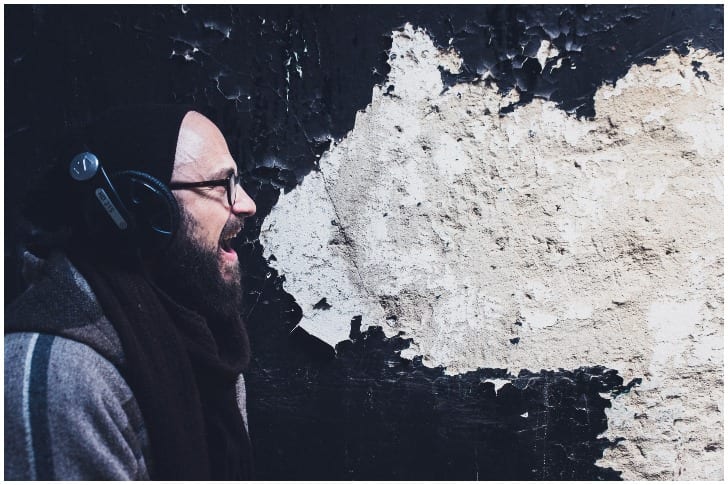 guillaumedegermain/Unsplash: Happily singing the announcement to your friends
With a kid on the way, there may not be time to hang out with friends, getting drunk, and having a blast at the karaoke set like old times. Take your friends out and sing the special announcement. The looks of surprise will remain etched in the future dad's memory forever.
It is also a touching gesture. If you are the first in a tight-knit group of pals to have a kid, they can get paranoid about losing you. This will symbolize that friendship and good times aren't going anywhere.
Get Creative

alicegrace/unsplash: Using arts and craft to break the pregnancy news 
This is a big deal, and you can go to town on the planning of how to announce it. A quick YouTube video, TikTok clip, or even a comic strip (if you are into animation and content creation) could be a really cool way to declare your newly acquired status. And for someone good with numbers, try checking out Piktochart.
Game of Charades
Invite a couple of people over, play the universally loved game of charades. When it is your turn, try miming rocking a baby and pointing to yourself until your partner makes the announcement for you.
Go Big or Go Home
For people who love grand gestures and simply want the whole world to revel in their good news, try making the announcement by getting it onto a scoreboard of a team's game. You will want to make sure to snap a picture as it will be a moment to remember for a long time.
Whatever you decide to do, it will not dull the specialness of the occasion in any way. Do what feels authentic to you as looking back at this time should always invoke happiness!