If you are looking to tie the knot in 2023, the stars of astrology can be handy for you. There is no second opinion that literally any day is a perfect day to make a lifelong commitment with the one you truly love. However, if you are looking to align the big day of your life with the stars, looking for the luckiest days can be a great option.
After all, the stars never lead you astray. If you're a true believer, astrology is always going to work out for you.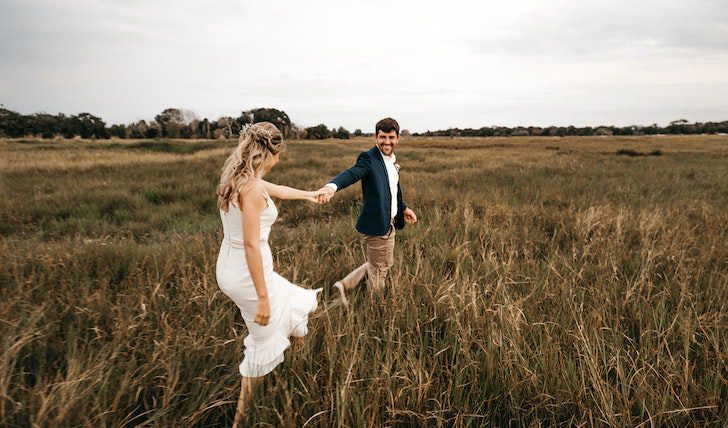 So, if you are looking to align the celebration of the big day of your life, we have got your back. We have collected the luckiest day in the Zodiac and the Chinese Calendar. You are good to opt for the luckiest day to get married to your life partner.
Here are what stars have to say about the luckiest days for getting married in 2023:
Luckiest Days in the Zodiac
In the Zodiac, there is a plethora of luckiest days to get married. Categorically, we can divide it into winter, summer, and fall. To begin with winter, January and March could have a long list of the luckiest days to get married.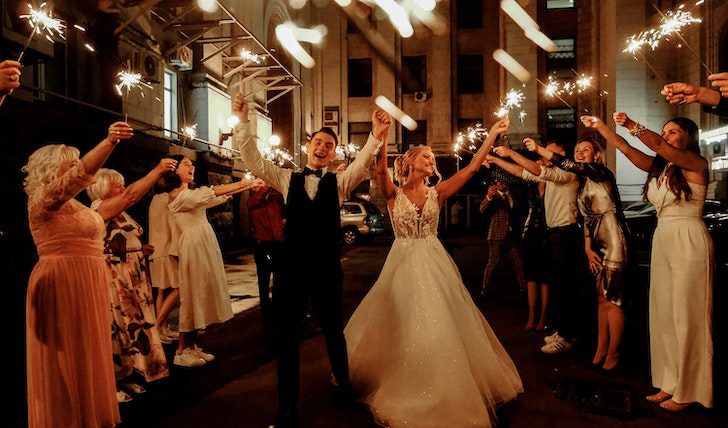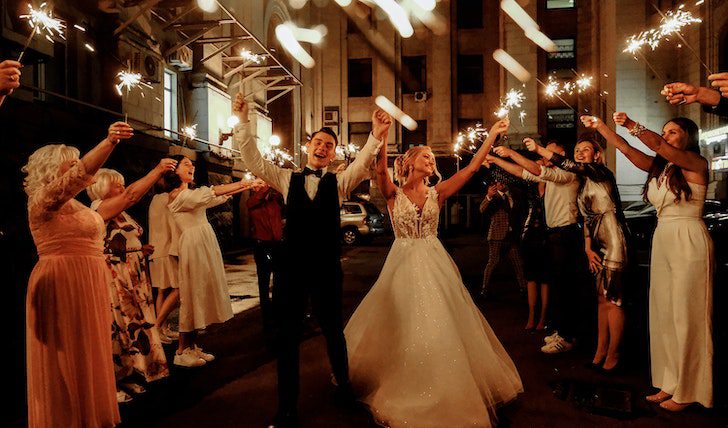 Similarly, March 21 can also be another luckiest day to make lifelong commitments. For marriage, astrologers argue, March 21 will be perfect in 2023. Because on this day, Mercury will join the New Moon with fresh communication. Thus, astrologers suggest that March 21 can be one of the luckiest days to tie the knot in 2023.
However, April 11 can be the luckiest day to tie the knot in the spring of 2023. On this day, the Sun will be aligned with Jupiter – making a unique combo of the year in the cosmos. Similarly, Juno and Uranus will also align on April 11, 2023. These combinations will be the epitome of commitment, mutual understanding, and lifelong relationships in the cosmos.
On this day, the hot sun will unite with Jupiter, making it a hot day. The other combo, however, will make the day a day of commitment and mutual understanding in the cosmos. Thus, these days could be one of the luckiest days to say, "Yes, I do!"
Luckiest Days in the Chinese Calendar
Apart from the Zodiac, there are hundreds of lucky days to get married in the Chinese calendar. According to the Chinese calendar, the best dates to say "yes, I do!" are the 2nd, 7th, 9th, 14th, 17th, 20th, and 29th of each month. And the luckiest months in the Chinese calendar are May, November, October, July, and August.
Notice that the Chinese calendar does not have specific days. Instead, there are specific dates that are considered auspicious. And the ones that we mentioned above are the foremost ones among them.