The hardest part about travelling is taking the leap and getting started. Traveling seems like a faraway dream that can only be accomplished someday when we have more time or more money. Vacations are a great way to have those relaxing moments with your family. It is a good time to take a break from the demands of life and use the opportunity to bond with your family. However, the best family vacation has to be planned carefully.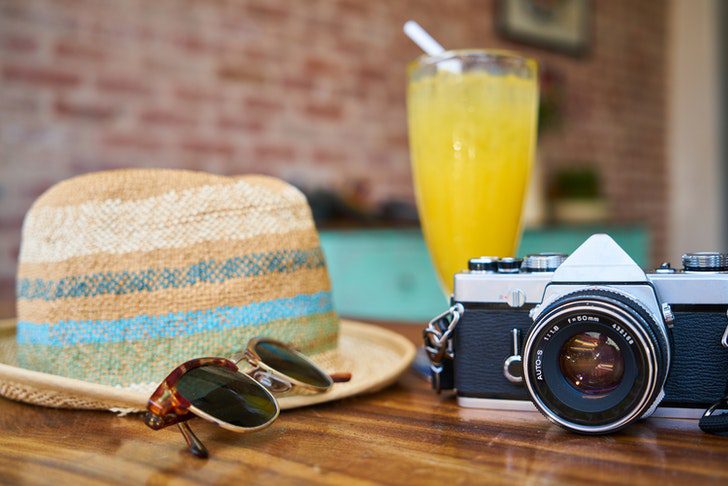 Without proper planning, you may end up with wasted time, money and without any enjoyment. However, planning a family trip is a daunting task with so much to juggle, from day-to-day events to sleep schedules to children's nap times and feeding times. We are here to tell you that you can stop telling yourself to get all those ideas out of your mind until the children grow up and are easier to handle. To make your trips easier for you here are some of the best tips to help family vacations feel like your dream family trip. 
Step one: Choose a destination that is convenient for everyone 
Say, for instance, the kids are set on a winter vacation somewhere there's snow, while parents just want to lounge and decompress somewhere sunny where they can go snorkelling from a tropical beach.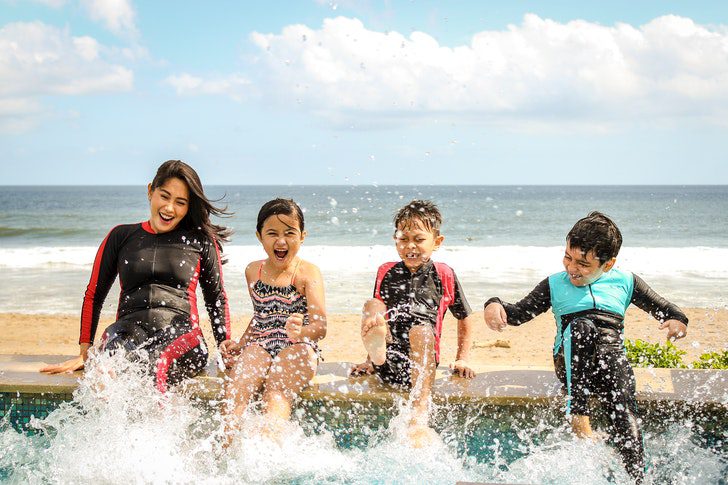 This is a common dilemma many families face when deciding on a vacation destination, especially if they have older kids. Know that while everyone may not be able to get what they want; you can all meet somewhere in the middle. Pick somewhere that everyone can find something to do that they enjoy.
Step Two: Budget the trip 
Timing is everything, especially in getting last minute deals for holidays. If you are planning to fly then traveling off-season can prove to be very pocket friendly since there isn't a big crowd that you have to compete with to get a booking. This tip also works on flights; you can get cheaper rates on even long-distance flights. You also get a decent experience when you go visit all the significant places and sightseeing spots that are usually crowded during peak seasons, such as summer holidays or winter vacations when people come from all around the world to witness snowfall.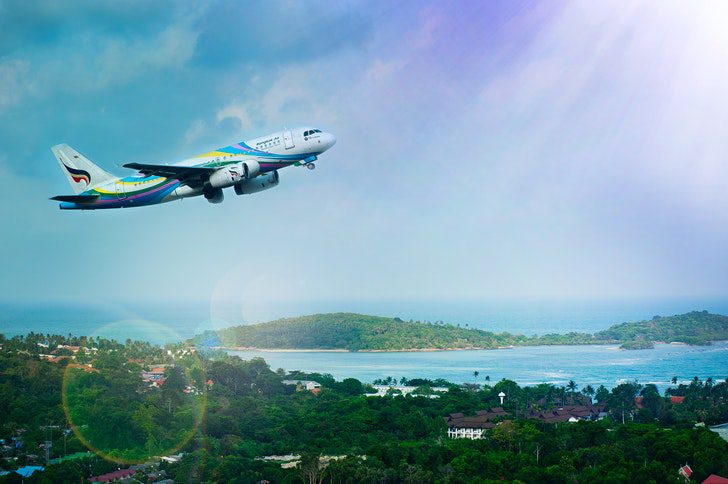 Step Three: Get promotional deals 
Many 5-star and 4-star hotels offer loyalty programmes and newsletters that can be easily signed up online. These letters often offer deals and discounts on many deals for promotional purposes. Especially during the festive season, hotels start handing out packages and ultra discounted deals to attract more public and stay ahead of their competing hotel chains. All you have to do is keep a tab on hotels and their offers that are distributed all year long on websites such as Travelocity, Trivago and Expedia.